Fotografia di:
Susanne Pommer/Shutterstock.com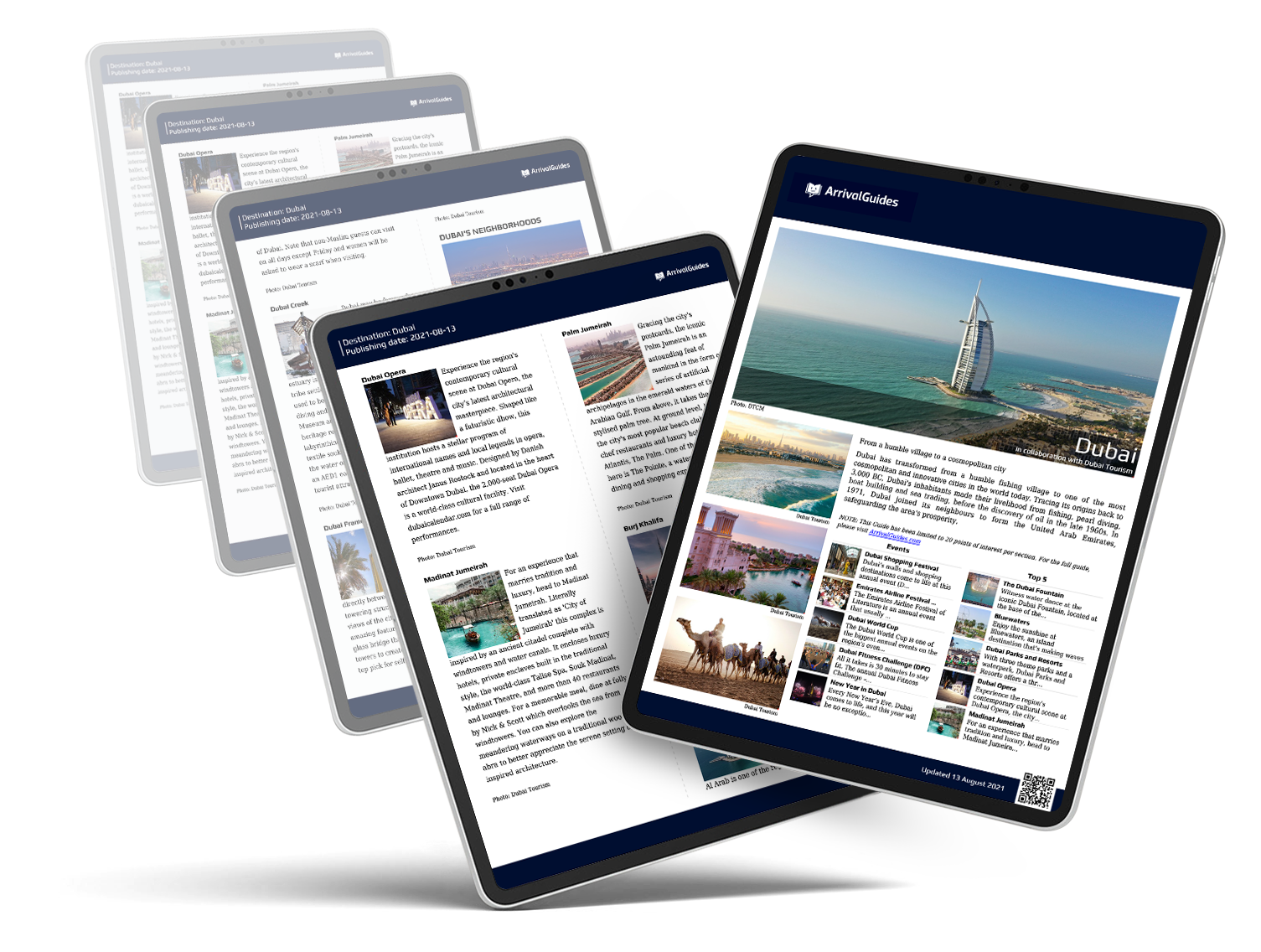 A comprehensive, up-to-date travel guide for your selected destination showing you the best do and see activities, restaurants, cafés, nightlife, shopping and much more.
*this will be downloaded as a PDF.
Purchase
If you're planning on travelling to this destination, let us tempt you with hundreds of bookable activities, shows, attractions, tours & restaurants. Tempt me →
La città
La guida è stata aggiornata:
Belfast è la capitale dell'Irlanda del Nord. Il suo nome ha origine dall'irlandese Béal Feirste, la bocca del Farset, il fiume attorno a cui la città fu costruita e che è anche affluente del Lagan. Belfast è stato luogo dei peggiori episodi del conflitto nordirlandese e, sin dal suo inizio nel 1969, l'immagine della città come destinazione turistica è stata rovinata da notizie di violenza e distruzione. Dalla tregua del 1997 e l'Accordo del Venerdì Santo, Belfast sta recuperando il tempo perduto. Grazie all'aiuto di grossi investimenti, la città ha sperimentato notevoli trasformazioni e vanta ora un'economia in grande sviluppo e alti tassi di occupazione. Il fiume Lagan è stato ripulito e le zone più interne della città, come ad esempio il Quartiere della Cattedrale, sono state ristrutturate, così da attrarre nuovi ristoranti, hotel, negozi e caffetterie.Gli imponenti edifici vittoriani della città sono stati affiancati da impressionanti architetture del ventesimo secolo, che donano alla città un'atmosfera di progresso e cambiamento. Proiettata verso il futuro, Belfast è diventata una città vibrante, amichevole ed eccitante, che aspetta solo di essere scoperta.