Fotografia di:
Oleksiy Mark/Shutterstock.com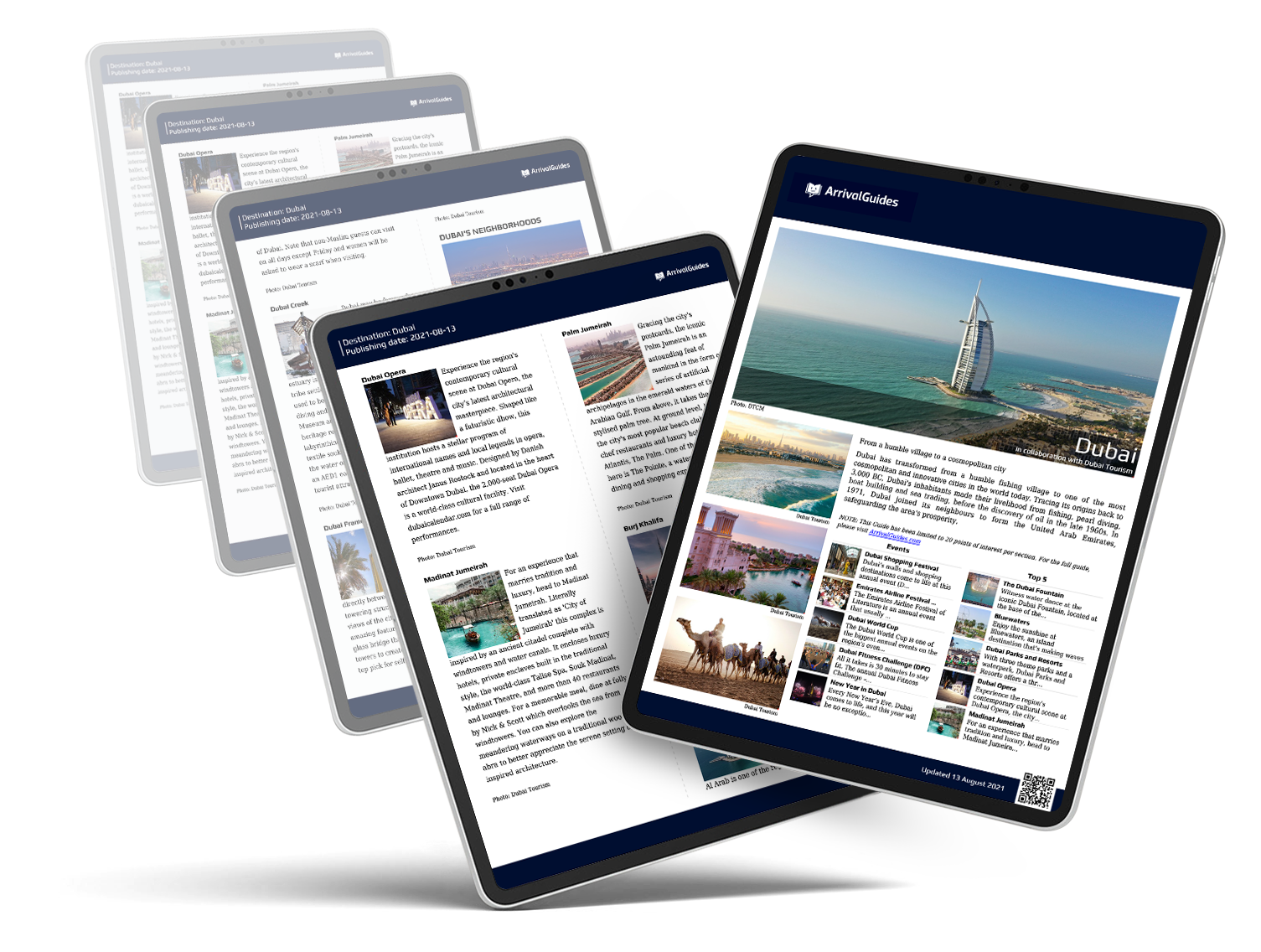 Our travel guides are free to read and explore online. If you want to get your own copy, the full travel guide for this destination is available to you offline* to bring along anywhere or print for your trip.​
*this will be downloaded as a PDF.
Purchase
La Città
La guida è stata aggiornata:
Stoccolma, una delle più belle capitali del mondo, sorge su 14 isole collegate tra di loro da 57 ponti. Gli edifici dal design all'avanguardia, l'aria frizzante e la prossimità dell'acqua sono i tratti unici della città. Ekoparken, il primo Parco Nazionale in Città del mondo, è un'oasi verde nel cuore della capitale, che regala pace e serenità ai cittadini in ogni momento della giornata. Con i suoi 750 anni di storia e ricchezze culturali, Stoccolma dispone anche di una vastissima selezione di musei e attrazioni di ogni tipo. La maggior parte delle quali possono essere raggiunte a piedi e in poco tempo. Vivete l'atmosfera di una grande metropoli ma anche secoli di storia e cultura, tutto nello stesso giorno!