Fotografia di:
Jakub Pindych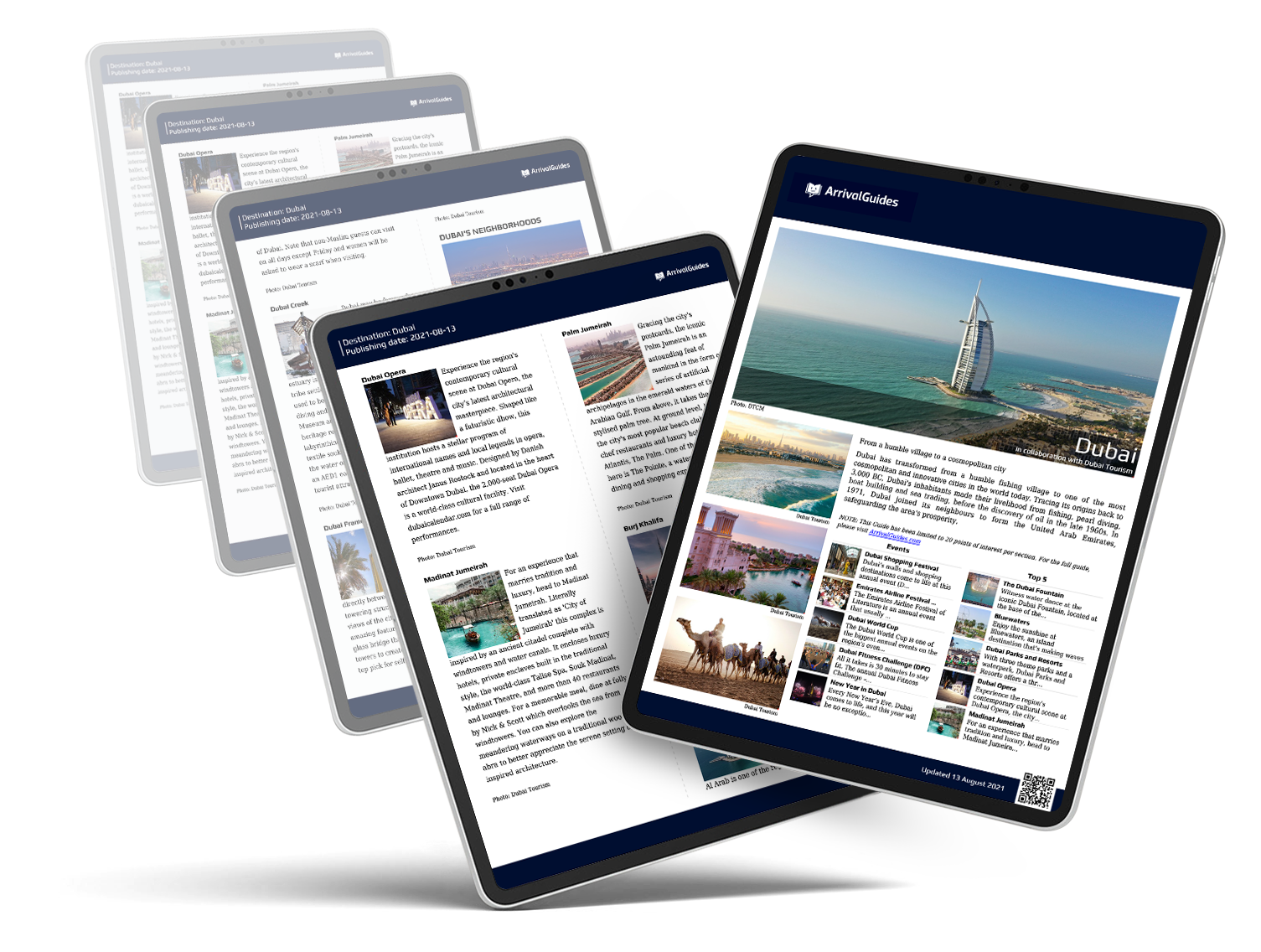 Our travel guides are free to read and explore online. If you want to get your own copy, the full travel guide for this destination is available to you offline* to bring along anywhere or print for your trip.​
*this will be downloaded as a PDF.
Purchase
Carta turistica di Poznan
La guida è stata aggiornata:
La Carta Turistica di Poznań è il modo migliore per visitare la città ad un prezzo modico. La carta consente di usufruire gratuitamente dei servizi di trasporto comunali, ma anche l'ingresso gratuito nei musei e garantisce sconti in numerosi posti. La carta è disponibile tra l'altro nei punti d'Informazione Turistica, in alcuni hotel nella versione per un giorno, due giorni e tre giorni, scontata e normale con l'opzione dei trasporti oppure senza.