Fotografia di:
Mapics/Shutterstock.com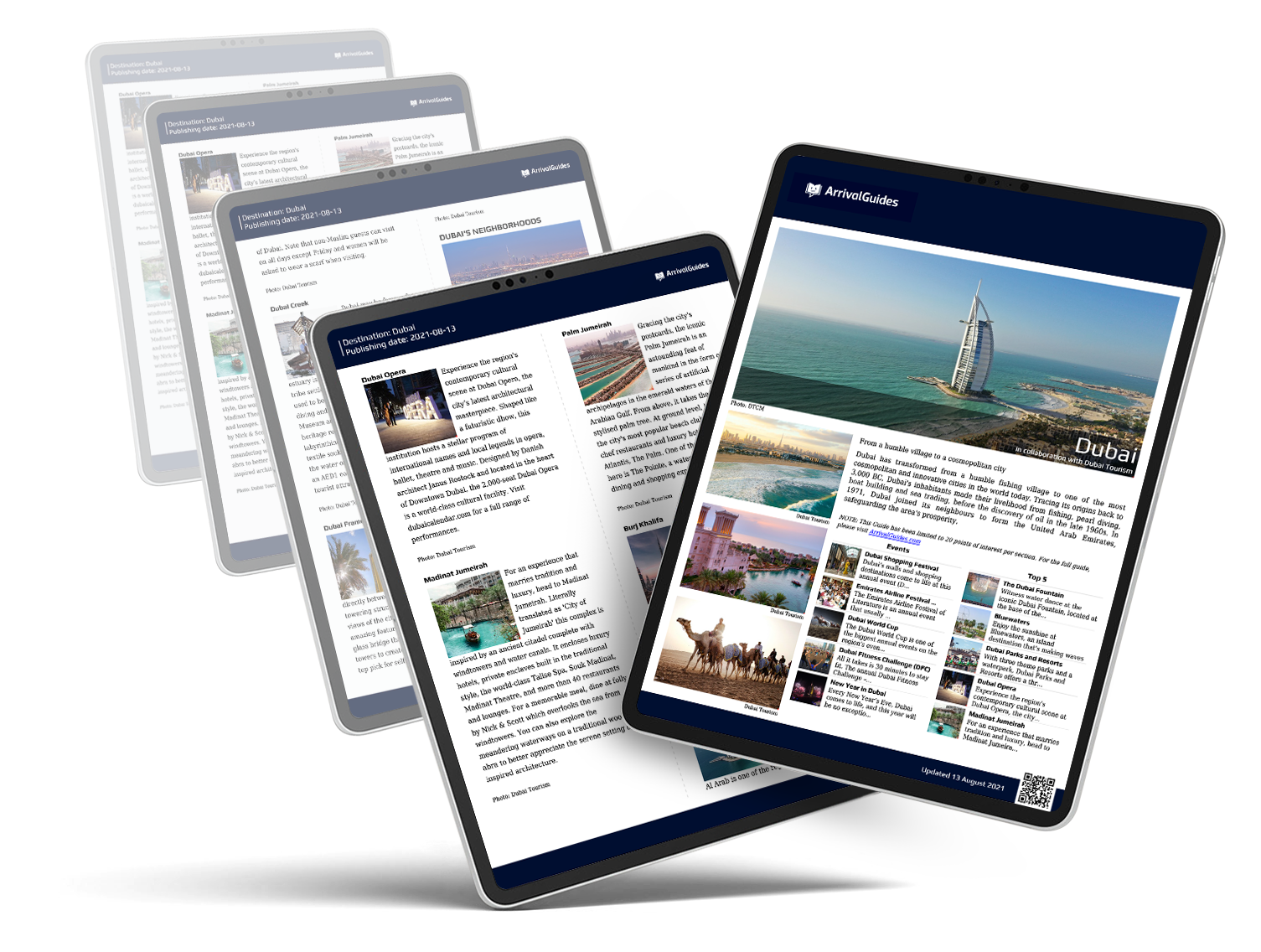 A comprehensive, up-to-date travel guide for your selected destination showing you the best do and see activities, restaurants, cafés, nightlife, shopping and much more.
*this will be downloaded as a PDF.
Price €3,95
Purchase
Shopping
La guida è stata aggiornata:
Dalla famosa zona pedonale all'imponente centro commerciale, fino alle piccole aree pedonali delle idilliache cittadine dell'interland: Hannover è un autentico paradiso dello shopping. Per chi ama lo shopping lungo e tranquillo o per chi preferisce gli acquisti veloci, l'ampia scelta di negozi fa di Hannover un centro di shopping per tutti i gusti. La zona pedonale, la Galleria Ernst August, la passeggiata di Niki de Saint Phalle, la Galleria Kröpcke, la Galleria Luise e il centro storico, offrono negozi per tutti i gusti. Inoltre, anche i negozi fuori dal centro riservano non poche sorprese.