Provided by:
Mapics/Shutterstock.com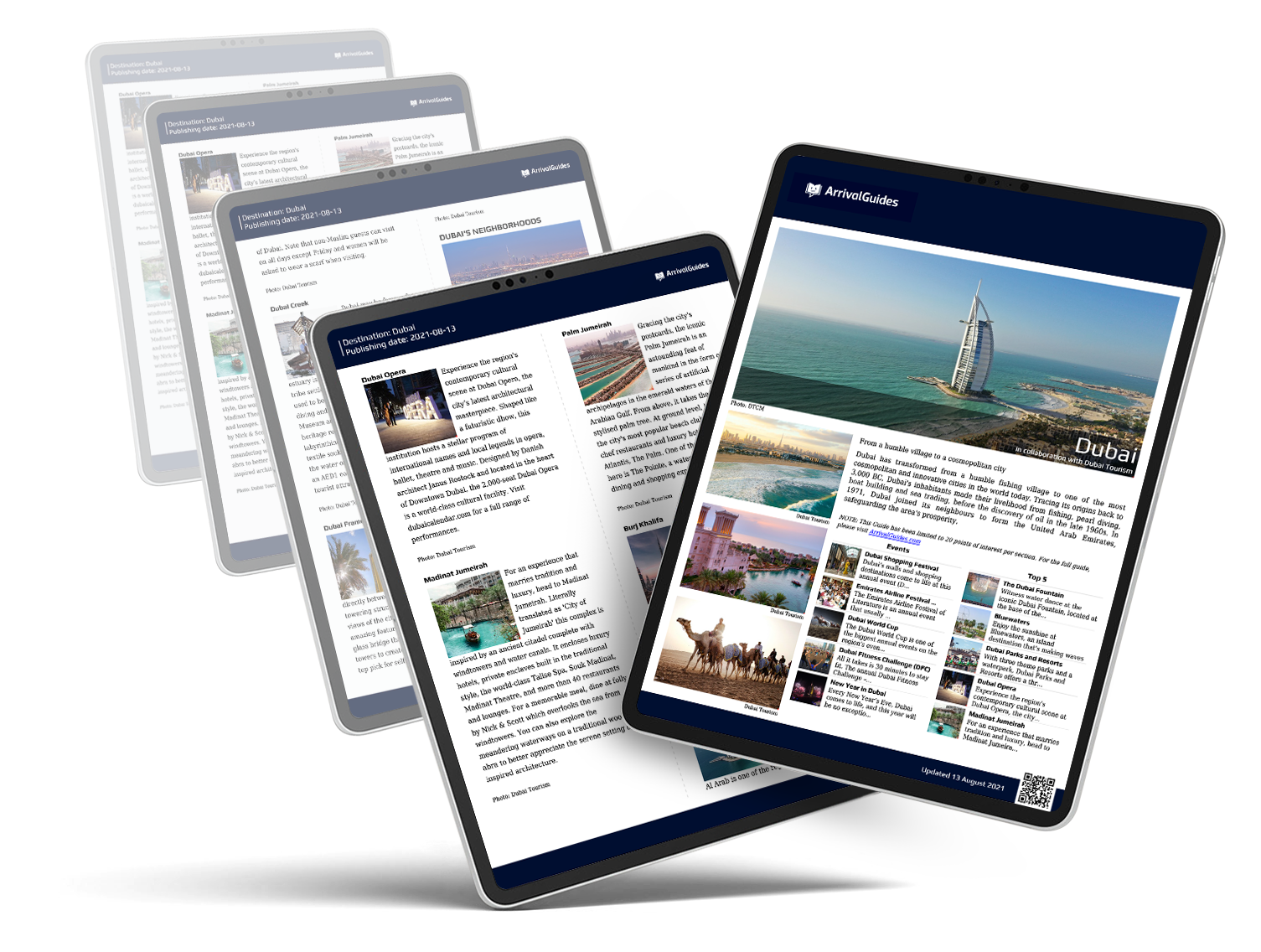 A comprehensive, up-to-date travel guide for your selected destination showing you the best do and see activities, restaurants, cafés, nightlife, shopping and much more.
*this will be downloaded as a PDF.
Price €3,95
Purchase
Shopping
Gids is bijgewerkt:
Van de beroemde voetgangerszone over indrukwekkende shoppingcenters tot voetgangerspassages van idyllische provinciesteden - Hannover is een echt shoppingparadijs. Een lange wandeling langs de winkels of snel boodschappen doen tussendoor – het maakt niets uit: de ruime keuze aan winkels maakt van Hannover een formidabel oord om te winkelen. De voetgangerszone, de Ernst-August-galerij, de Niki de Saint Phalle promenade, de Kröpcke passage, die galerij Luise of de oude binnenstad bieden winkelplezier voor elke smaak. Bovendien hebben ook winkels buiten de binnenstad best wat verrassingen in petto.
Bijkomende informatie op:
www.hannover.de/nl/Welkom-in-Hannover/Sport-en-vrije-tijd/Shopping-par-excellence