Fotografia di:
Leonid Andronov/Shutterstock.com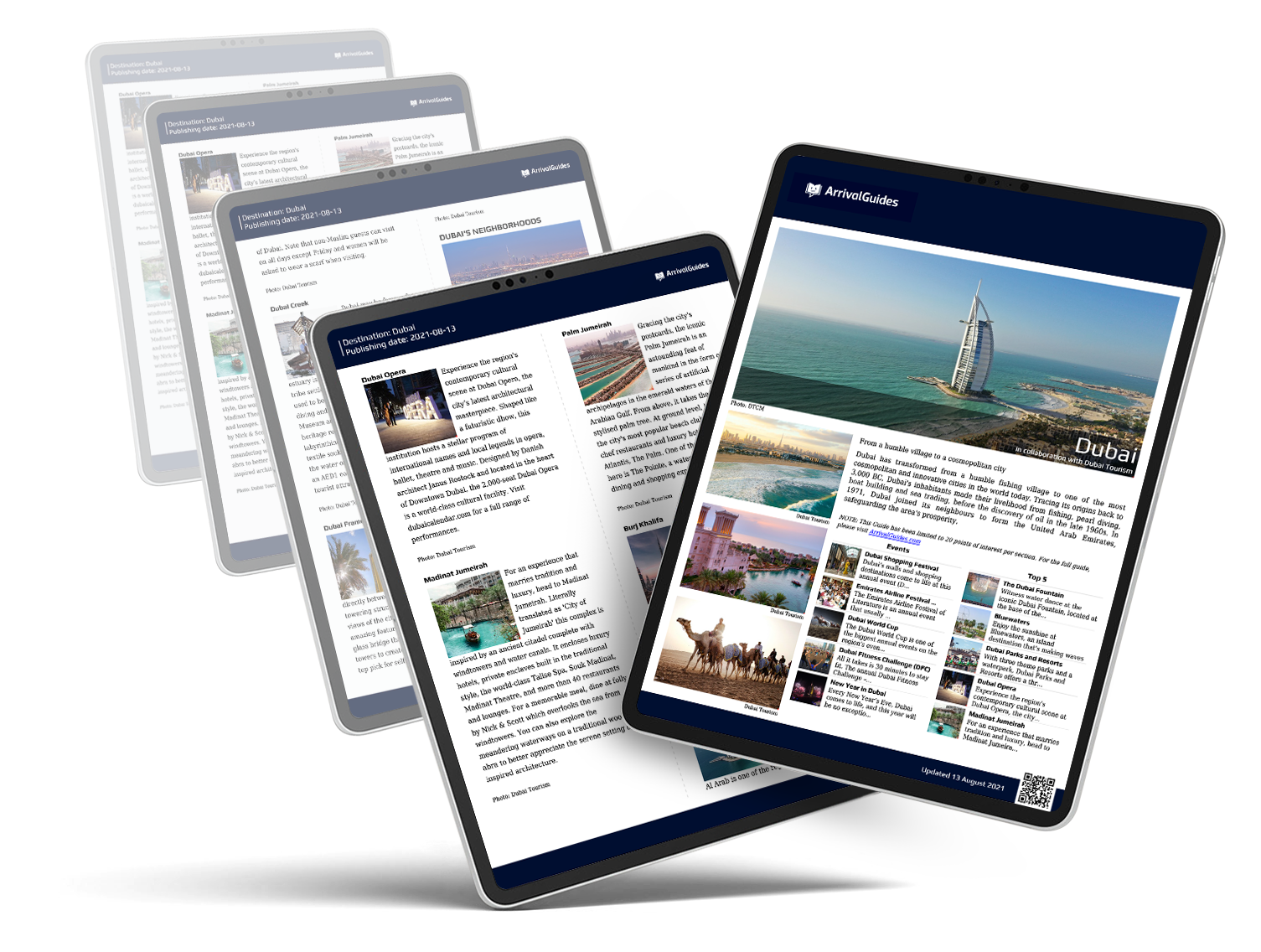 A comprehensive, up-to-date travel guide for your selected destination showing you the best do and see activities, restaurants, cafés, nightlife, shopping and much more.
*this will be downloaded as a PDF.
Standard price €3
Limited time: €2
Purchase
La storia
La guida è stata aggiornata:
La città di Rijeka (Fiume) affonda le sue radici nella preistoria. Ha attraversato svariati secoli di conflitti, cambiando dinastie regnanti e paesi di appartenenza, e attraversando diversi periodi architettonici. Oggi, molti edifici risalenti a periodi diversi sorgono soprattutto lungo il Korzo (Corso) e alla Via Riva, in pieno centro città.
In epoca romana, era nota con il nome di Trsat (Tarsatica), nel XVII secolo come San Vito al fiume, e dal 1719, quando diventa porto franco, come Fiume. In quel periodo, il benessere della città crebbe in quando centro industriale e dei trasporti. Nel XIX divenne l'ottavo porto più grande d'Europa. Nel 1970, Fiume apre il suo primo aeroporto sull'isola di Krk (Veglia) e vede fiorire l'industria, il turismo e l'università.