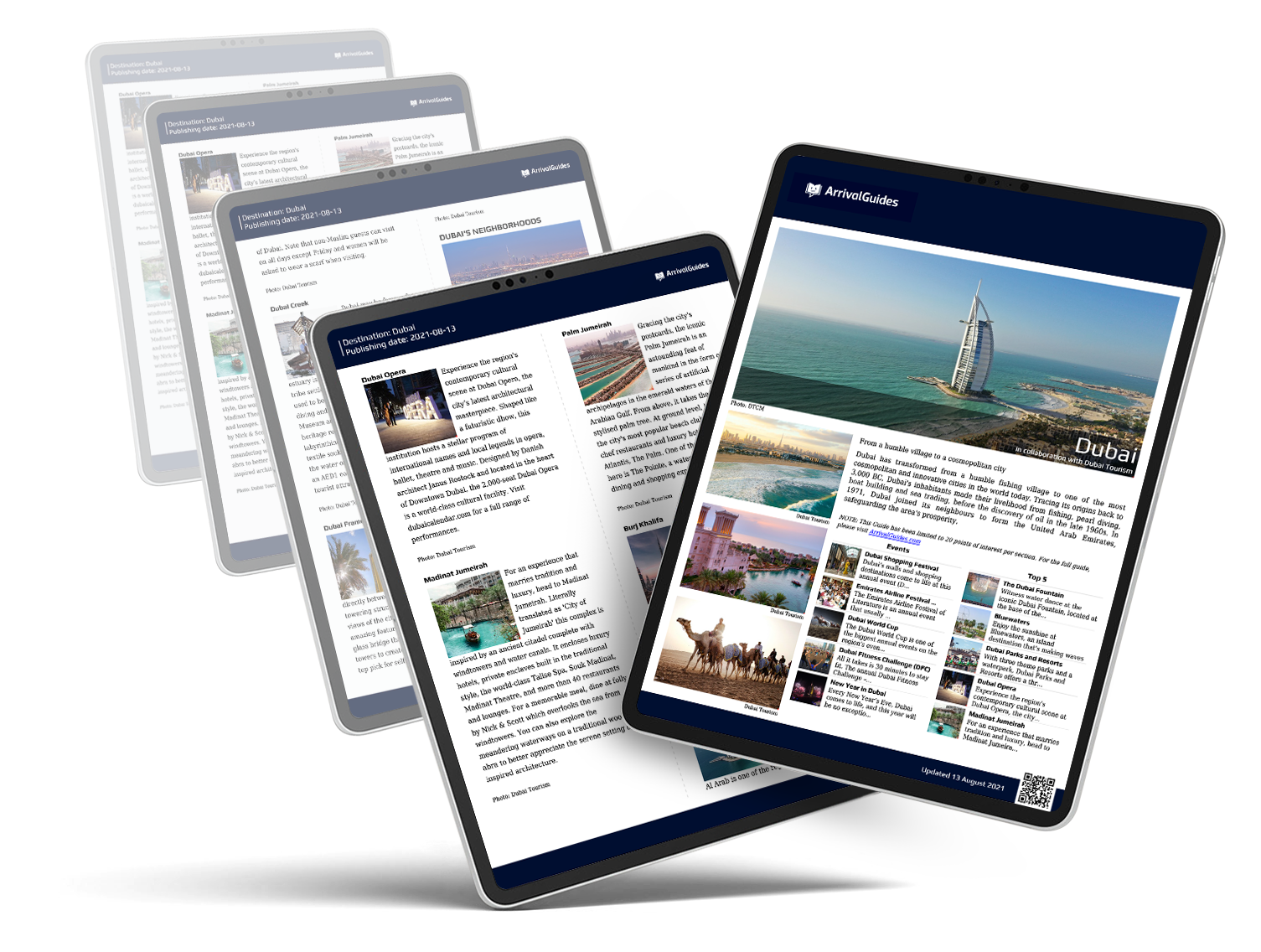 Our travel guides are free to read and explore online. If you want to get your own copy, the full travel guide for this destination is available to you offline* to bring along anywhere or print for your trip.​
*this will be downloaded as a PDF.
Purchase
Alloggio
La guida è stata aggiornata:
Abbazia puo accogliere giornalmente circa 7.000 ospiti: 5.000 presso albergi e ville e 2.000 presso appartamenti e camere private.
La maggior parte degli alberghi sono stati costruiti tra la fine del XIX secolo e l'inizio del XX e oggi, pur mantenendo immutata la propria struttura architettonica, offrono tutti i confort richiesti dai clienti.