Provided by:
RossHelen/Shutterstock.com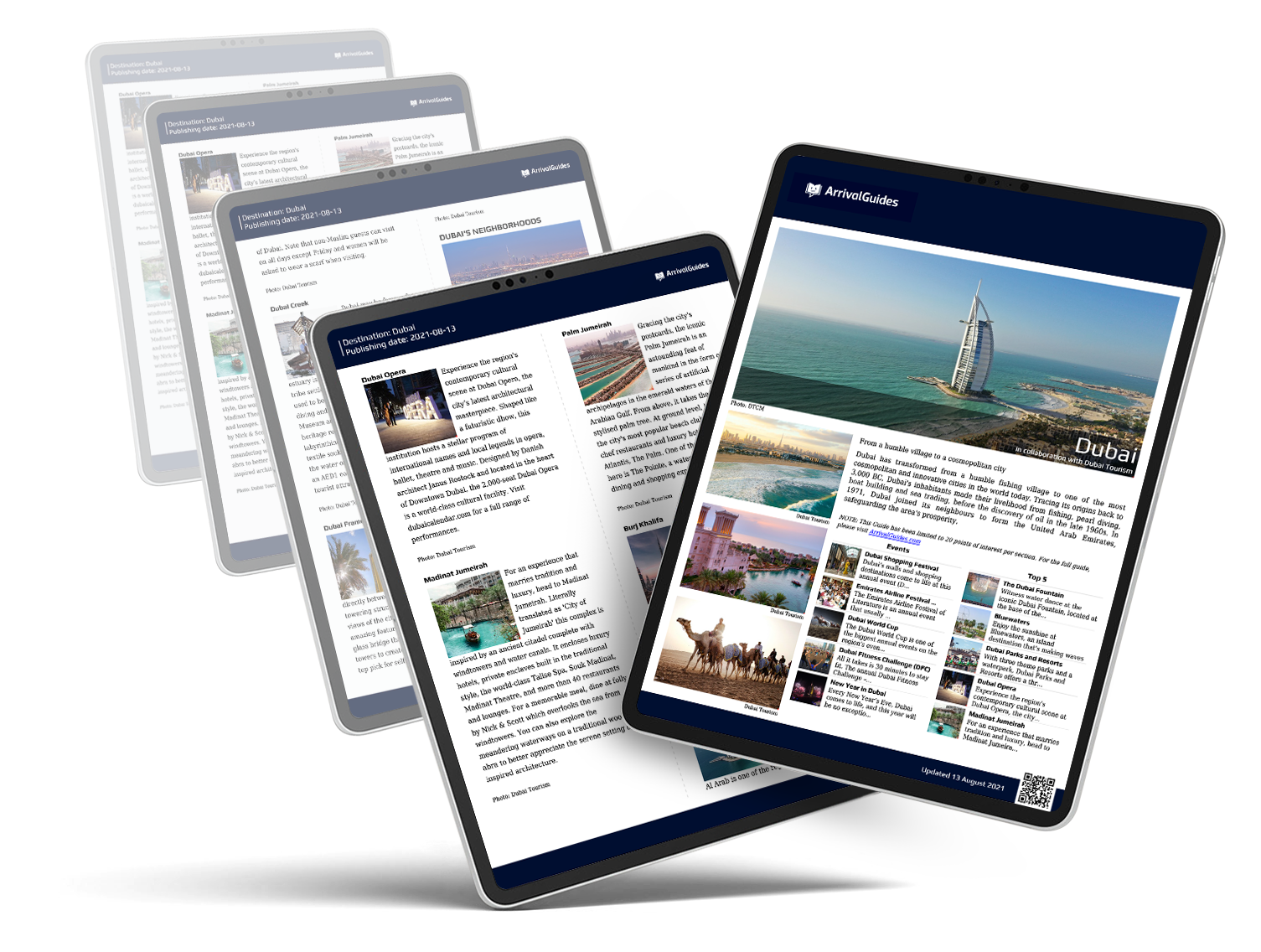 A comprehensive, up-to-date travel guide for your selected destination showing you the best do and see activities, restaurants, cafés, nightlife, shopping and much more.
*this will be downloaded as a PDF.
Purchase
If you're planning on travelling to this destination, let us tempt you with hundreds of bookable activities, shows, attractions, tours & restaurants. Tempt me →
The City
The guide was updated:
Close to Garda Lake, Verona is a city of rare beauty, set back against the hills to the north and laid out harmoniously along the smooth curves of the Adige river. Founded as a commercial and political town in Roman times, traces of this period remain with the massive Arena, the Roman theatre, the Gavi Arch and the Borsari gate, as well as the archaeological area of Porta Leoni and that of the Scaligeri excavations. Large sections of the ancient walls are still standing and they bear witness – along with the monumental gates and other fortifications – to the strategic importance of the city.

Verona is also full of prestigious cultural institutions, from the ancient Civic Capitolare Library to the university and the oldest Music academy in the world. The Fondazione Arena has been producing stunning opera productions for its 15.000 capacity audience for over a hundred years, and every summer an international crowd packs the open-air theatre to cheer each performance.