Provided by:
LaMiaFotografia/Shutterstock.com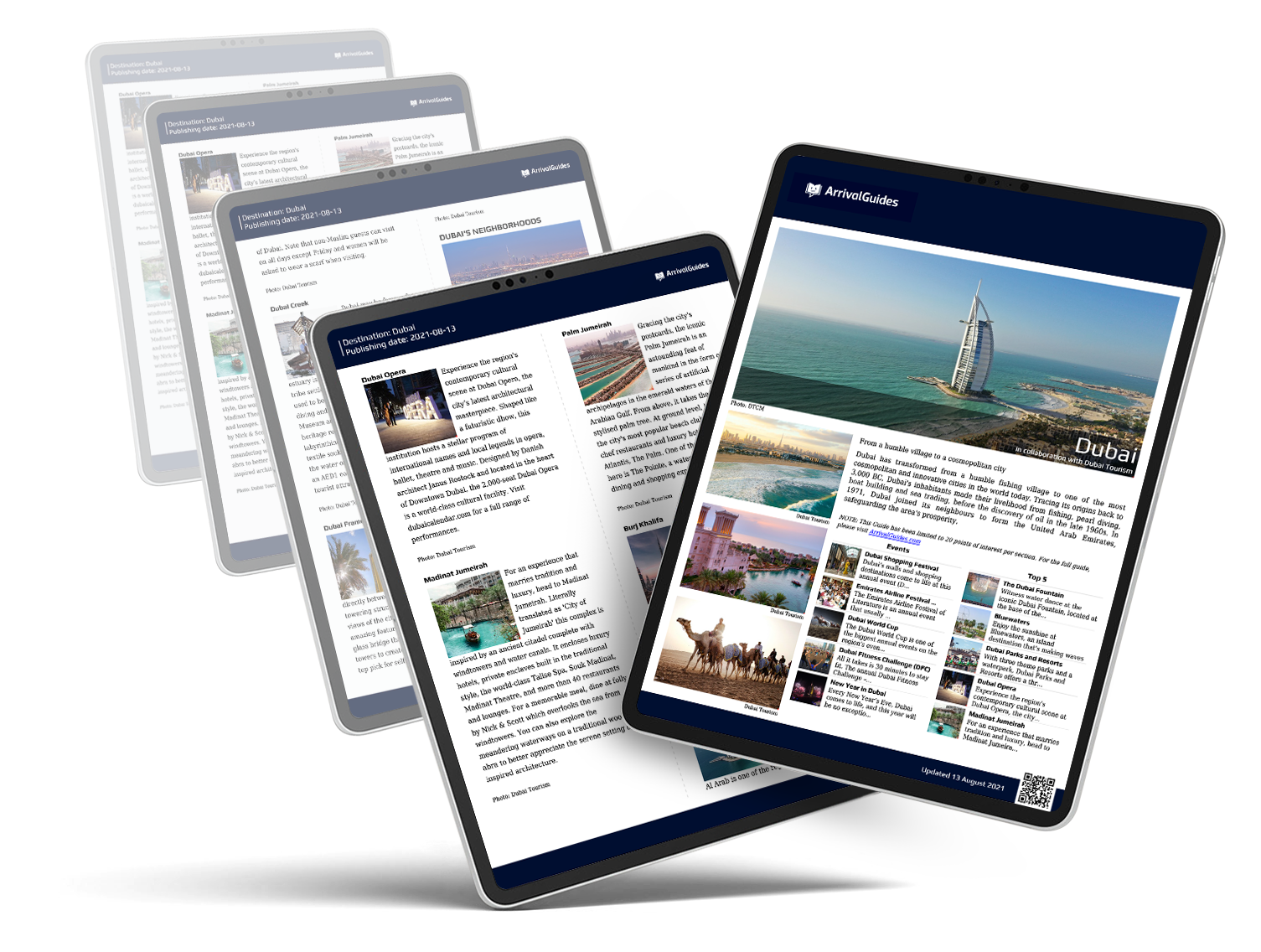 Our travel guides are free to read and explore online. If you want to get your own copy, the full travel guide for this destination is available to you offline* to bring along anywhere or print for your trip.​
*this will be downloaded as a PDF.
Purchase
Shopping
Guiden blev opdateret:
Er du i København, bør du helt sikkert tage på shoppetur. For de internationale brands. De danske designere. For vintage-butikkerne der lokker med fin kvalitet for færre penge. Eller lidt af det hele.
I København kan du shoppe efter lige præcis din smag. I indre by finder du flagskibsbutikker for en række danske designere som Malene Birger, Wood Wood, Henrik Vibskov m.fl.
Det er også i indre by, at du finder kædebutikker som Zara og H&M, og de eksklusive internationale brands som fx Louis Vuitton, Mulberry og Gucci. Men shopping er meget mere end indre by. Bevæg dig ud til Vesterbro, Nørrebro, Frederiksberg og Østerbro. Her finder du masser af små designbutikker.