Limerick
The guide was updated:
2014 is Limerick's time to shine. Why? Simple. This historic city, sitting pretty on the banks of the River Shannon, is Ireland's first ever City of Culture. Limerick is a perfect fit to take up this mantle. This, after all, is where Frank McCourt set his novel, Angela's Ashes. It's a city peppered with galleries, lorded over by King John's Castle and awash with elegantly crumbling Georgian architecture - but it also boasts a thriving street art scene, a lively festival schedule and a mouth-watering foodie crossroads in the Milk Market.
No matter when you visit, you'll be able to explore streets and galleries chocabloc with film, theatre, dance, literature and the visual arts. And there really is something for everyone to fall in love with…
Facts
Population:
183,863
Currency:
1 Euro = 100 cents
Emergency numbers:
999
Newspapers:
Several local newspapers are published in the city, including:
The Limerick Post
The Evening Echo
The Limerick Leader
Whazon, for local event listings
Leaflets available in cafes and art venues
Opening hours:
Offices: 0900-1700
Shops: 1000-1800
Tourist information:
Limerick City Tourist Office
Arthurs Quay. Limerick
Tel +353 61 317522
limericktio@shannondevelopment.ie
Read more
Section in Limerick
Do & See
When visiting Limerick you will find a long list of attractions and things to do including: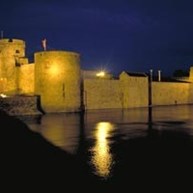 King John's Castle
King John's Castle is a 13th century Castle on 'King's Island' in the heart of medieval Limerick City. The Castle overlooks the majestic River Shannon offering wonderful panoramic views of Limerick City. Discover excavated pre-Norman houses, fortifications, siege mines, and the battlement walks.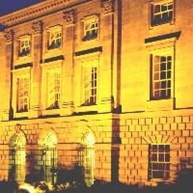 Hunt Museum
Housed in the Palladian Custom House, the Hunt Museum holds the finest collection of bronze age, celtic and medieval treasures outside Dublin. Ancient Irish metalwork, European objets d'art, and a selection of 20th-century European and Irish paintings, including works by Jack B. Yeats, are on view. If you would like to take a break there is a café overlooking the river.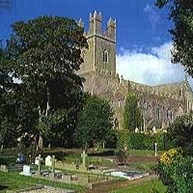 St. Mary's Cathedral
Founded in the 12th century on a hill on King's Island, this site was originally a palace belonging to one of the kings of Munster, Donal Mor O'Brien. In 1172 he donated it for use as a church. The building contains the original Romanesque doorway and clerestory, and several features added in the 15th century.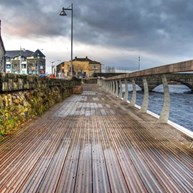 Angela's Ashes Walking Tour
This guided walking tour takes visitors to the Limerick City locations described in the Pulitzer Prize-winning book, "Angela's Ashes," by Frank McCourt. Tours depart from the Limerick Tourist Office, Arthur's Quay, Limerick. Duration: 2 hrs.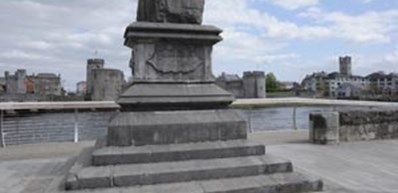 The Treaty Stone
The Treaty Stone stands on a plinth across Thomond Bridge, on the opposite bank of the River Shannon from King John's Castle. It is a commemoration of the signing of the Treaty of Limerick in 1691, which was drafted following two sieges that took place in the city.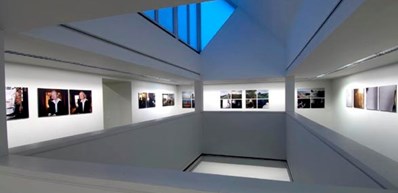 Limerick City Gallery Of Art (lcga)
The Limerick City Gallery of Art houses a permanent collection of 18th, 19th and 20th century art, including several paintings by Ireland's celebrated artist Jack B. Yeats. It also hosts a range of travelling contemporary art exhibitions, as well as traditional and classical music concerts.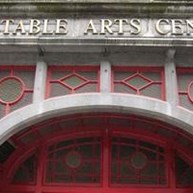 Belltable Arts Centre
Belltable is the centre of performance and visual art for the mid-west region, with an exciting programme of theatre, dance, film, music and visual art running throughout the year. The annual Spring festival of fringe theatre, Unfringed brings all manner of performance to the Belltable.