Provided by:
Rrrainbow/Shutterstock.com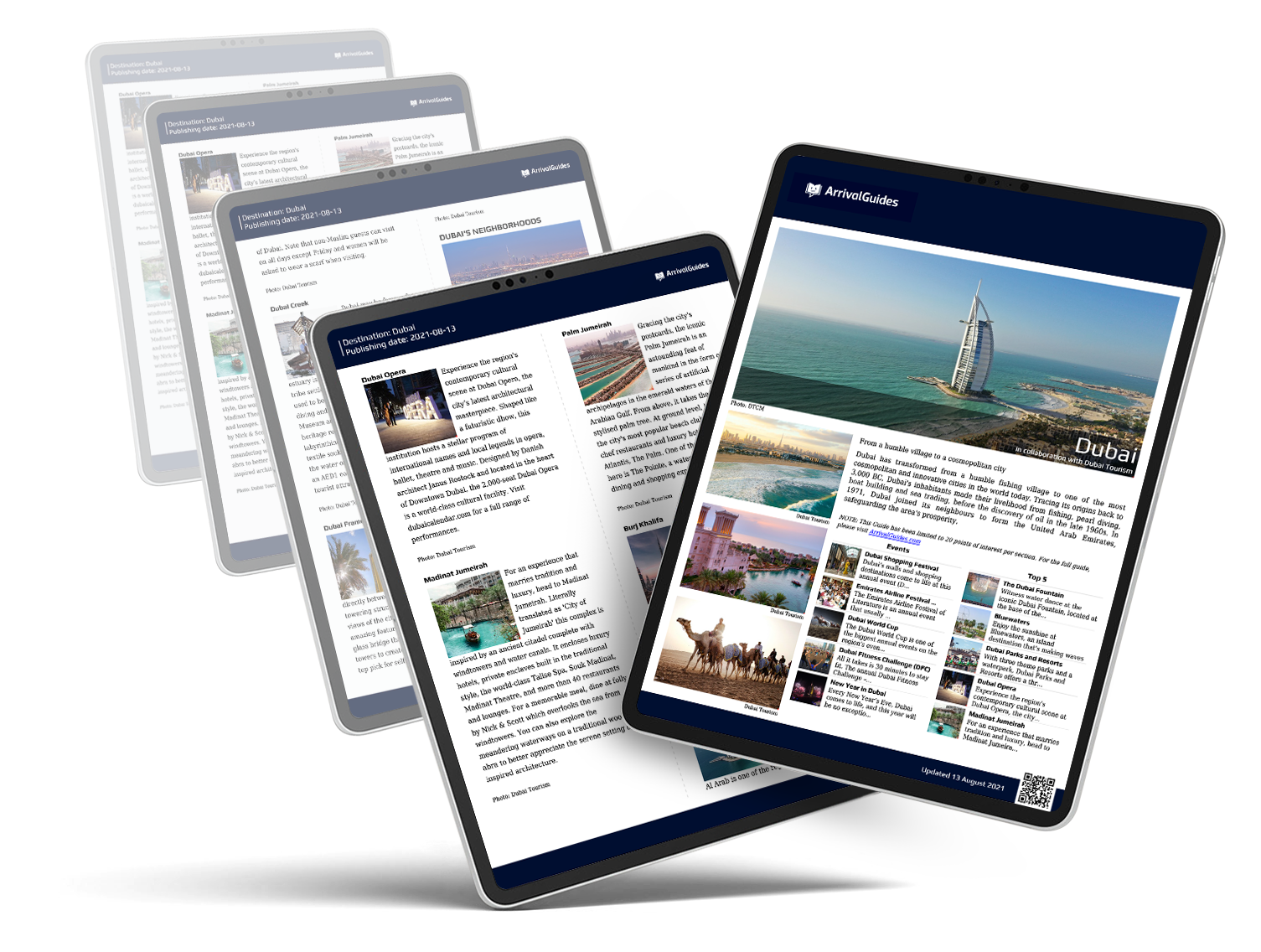 Our travel guides are free to read and explore online. If you want to get your own copy, the full travel guide for this destination is available to you offline* to bring along anywhere or print for your trip.​
*this will be downloaded as a PDF.
Purchase
The City
The guide was updated:
Limerick in the midwest of Ireland is a bustling city nestled between areas of outstanding natural beauty from the Burren in Co. Clare in the north to the stunning Ring of Kerry in the south. Its past is etched from Viking and Norman, to Medieval and Georgian, to modern times. It is also the spiritual home of Irish rugby.

A compact city with a colourful past, you won't find much of the Limerick portrayed in Frank McCourt's Angela's Ashes, but you can retrace his childhood footsteps. Visit King John's Castle in the heart of Limerick's Medieval Heritage precinct on Kings Island. Other landmarks to spot are Thingmount (a Viking counsel chamber and court of justice), the former Bishop's Lady's Palace, the City Museum, St. Mary's Cathedral, the Treaty Stone, and Thomand bridge.

Culture:

Fancy seeing an art collection with some Renoir, Picasso, Gauguin, O'Conor and Yeats? Then head for the Hunt Museum, set in the former 18th Century Custom House. Limerick City Gallery of Art is home to an important collection of Irish Paintings, while Limerick Museum is a Gulbenkian award winner filled with much earlier antiquities.

Time out:

Take a breather in the People's Park or Arthur's Quay Park to recharge your batteries. Walk along the river or take a boat trip down the Shannon Estuary to do a spot of whale watching.