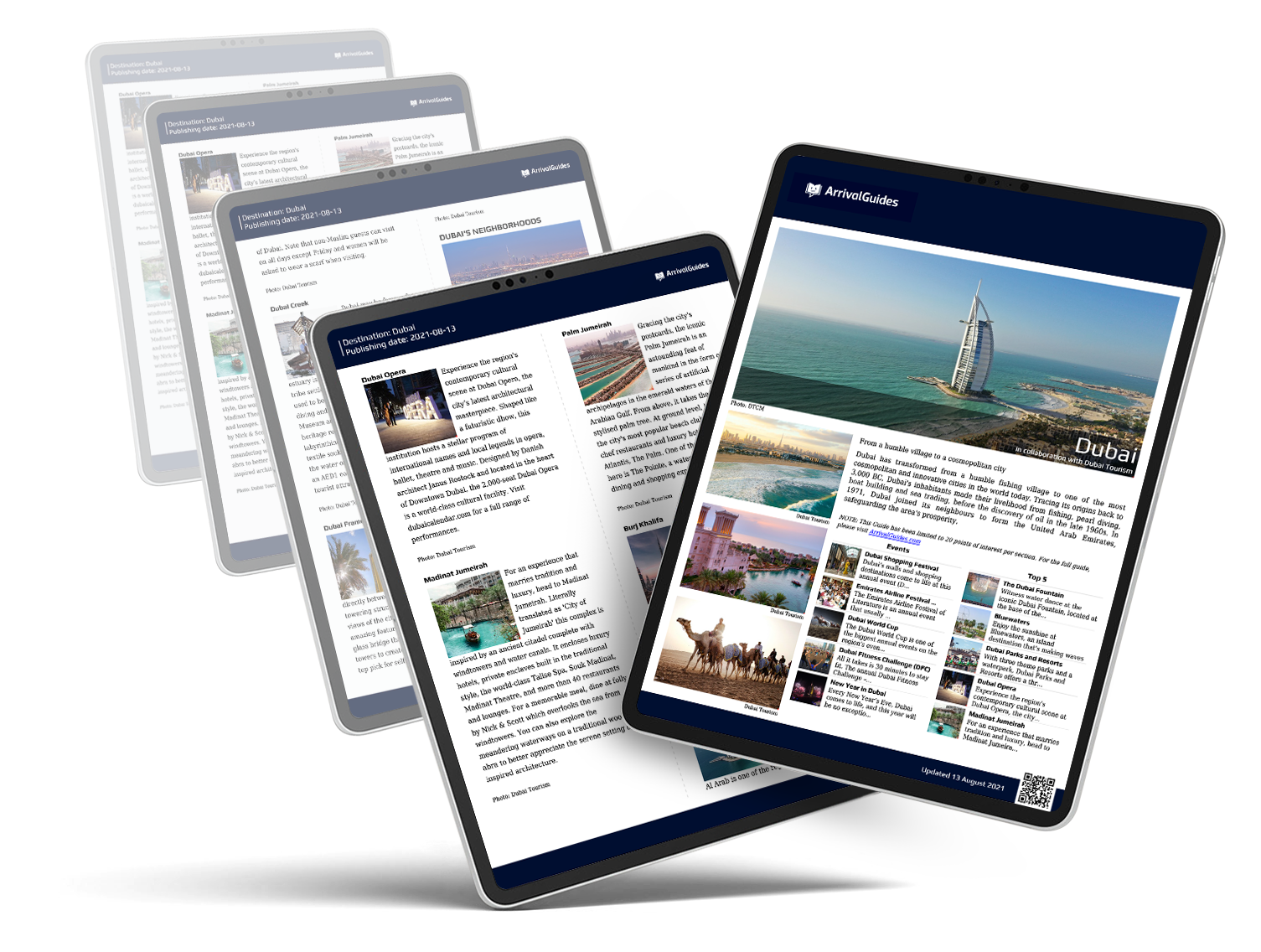 Our travel guides are free to read and explore online. If you want to get your own copy, the full travel guide for this destination is available to you offline* to bring along anywhere or print for your trip.​
*this will be downloaded as a PDF.
Purchase
Kaféer
Guiden uppdaterades:
Athenarna älskar att sitta på kafeneion och dricka grekiskt kaffe eller frappé, iskaffe. Men den nya kaffekulturen med caffe latte och cappucino vinner terräng. Prova även en "ouzerie"- ett etablissemang som specialiserar sig på smårätter (mezes), oftast serverat med grekisk ouzo, därav namnet. De är inte så vanliga längre, utan ses oftast som kombinationer såsom mezedopolio-ouzerie (mer som en restaurang), kafé/ouzeries eller kafeneion-ouzerie (serverar kaffe of ouzo). Skylten för en autentisk ouzerie lyder ουζερί.