Fotografia di:
Orhan Cam/Shutterstock.com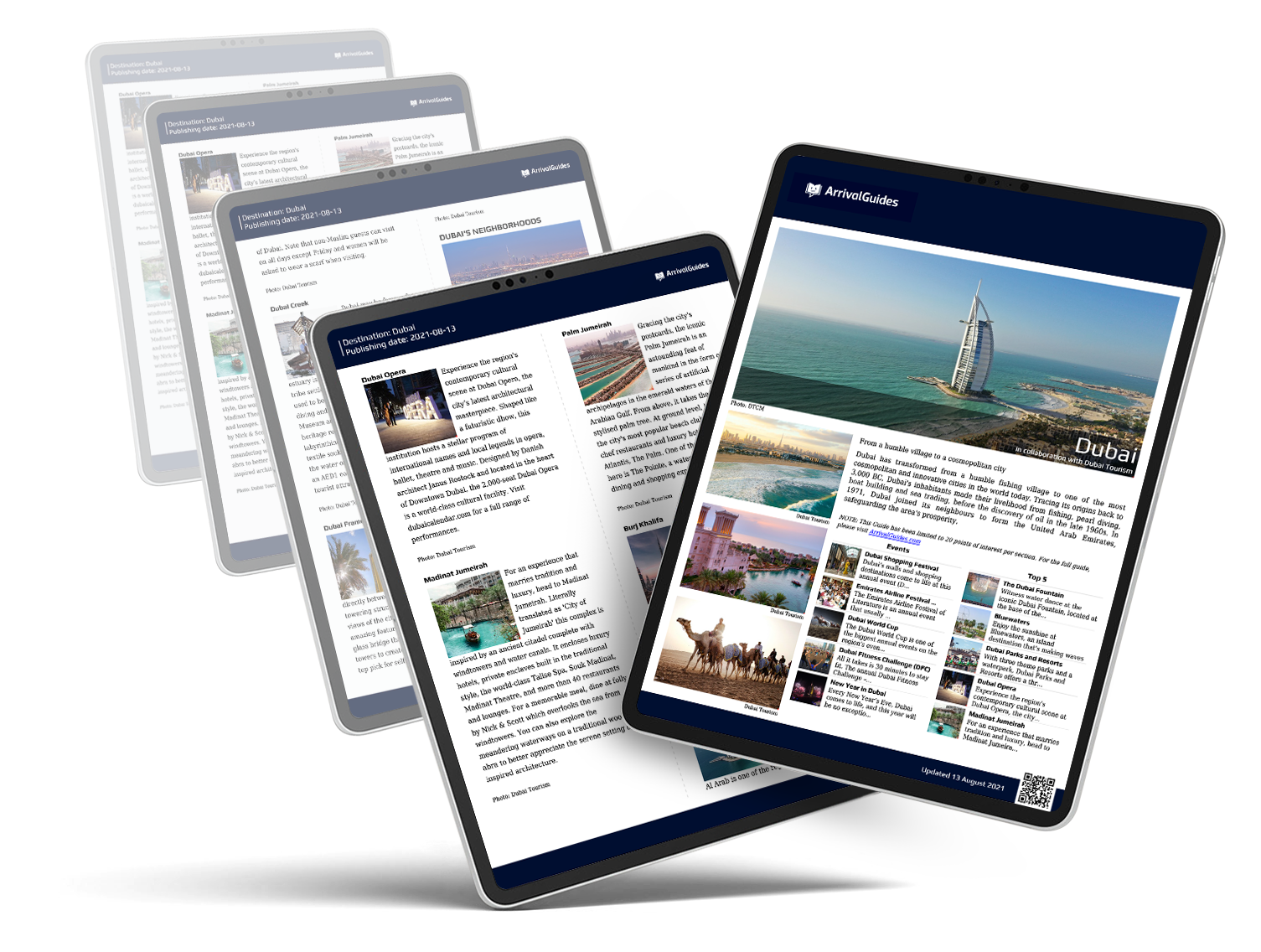 Our travel guides are free to read and explore online. If you want to get your own copy, the full travel guide for this destination is available to you offline* to bring along anywhere or print for your trip.​
*this will be downloaded as a PDF.
Purchase
Caffetterie
La guida è stata aggiornata:
Per un hot dog al volo o qualcosa di più sostanzioso, gli innumerevoli caffè di Washington non potranno non soddisfare tutti i gusti dei suoi visitatori. La popolazione studentesca della città promuove da anni la cultura dei caffè, per questo ne troverete di ogni sorta e sparsi in ogni angolo della città, a voi la scelta!