Fotografia di:
iascic/Shutterstock.com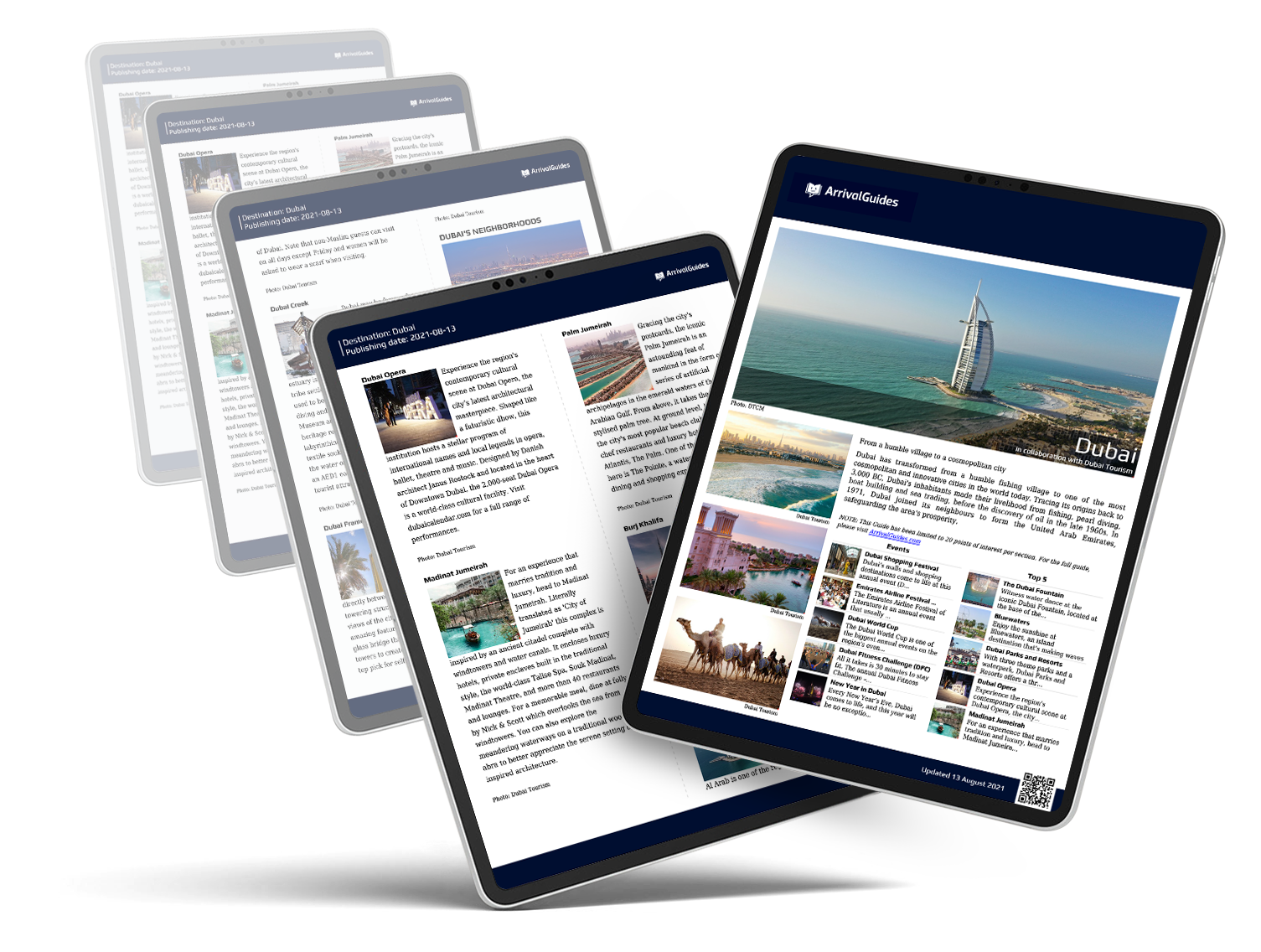 A comprehensive, up-to-date travel guide for your selected destination showing you the best do and see activities, restaurants, cafés, nightlife, shopping and much more.
*this will be downloaded as a PDF.
Standard price €3
Limited time: €2
Purchase
La città
La guida è stata aggiornata:
La città di Zagabria è divisa principalmente in tre zone, due delle quali sono incredibilmente affascinanti e le più frequentate dai visitatori. Nel vecchissimo Gornji Grad (la parte settentrionale della città) è possibile ammirare il Palazzo presidenziale, la storica chiesa di St. Mark's, la sede del Parlamento croato, e vari musei e gallerie. Tutti affacciati su romantiche stradine ciottolate che nelle ore notturne vengono illuminate da lampade a gas.
L'altra straordinaria zona della città è il Donji Grad (parte meridionale della città) tutta risalente al 19° secolo e piena di negozi, ristoranti, caffè, teatri, parchi ed edifici incantevoli, che lo rendono un luogo unico ed incredibile. Zagabria è anche una città verde, piena di parchi in cui passeggiare e godersi il verde nel bel mezzo della città. Infatti, la città è entrata nel terzo millennio con circa un milione di abitanti, ma nonostante il rapido sviluppo economico e della rete dei trasporti, è riuscita comunque a conservare il fascino di una vera e propria città a misura d'uomo.