Provided by:
Orhan Cam/Shutterstock.com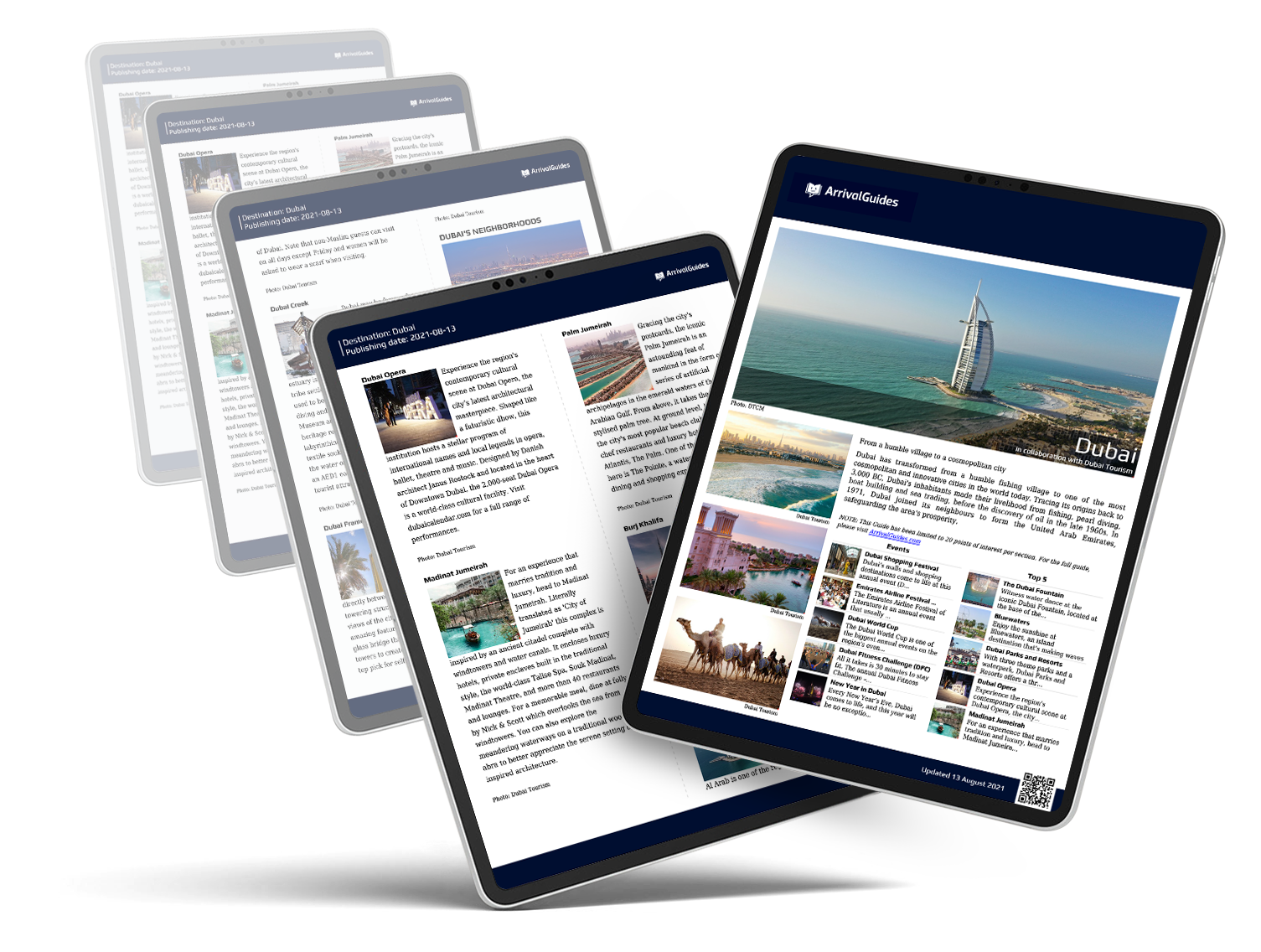 Our travel guides are free to read and explore online. If you want to get your own copy, the full travel guide for this destination is available to you offline* to bring along anywhere or print for your trip.​
*this will be downloaded as a PDF.
Purchase
The City
The guide was updated:
Washington is a city of contrasts. While it might be best recognized in its political role, D.C. wants the world to know that it has much more to offer than governmental gossip and diplomatic deals. Divided into districts, each neighborhood represents another distinct feature that adds to the diverse characteristics of breathing life into the city.

While isolated Georgetown is bustling with new, trendy boutiques and restaurants, Shaw, once the site of racial tension and riot, is undergoing a revitalization program to make it a hot destination for African-American heritage tours. Downtown might offer theaters, galleries, and the best Chinese food in the Chinatown restaurants while the New U district, where Duke Ellington once played, is the in vogue neighborhood for hearing live music. And amid all this, let's not forget the political and military monuments and memorials along the National Mall. It is in this area that you'll also find the wonderful Smithsonian complex of museums.

The city is a melting pot of cultures and communities, which have a fantastic influence on restaurants in particular. Whatever your culinary preferences, D.C. can cater to them, be it French, American or Ethiopian. Spread out across the city, all the choices are on offer. One of the key aspects of Washington, D.C. is that, despite being crammed with different tastes, smells, sights, and sounds, it is not claustrophobic. D.C.'s neighborhoods are spread out over an expanse that is broken up by generous oases of green space, giving the city that sense of liberation and harmony which it strives to promote.