Provided by:
Orhan Cam/Shutterstock.com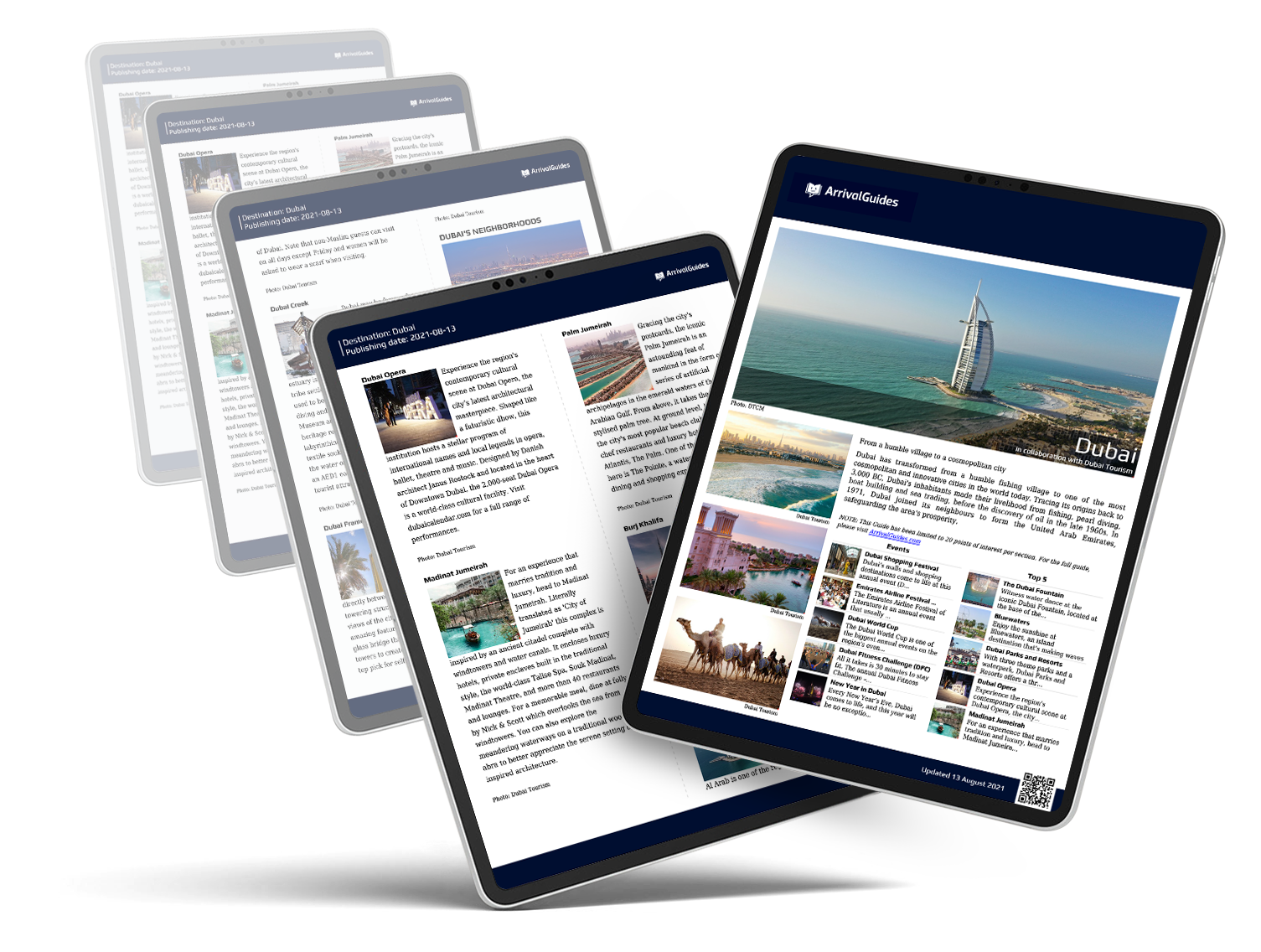 A comprehensive, up-to-date travel guide for your selected destination showing you the best do and see activities, restaurants, cafés, nightlife, shopping and much more.
*this will be downloaded as a PDF.
Standard price €3
Limited time: €2
Purchase
Byen
Guiden ble oppdatert:
Washington er kontrastenes by. Byen som er mest kjent som et politisk sentrum vil at verden også skal se alt det andre den har å by på. Byen er delt inn i distrikter, og hvert område har sin særegne stil som gir byen variasjon og et friskt pust. Georgetown ligger isolert til, travel og full av trendy butikker og restauranter. Shaw, en gang plassen for rasespenninger og opprør, gjennomgår en revitalisering som gjør den til en populær plass for afro-amerikanske historiske omvisninger. Sentrum tilbyr teatre, gallerier og svært god kinamat i Chinatown restaurantene, mens New u District, hvor Duke Ellington ofte spilte, er stedet for å lytte til levende musikk.
Men midt i alt dette, la oss ikke glemme å nevne de politiske og militære monumentene og minnestedene ved National Mall, et monumentalt grøntområde i hjertet av byen. Det er i dette området du også finner Smithsonian complex of museums. Byen er en smeltedigel av kulturer og samfunn, noe som har en fantastisk påvirkning på restaurantene spesielt.
Uansett hva dine preferanser er har byens kjøkken noe å tilby, fransk, amerikansk eller for eksempel etiopisk. Spredd over hele byen finner du varierte utvalg. Og det er dette som gjør byen unik til tross for smakene, luktene og lydene er byen på ingen måte klaustrofobisk. Nabolagene og distriktene er spredd over store områder brutt opp av generøse grøntområder som gir den frihetsfølelsen byen streber etter å tilby.