Provided by:
Creative Travel Projects / Shutterstock.com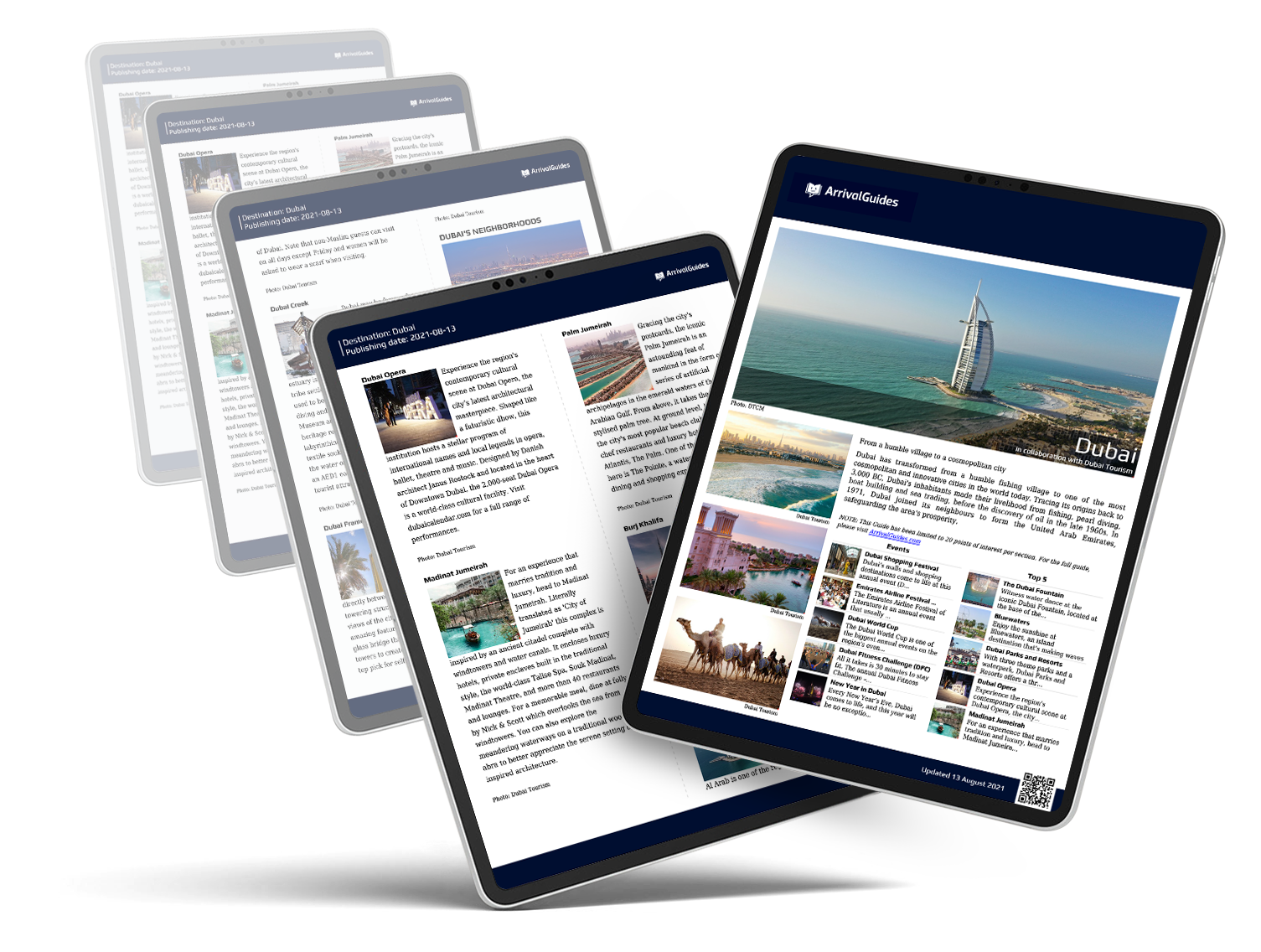 A comprehensive, up-to-date travel guide for your selected destination showing you the best do and see activities, restaurants, cafés, nightlife, shopping and much more.
*this will be downloaded as a PDF.
Purchase
If you're planning on travelling to this destination, let us tempt you with hundreds of bookable activities, shows, attractions, tours & restaurants. Tempt me →
The City
The guide was updated:
Wroclaw is one of the prettiest and liveliest cities in Poland, a multicultural city that is home to an important university, a vast array of restaurants and bars, designer shops, theatre and musical events. The Odra River and dozens of little canals that meander through its tree-lined streets with their tall, multi-coloured buildings set the scene. In fact, Wroclaw is made up of no less than 12 islands, joined by over 100 bridges, and simply begs to be explored.

To visit Wroclaw is akin to stepping back in time, and yet the atmosphere is purely cosmopolitan. The city is one of the oldest in Poland, and can trace its history right back to the 7th century when dwellers made Otrów Tumski (Cathedral island) their home. That area is still the centre of activity today.

Residents and visitors alike eat in bistro style restaurants, shop for designer clothes and visit theatre or philharmonic venues. Music is important to Wroclaw, as it is home to more than 50 internationally acclaimed orchestras, choirs and musical societies.