Provided by:
TTstudio/Shutterstock.com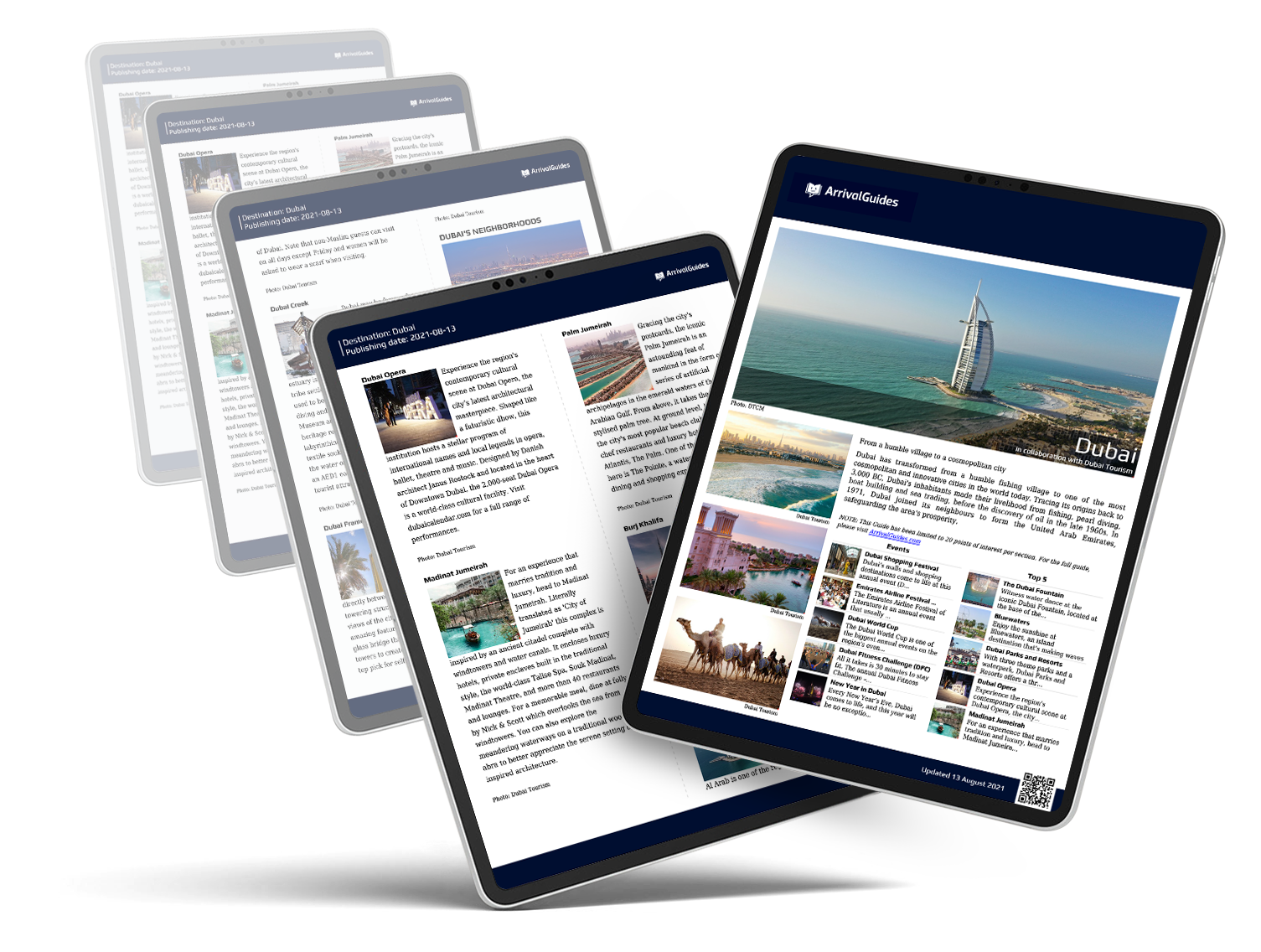 A comprehensive, up-to-date travel guide for your selected destination showing you the best do and see activities, restaurants, cafés, nightlife, shopping and much more.
*this will be downloaded as a PDF.
Purchase
If you're planning on travelling to this destination, let us tempt you with hundreds of bookable activities, shows, attractions, tours & restaurants. Tempt me →
The City
The guide was updated:
The medieval market square (Rynek Główny) and the Cloth Hall (Sukiennice) are the focal points for visitors to Krakow, forming the heart of the Old Town. Wander through the menagerie of stalls in the cloth hall, enjoy a coffee and visit the nearby medieval churches. The district of Kazimierz has developed an almost separate identity to the majestic Old Town. The Jewish quarter of the city consists of darker, winding streets full of intriguing cafes and shops.

Krakow was featured in a number of scenes in the movie "Schindler's list", and hides a dark past in which most of the quarter's inhabitants were taken to the Auschwitz and Birkenau concentration camps during the Second World War. The area is now enjoying a renaissance with visitors eager to explore its numerous museums and cafes.

Today, Krakow has emerged from a tumultuous past with a fantastic party-going spirit and visitors will find it hard to find a street without a liberal scattering of watering holes. Cafes and bars open early in the evening and don't close until the early hours of the morning, with many offering live music or poetry readings, and others just keep it simple, providing good vodka and lots of it.