Provided by:
TTstudio/Shutterstock.com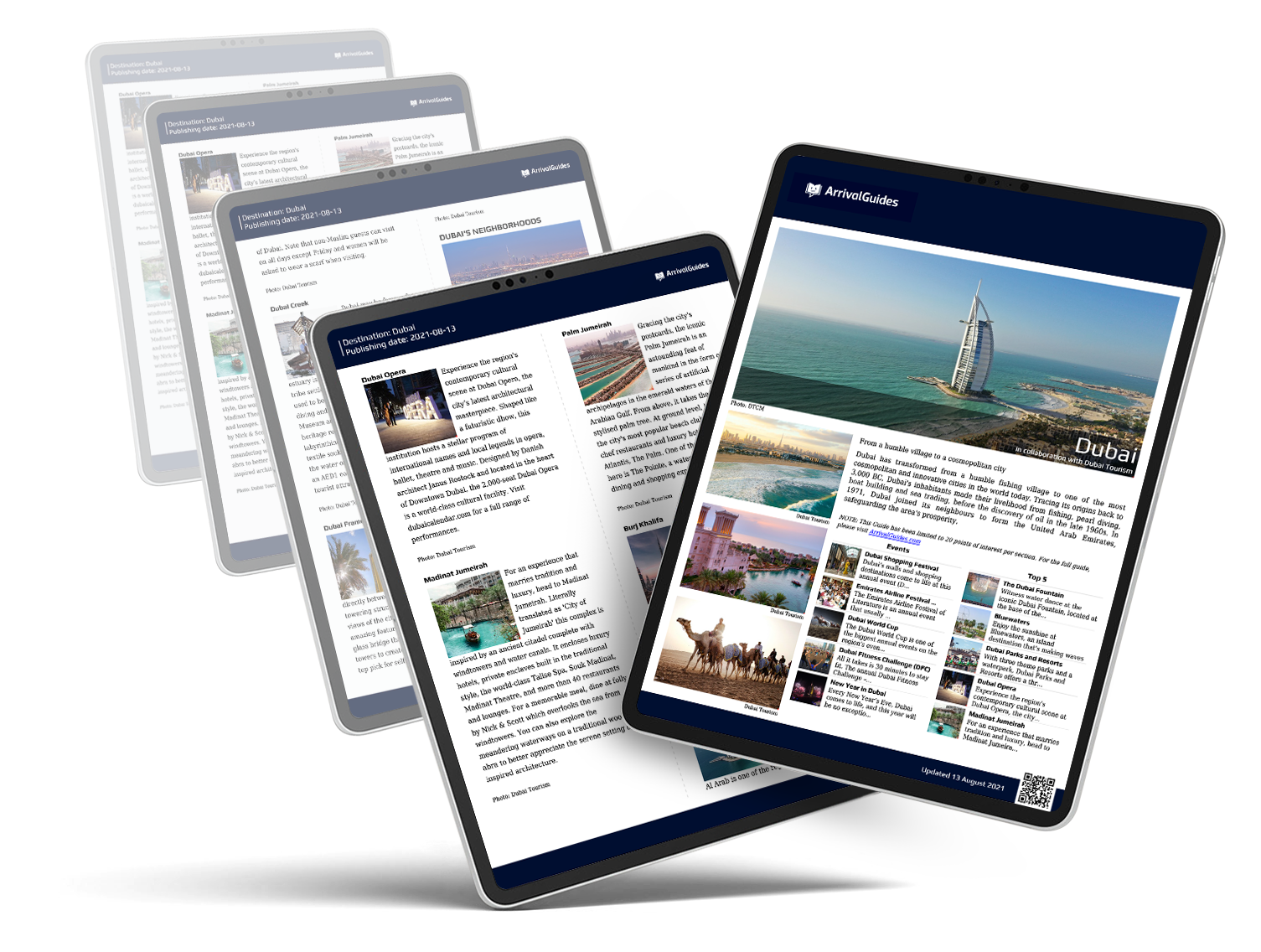 A comprehensive, up-to-date travel guide for your selected destination showing you the best do and see activities, restaurants, cafés, nightlife, shopping and much more.
*this will be downloaded as a PDF.
Purchase
If you're planning on travelling to this destination, let us tempt you with hundreds of bookable activities, shows, attractions, tours & restaurants. Tempt me →
Byen
Guiden blev opdateret:
Den middelalderlige markedsplads (Rynek Glowny) og Tøjhallen (Sukiennice) er landemærker for besøgende i Krakow, og udgør hjertet i den gamle by. Tag en slentretur gennem mylderet af stader i tøjhallen, nyd en kop kaffe og besøg de nærtliggende middelalderkirker. Kazimierz-distriktet har udviklet en næsten enestående identitet i forhold til den majestætiske gamle by. Byens jødiske kvarter består af mørke, snoede gader med masser af tillokkende caféer og butikker.Krakow var baggrund for en lang række optagelser til filmen Schindlers liste og gemmer på en mørk fortid, hvor de fleste af dette kvarters beboere blev ført til koncentrationslejrene Auschwitz og Birkenau under anden verdenskrig. Området har nu fået en renæssance med besøgende, der er ivrige efter at udforske de talrige muséer og caféer.I dag er Krakow genopstået fra sin omtumlede fortid og har en fantastisk glad og spændende ånd. Som besøgende har man svært ved at finde en gade uden god dækning med drikkesteder. Caféerne og barerne åbner tidligt og lukker ikke før hen på de små timer om morgenen. Mange har levende musik og oplæsning af digtere, mens andre blot holder sig til det enkle, med god vodka – og masser af det!