Provided by:
Alexandre Rotenberg/Shutterstock.com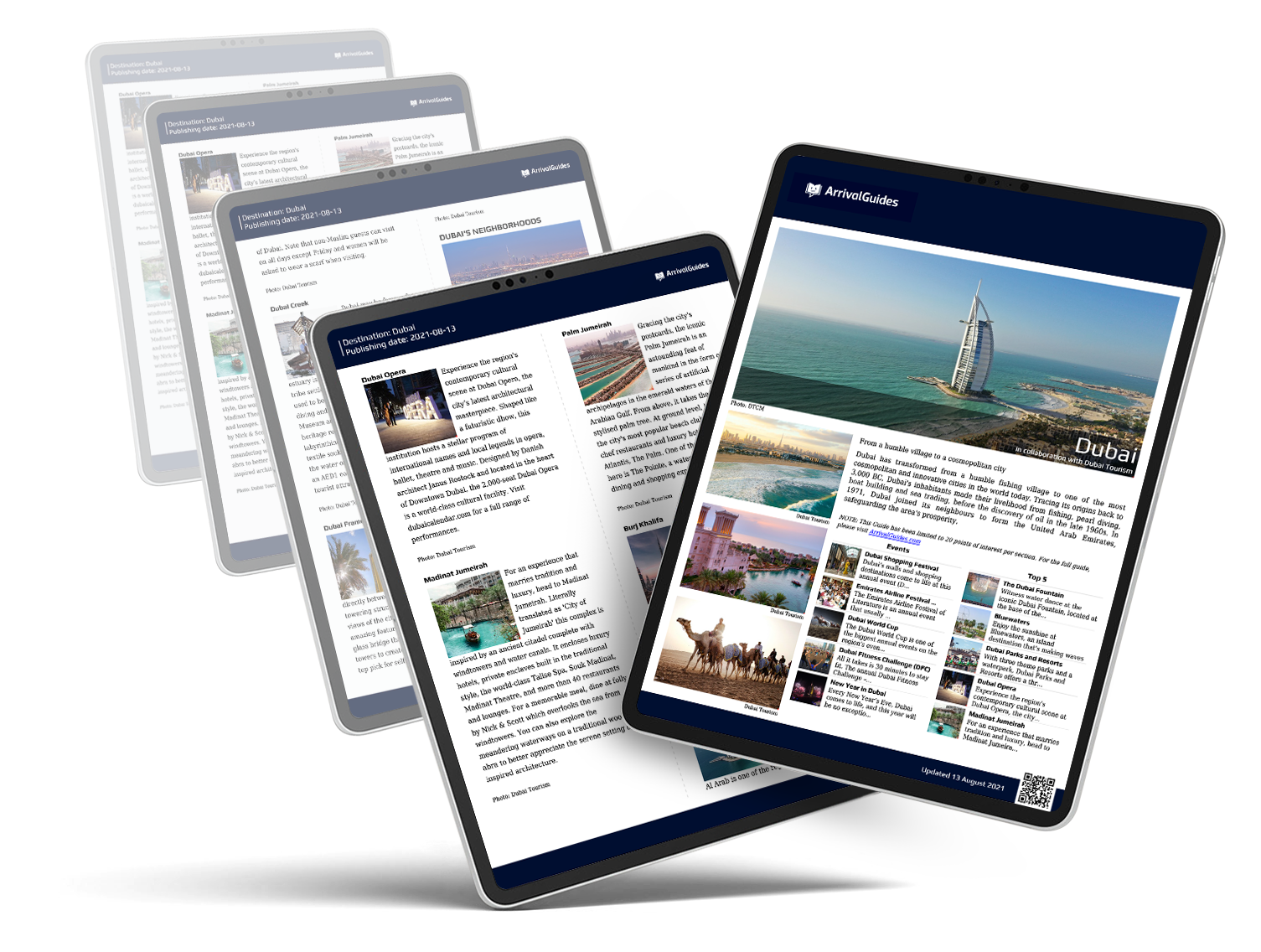 A comprehensive, up-to-date travel guide for your selected destination showing you the best do and see activities, restaurants, cafés, nightlife, shopping and much more.
*this will be downloaded as a PDF.
Standard price €3
Limited time: €2
Purchase
The City
The guide was updated:
Milan was founded by Celtic tribes around 600 B.C. When the Romans conquered the city, it was renamed "Mediolanum" — the land in the middle. Thanks to Milan's strategic location in the middle of the fertile Po River valley, it quickly became an important centre for trade in the Roman Empire. Later, it also became its western capital.
Today, Milan is the second largest city in Italy. Almost everything in Milan revolves around the fashion industry. Most famous designers and fashion houses tend to be located in the city — the area around Via Monte Napoleone and Via Della Spiga is the heart and home to many fashion industry flagship stores. Centro Storico is where many of the city's famous sights are located, including the Duomo and La Scala Opera. Navigli, by the canals, is another exciting neighbourhood famous for its nightlife, while Brera is an artsy enclave.