Provided by:
Alexandre Rotenberg/Shutterstock.com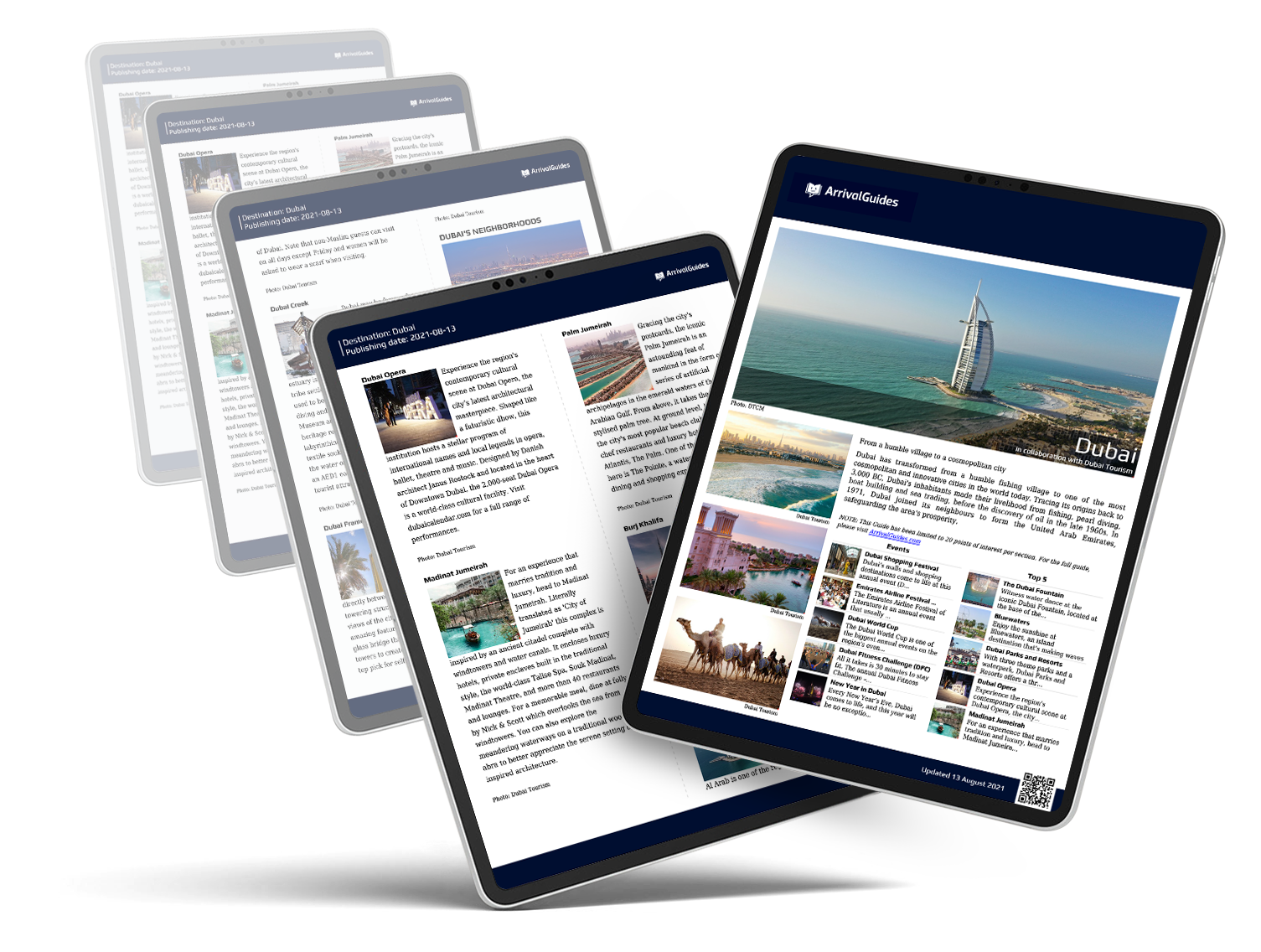 Our travel guides are free to read and explore online. If you want to get your own copy, the full travel guide for this destination is available to you offline* to bring along anywhere or print for your trip.​
*this will be downloaded as a PDF.
Purchase
Byen
Guiden ble oppdatert:
Milano ble grunnlagt av kelterne rundt år 600 før Kristus. Etter romernes erobring fikk imidlertid dette keltersamfunnet navnet "Mediolanum", som betyr "landet midt i". Milanos strategiske plassering midt på den fruktbare Po-sletten gjorde at byen raskt ble et handelssentrum i Romerriket. Senere ble den også romersk residensby, og det var her Konstantin den store i år 313 utarbeidet sin berømte toleranseforordning som sidestilte kristendommen med andre religioner i Romerriket.

I dag er Milano den nest største byen i Italia, og det meste dreier seg åpenbart om moter. Det virker som om de fleste større motehusene og designernavnene holder til her. Kvartalene rundt gatene Via Monte Napoleone og Via Della Spiga utgjør selve hjertet i moteindustrien. Her liggere motehusenes flaggskipforretninger på rekke og rad. I Centro Storico finner du mange av de kjente attraksjonene som Domkirken og La Scala-operaen. Andre spennende bydeler er Navagli, som ligger ute ved kanalene og som er mest kjent for sitt natteliv og kunstnerkvartalet Brera.