Provided by:
Mapics/Shutterstock.com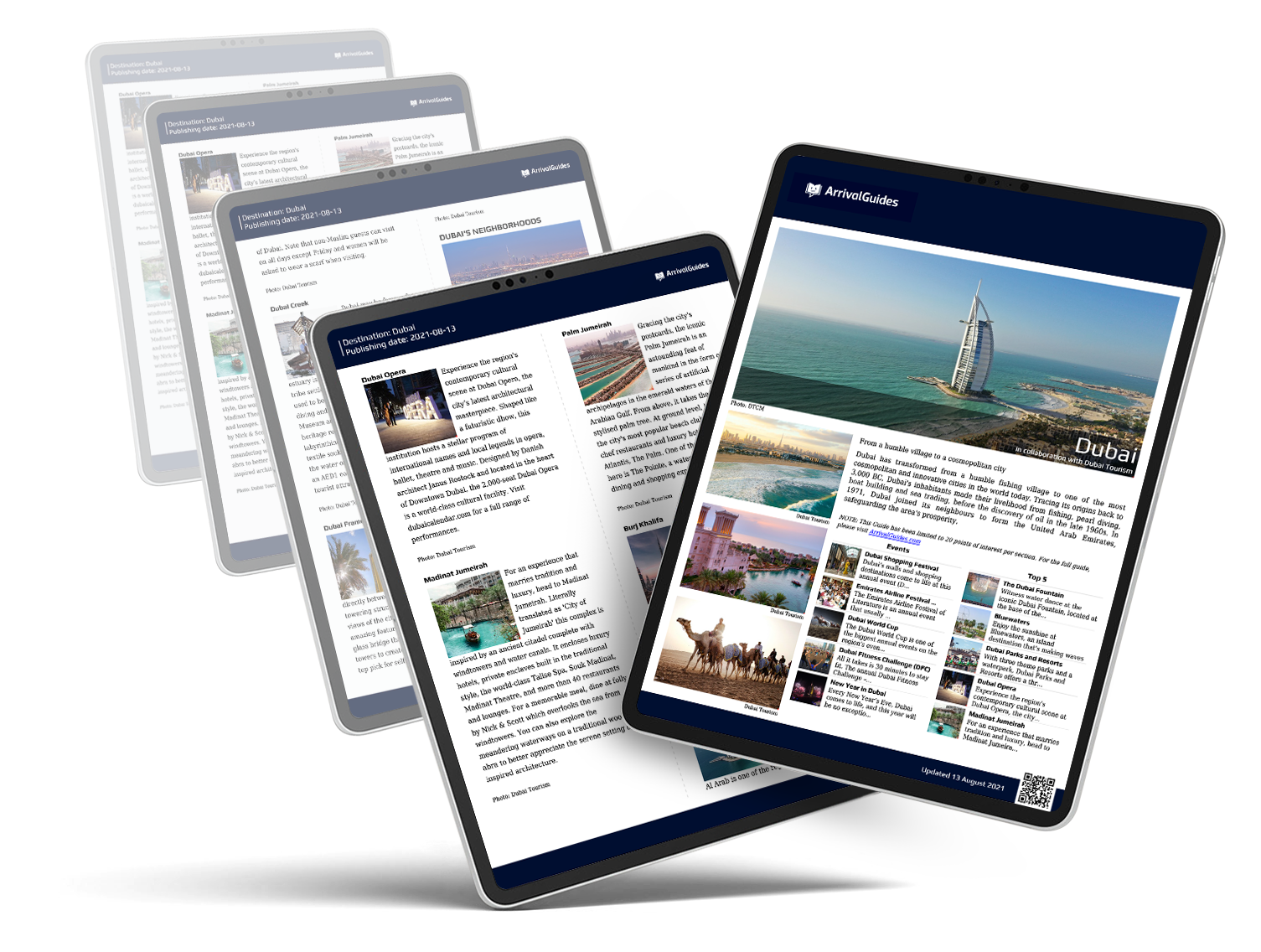 A comprehensive, up-to-date travel guide for your selected destination showing you the best do and see activities, restaurants, cafés, nightlife, shopping and much more.
*this will be downloaded as a PDF.
Purchase
If you're planning on travelling to this destination, let us tempt you with hundreds of bookable activities, shows, attractions, tours & restaurants. Tempt me →
The City
The guide was updated:
Thanks it its natural surroundings and an abundance of parks, the 'greenest city in Germany' offers an exceptional quality of life with all the benefits of a big city thrown in: while top-ranking events and a formidable range of museums make for a manifold experience of culture and ken, the fantastic selection of shop, restaurants, bars and clubs will guarantee a peep into the local life, and a great night out. While the city's central location and its excellent transport connections allow trips to nearby areas, the main sights – the Royal Gardens of Herrenhausen, Hannover's adventure zoo or Hannover's State Opera – are well worth seeing. Do also experience the city's rich and versatile music scene, as its history – contributing to the election as an UNESCO world city of music – dates back to the world's first record and the world's first CD, while it today hosts top concerts and other regular events throughout the year. Its outstanding location for business and science attracts both students and employees alike, as internationally acclaimed companies and first-class research institutions work closely together – it is also thanks to this leading status in technology and industry, that Hannover enjoys an international reputation as a trade fair and convention venue.