Provided by:
Mapics/Shutterstock.com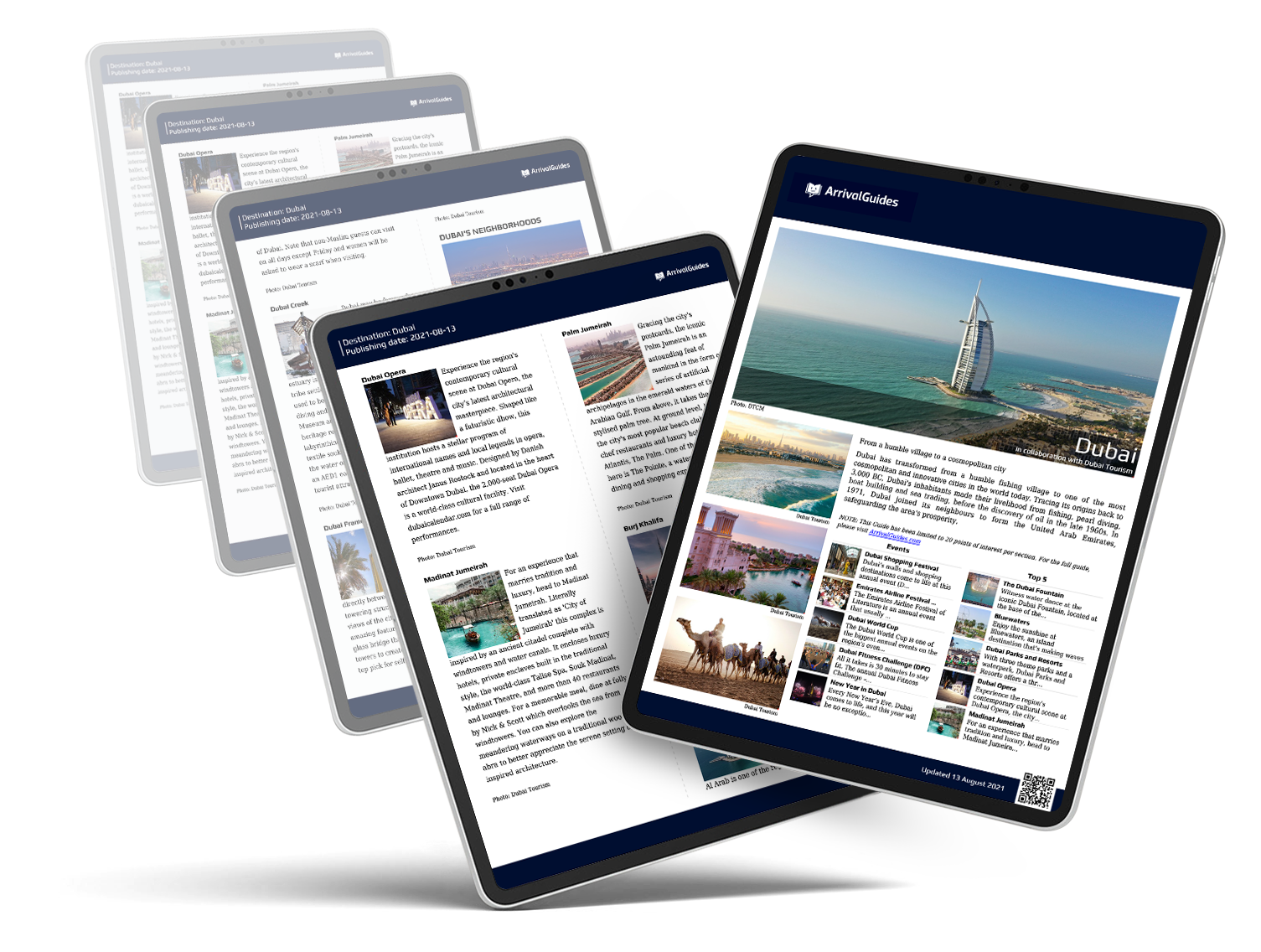 A comprehensive, up-to-date travel guide for your selected destination showing you the best do and see activities, restaurants, cafés, nightlife, shopping and much more.
*this will be downloaded as a PDF.
Price €3,95
Purchase
De stad
Gids is bijgewerkt:
Meer nog dan eender welke andere regio biedt Hannover zeer gevarieerde en aantrekkelijke vrijetijdsmogelijkheden: flaneer door de Herrenhäuser Gärten of geniet van het groen in het stadsbos Eilenriede. Het Maschmeer verwent met mediterrane flair. De riviereilanden van de Leine lokken wandelaars en fietsers naar de uitgestrekte omgeving. Dit allemaal beleeft u centraal in de grote stad. Tot de toeristische highlights van de regio behoren het Steinhuder Meer, de bergketen Deister of het Slot Marienburg.
De levendige City Hannover nodigt met haar grote voetgangerszone, de Ernst-August-galerij en hoogstaande winkelpassages uit om er te gaan shoppen. In de oude binnenstad kuiert u door middeleeuwse steegjes, ontspant u aan de oever van de Leine of in één van de talrijke cafés. Theater, concerten en kunst op het hoogste niveau en ook talrijke musea en monumenten fascineren cultuurliefhebbers uit de hele wereld.
Internationale flair biedt Hannover als jaarbeurs-, event- en sportstad. Tot de trekpleisters voor de jaarlijkse bezoekers behoren het Maschseefeest of het grootste schuttersfeest ter wereld.
Hannover – ontdek de diversiteit!
Bijkomende informatie vindt u op:
www.hannover.de/nl
Een kaart van de stad met zoekfuncties vindt u hier:
www.hannover.de/Offizielle-Karte-der-Region-und-Landeshauptstadt-Hannover
Follow us:
www.facebook.com/visithannover