Provided by:
Evgeni Fabisuk/Shutterstock.com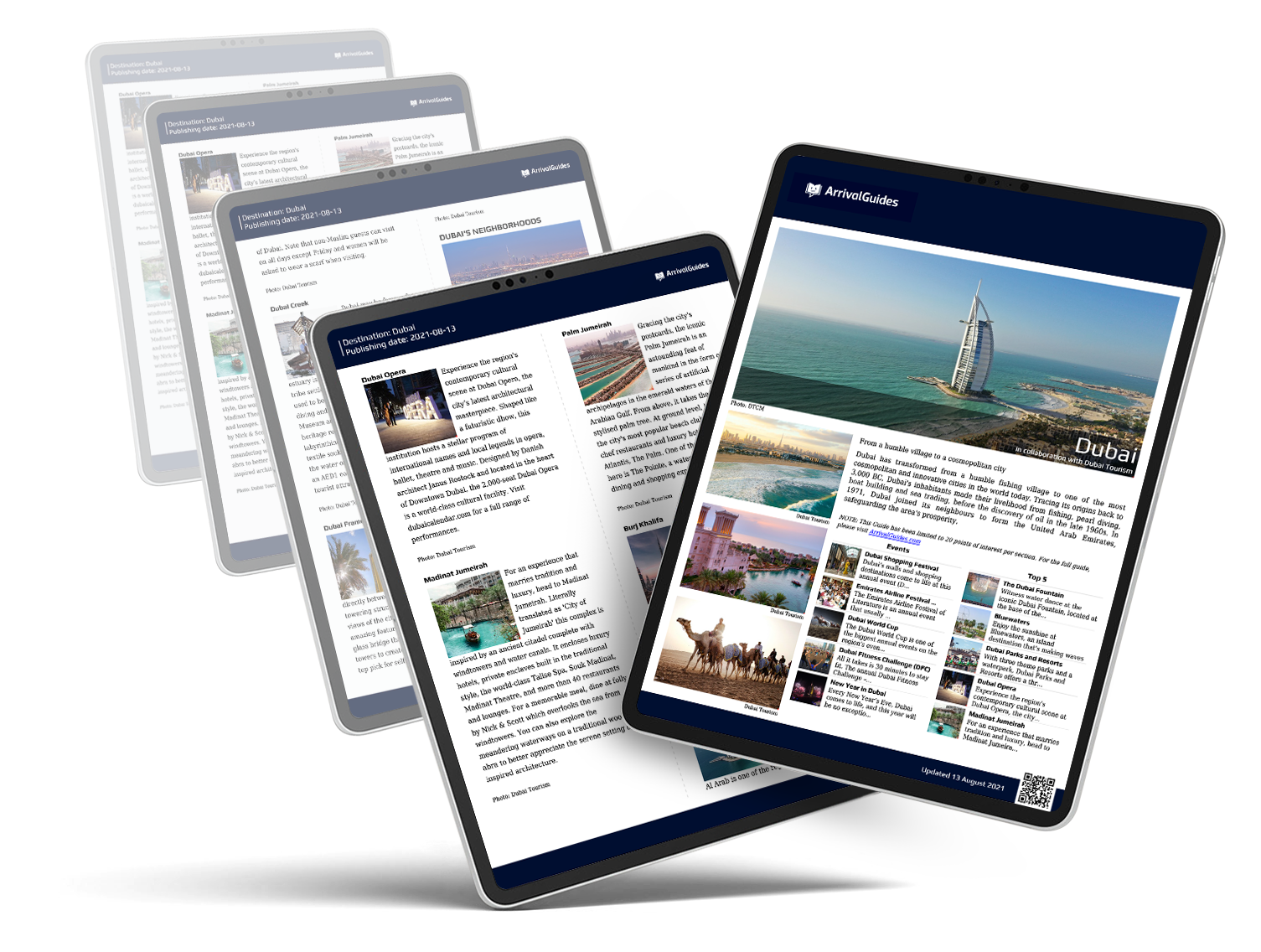 A comprehensive, up-to-date travel guide for your selected destination showing you the best do and see activities, restaurants, cafés, nightlife, shopping and much more.
*this will be downloaded as a PDF.
Purchase
If you're planning on travelling to this destination, let us tempt you with hundreds of bookable activities, shows, attractions, tours & restaurants. Tempt me →
Spisesteder
Guiden blev opdateret:
Faro skal man naturligvis spise fisk og skaldyr. Den store østers- og muslingeavl i Ria Formosa gør disse bløddyr til et godt valg. Men kød kan jo også være godt, især kylling, lam og sort gris, porco preto.