Provided by:
Evgeni Fabisuk/Shutterstock.com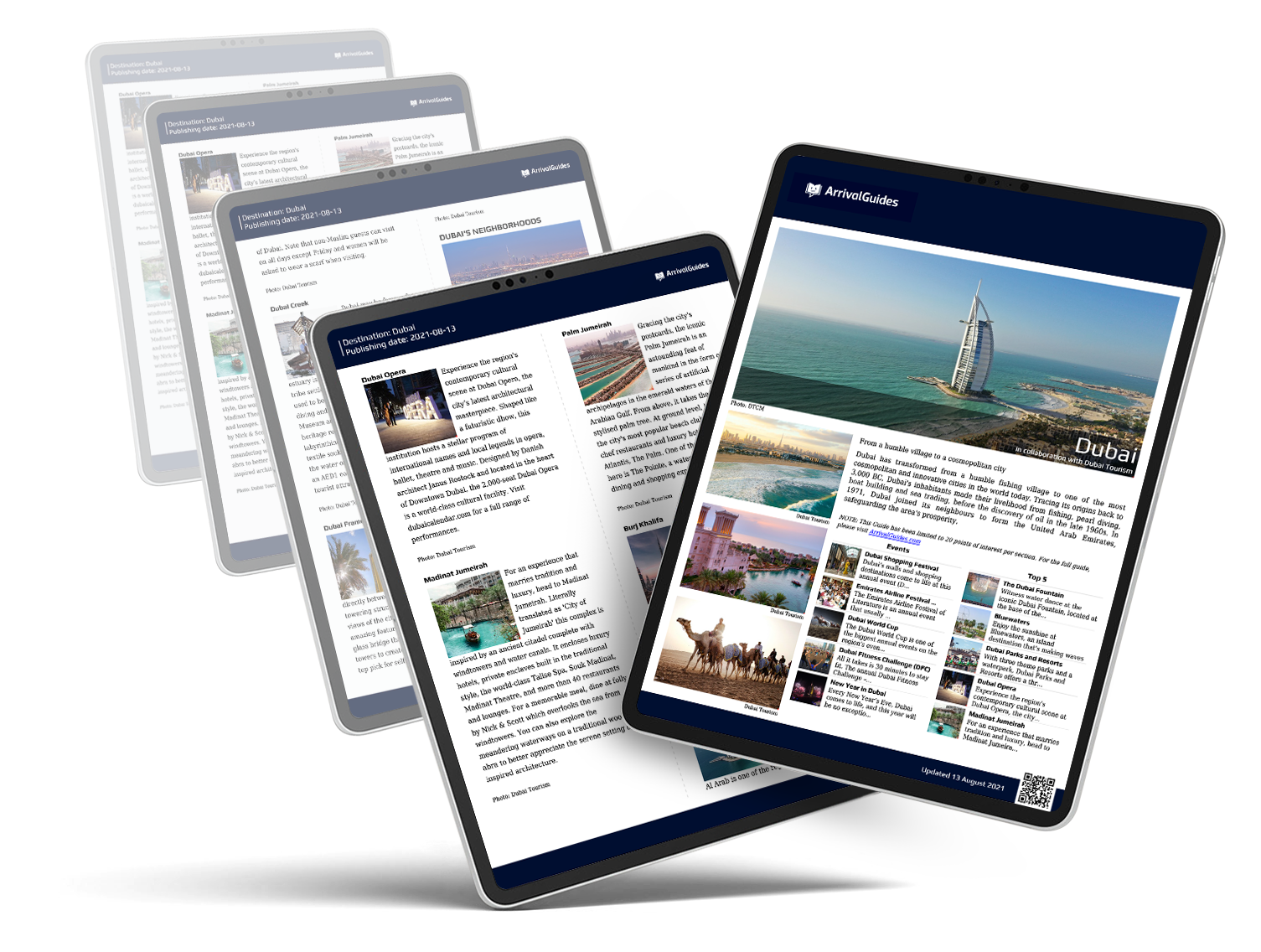 A comprehensive, up-to-date travel guide for your selected destination showing you the best do and see activities, restaurants, cafés, nightlife, shopping and much more.
*this will be downloaded as a PDF.
Purchase
If you're planning on travelling to this destination, let us tempt you with hundreds of bookable activities, shows, attractions, tours & restaurants. Tempt me →
Barer og natteliv
Guiden blev opdateret:
Faro er en studenterby, hvilket borger for et aktivt natteliv. En stor del af det rigtige danseliv foregår på store klubber uden for byen, fortrinsvist i vestlig retning mod Quinta do Lago og Vilamoura. Men begynd gerne på barerne og klubberne på, og ved siden af, Rua do Prior.