Provided by:
Mikel Trako/Shutterstock.com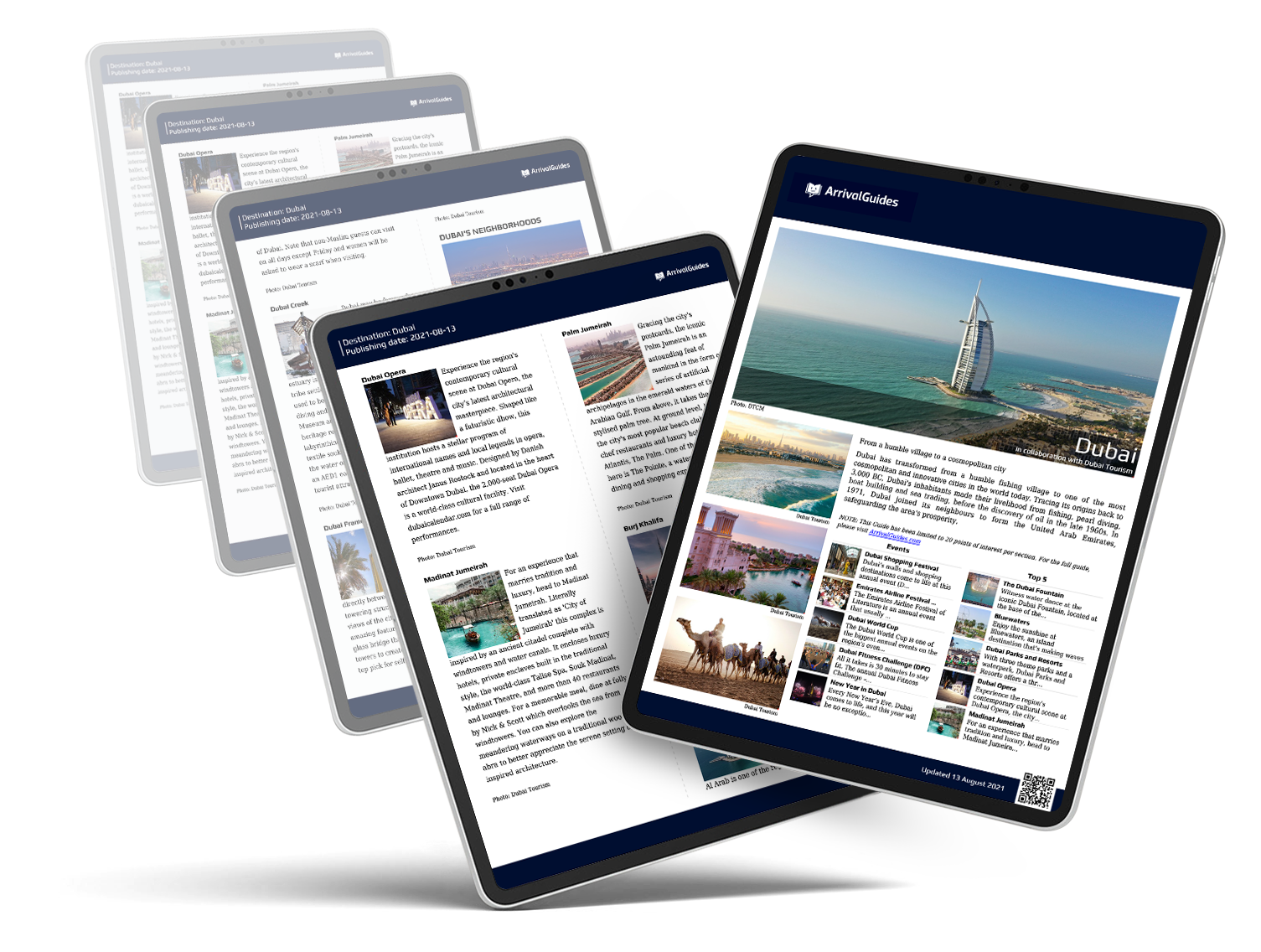 Our travel guides are free to read and explore online. If you want to get your own copy, the full travel guide for this destination is available to you offline* to bring along anywhere or print for your trip.​
*this will be downloaded as a PDF.
Purchase
Spisesteder
Guiden blev opdateret:
Køkkenet fra Languedoc-regionen har mest tilfælles med middelhavskøkkenet med alt hvad det indebærer af prægtige ingredienser – det bedste jorden og havet kan tilbyde. I Montpellier er båndene til Catalonien på den anden side af den spanske grænse indlysende, når man ser portionernes størrelse. Byen har hele rækken af spisemuligheder fra luksusrestauranter til rustikke spisesteder i nærmiljøet.