Provided by:
Mikel Trako/Shutterstock.com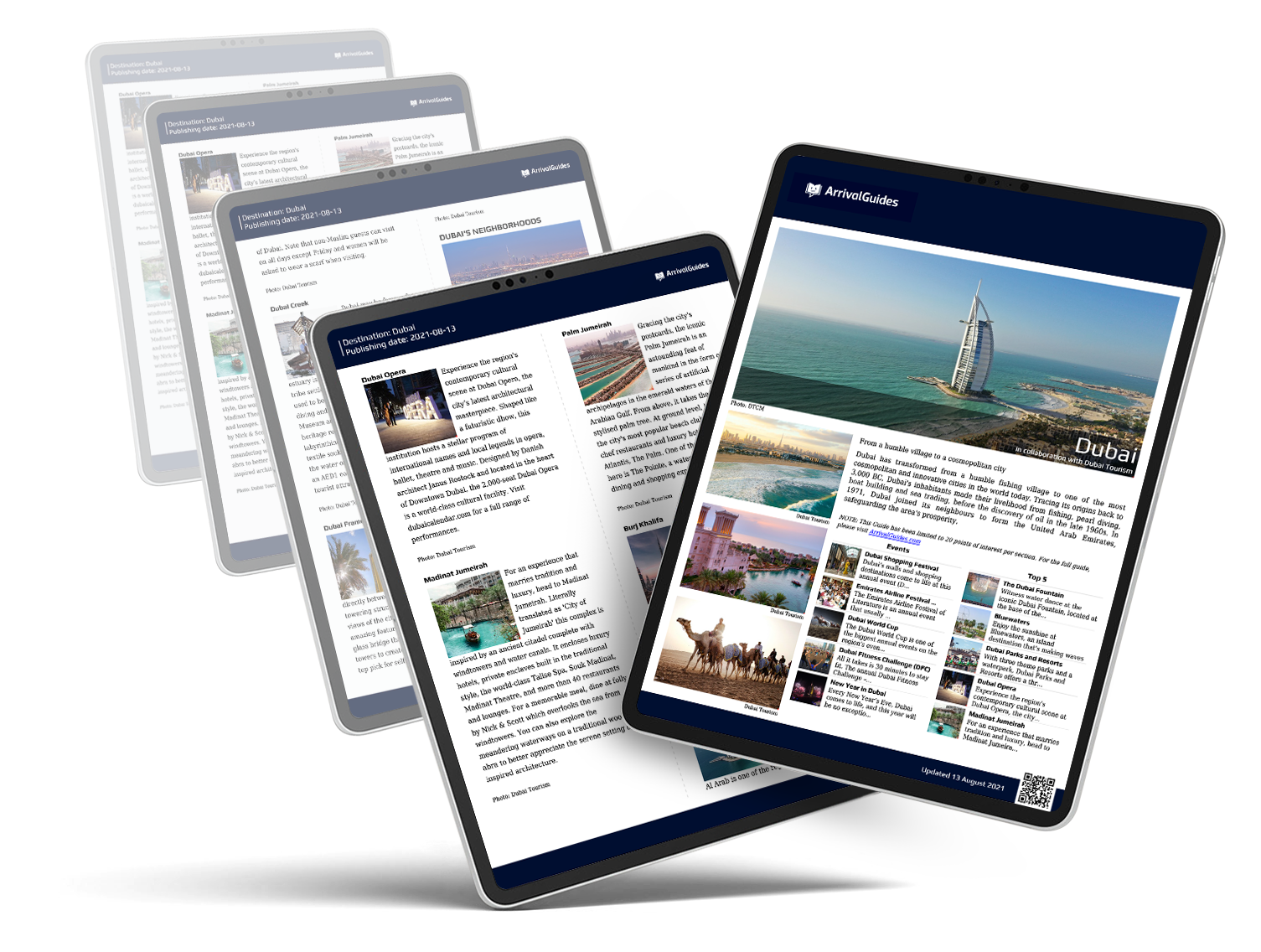 Our travel guides are free to read and explore online. If you want to get your own copy, the full travel guide for this destination is available to you offline* to bring along anywhere or print for your trip.​
*this will be downloaded as a PDF.
Purchase
Byen
Guiden blev opdateret:
Montpellier, som oprindeligt hed Monte Pestalario, er en af de få større byer i Sydfrankrig, som ikke har romerske rødder. Byen blev ikke grundlagt før det 10. årh., og var en af de vigtigste byer for dens aragonesiske (spanske) herskere. På samme tid voksede byens renommé som et sted for lærdom, da den tog imod jødiske og arabiske intellektuelle. I 1289 opnåede Montpelliers medicin- og juraskole universitetsstatus. Navnelisten over berømte tidligere studenter indeholder profeti-forfatteren Nostradamus og forfatteren Rabelais.Den fordomsfri og liberale Montpellier stod overfor adskillige udfordringer i løbet af de næste århundreder. I 1300-tallet blev den ramt af pesten, og senere blev den højborg for de franske protestanter, huguenotterne. Indtil tilbagekaldelsen af Nantes-ediktet i 1685 kæmpede de en brav kamp med den katolske kirke og den franske krone. Da de religiøse krige var ovre, havde alle overlevende huguenotter enten overgivet sig eller var flygtet til England, Irland eller Amerika.I dag er Montpellier kendt for sit universitet, og en fjerdedel af indbyggerne er studerende. Det smukke middelalderlige område "centre historique" er et paradis for fodgængere med sine marmorbelagte gyder som f.eks. L'Ancien Courrier. Lavtliggende middelalderlige bygninger og kirker pryder de 16 pladser inklusiv den i centrum af byen, Place de la Comédie.