This guide has recently been updated.
Get the guide in your language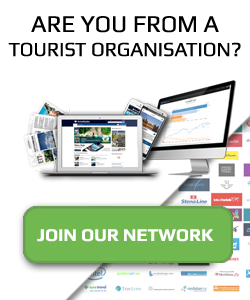 The narrow, cobbled streets of Alghero's medieval citadel, packed with boutiques, bars and restaurants, slope towards the harbour and sweeping bay. Built in a buttery sandstone that glows a soft apricot shade in the setting sun, it's Sardinia's most picturesque Old Town. Spanish-style palazzos and street signs in Italian and Catalan reflect its proud heritage - 300 years of Aragon rule. Fringed by pine forests, long sandy beaches, hotels and bars curve away towards green headlands. It's an idyllic setting.
Facts
Population
43,000
Currency
1 Euro = 100 cents
Opening hours
Most shops open from 09.00-13.00 and 16.00/17.00-20.00, Monday to Saturday. In the peak summer months they can stay open until 23.00 or later. There's also a siesta, typically from 13.00 to 18.00. Many restaurants and bars are closed one day a week, usually mid-week.
Newspapers
L'Unione Sarda
La Nuova Sardegna
Corriere della Sera, Italy's main daily
Emergency numbers
General: 113
Police: 113
Fire: 115
Ambulance: 118
Tourist information
Alghero Tourist Information Office
Piazza Porta Terra 9
Opening hours: 08.00-20.00, Monday to Saturday
+39 079 979 054