Téléchargements les plus fréquents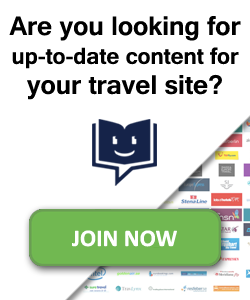 Voir tous les guides dans votre langue
Alicante's well-known climate and beaches make this a perfect city for spending a few pleasantly relaxing days away from it all. Plus d'informations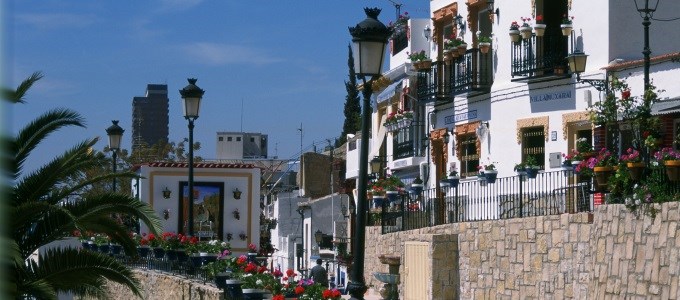 Nos recommandations de destinations...

Le Cap d'Agde, le vrai Sud au bord de la mer Méditerranée. Au sud de la F...

Londres, le cœur culturel, politique et économique de la Grande-Bretagne, e...
Plus de destinations recommandées en anglais

Located in the beautiful county of Devon and one of Britain's oldest cities...

The Fort Lauderdale of today is a destination that will keep the well-trave...
Karlshamn is a lively and charming coastal town with a fascinating history ...

Karlstad is a wonderfully compact Swedish city, built on a grid pattern wit...

With such beauty and charm, Koh Samui has something that appeals to just ab...

We'd love you to visit Landskrona and Ven island! Come to Landskrona to dis...
Télécharger& imprimer nos guides
Nos 400 guides de voyage fourmillent d'adresses de restaurants, cafés douillets, bars et clubs branchés, lieux de visites avec des cartes, liste des événements, et bien plus encore !
GRATUIT

Tous nos guides sont disponibles en ligne ou gratuitement téléchargeables au format PDF.

OFFICIEL

Un nombre croissant de nos guides sont rédigés en collaboration avec des offices de tourisme officiels.