Téléchargements les plus fréquents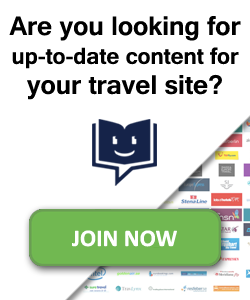 Voir tous les guides dans votre langue
Maybe Europe's most relaxed city! This city have an old-town charm, sophisticated restaurants, traditional pubs, good music ranging from jazz to opera, stylish people, and everything in walking distance. Plus d'informations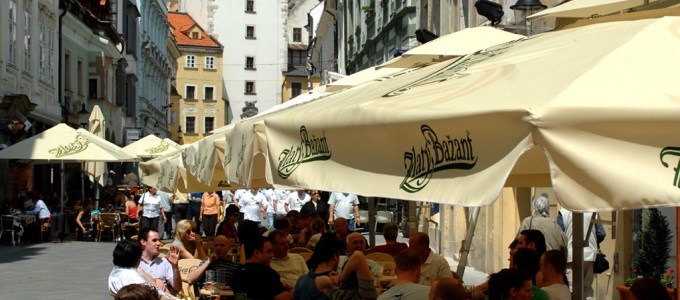 Nos recommandations de destinations...

Le Cap d'Agde, le vrai Sud au bord de la mer Méditerranée. Au sud de la F...
Plus de destinations recommandées en anglais

The narrow, cobbled streets of Alghero's medieval citadel, packed with bout...

As capital of the Emilia Romagna region, Bologna is an art city, a universi...

Located in the beautiful county of Devon and one of Britain's oldest cities...

There is one reason, and one reason alone, why the Canary Islands' second l...

We'd love you to visit Landskrona and Ven island! Come to Landskrona to dis...

As the heart of the scenic Yorkshire region, Leeds is doubtless one of the ...
Télécharger& imprimer nos guides
Nos 400 guides de voyage fourmillent d'adresses de restaurants, cafés douillets, bars et clubs branchés, lieux de visites avec des cartes, liste des événements, et bien plus encore !
GRATUIT

Tous nos guides sont disponibles en ligne ou gratuitement téléchargeables au format PDF.

OFFICIEL

Un nombre croissant de nos guides sont rédigés en collaboration avec des offices de tourisme officiels.