Téléchargements les plus fréquents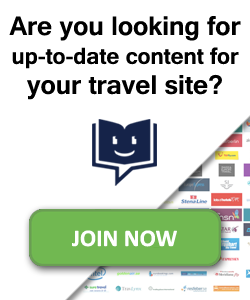 Voir tous les guides dans votre langue
Fukuoka is the capital city of the Fukuoka Prefecture and is situated on the northern shore of the island of Kyūshū. Plus d'informations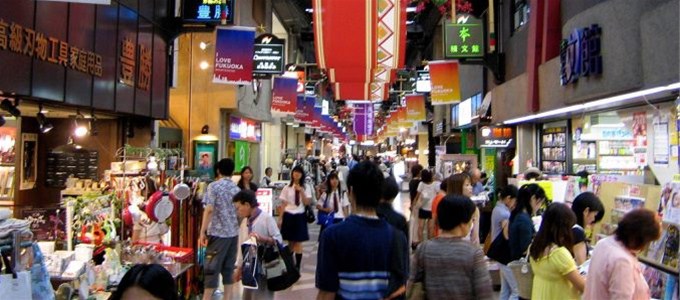 Nos recommandations de destinations...

Métropole animée en format de poche, Anvers a décidément tout pour plaire !...
Plus de destinations recommandées en anglais

Built on blood, sweat and beers, Dortmund today is one of Germany's 21st ce...

There's something very special about Gotland. It might be the light, the be...

Surrounded by the green verdant mountains of dormant volcanoes and the roar...

"The city in its setting and entire surroundings may be said to have someth...

Like so many of the towns and cities of Egypt, Hurghada aswell as Luxor and...

We'd love you to visit Landskrona and Ven island! Come to Landskrona to dis...

With 2000 years of history, dozens of monuments, impressive medieval street...
Télécharger& imprimer nos guides
Nos 400 guides de voyage fourmillent d'adresses de restaurants, cafés douillets, bars et clubs branchés, lieux de visites avec des cartes, liste des événements, et bien plus encore !
GRATUIT

Tous nos guides sont disponibles en ligne ou gratuitement téléchargeables au format PDF.

OFFICIEL

Un nombre croissant de nos guides sont rédigés en collaboration avec des offices de tourisme officiels.