Foto:
Susanne Pommer/Shutterstock.com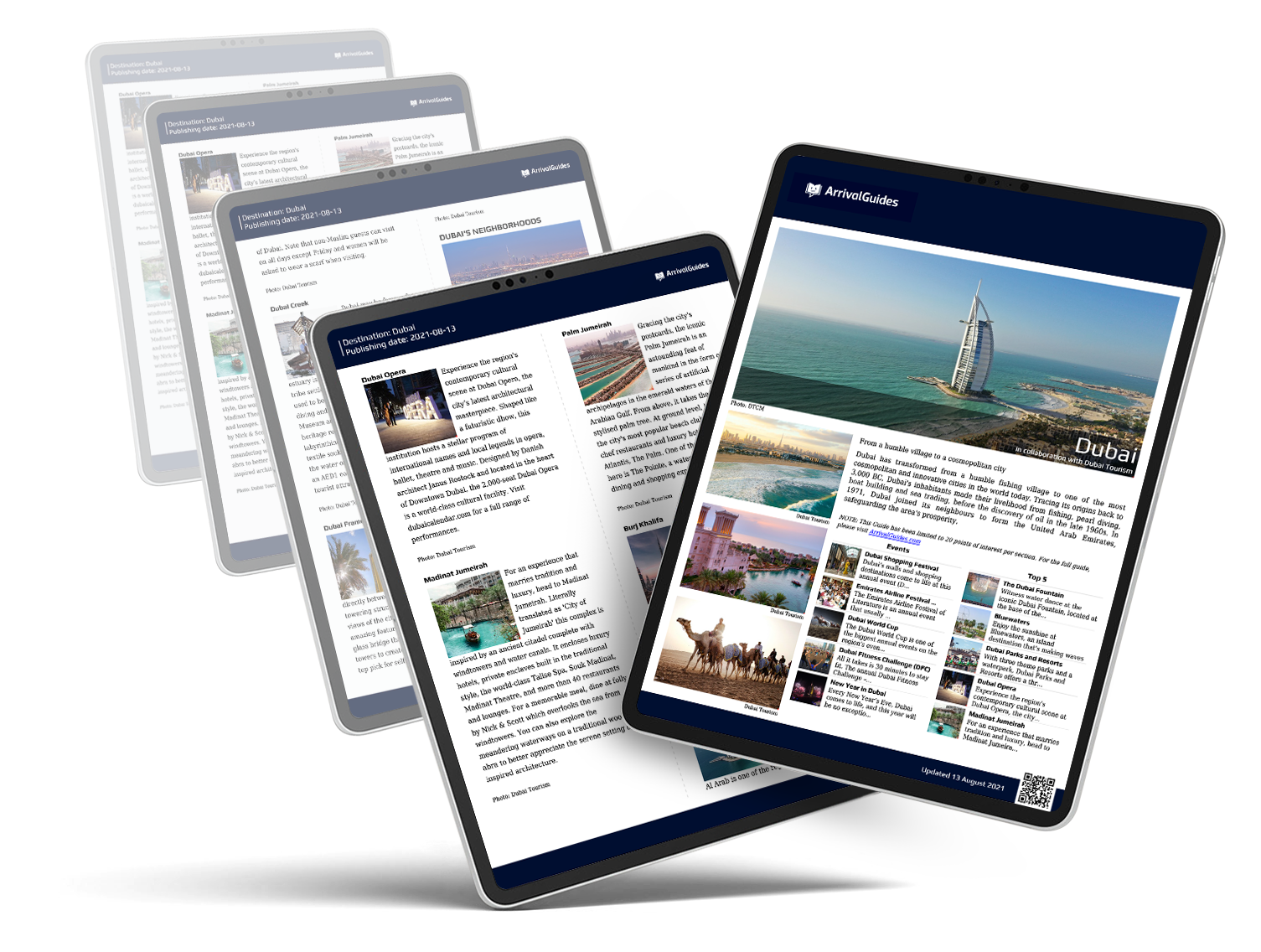 Our travel guides are free to read and explore online. If you want to get your own copy, the full travel guide for this destination is available to you offline* to bring along anywhere or print for your trip.​
*this will be downloaded as a PDF.
Purchase
Shopping
Guiden uppdaterades:
De stora varuhusen och kedjorna ligger på High Street och Royal Avenue, och de mindre affärerna hittar du på tvärgatorna mellan dem. Det är framför allt gågator. Castlecourt Shopping Centre ligger på Royal Avenue och är Nordirlands största köpcentrum med mer än 70 olika affärer. I köpcentrumet på Lisburn Road hittar du trendiga märkesboutiquer. Är du ute efter lite annorlunda, bohemiska affärer ska du bege dig till Cathedral Quarter samt Bedford Street, Dublin Road och Donegall Pass där det finns en intressant blandning av mc-affärer och antikhandlar. Här hittar du också spännande designaffärer, antikviteter, presentaffärer och mycket annat.

Vill du köpa konstföremål och hantverk kan du besöka Wicker Man i Donegall Arcade. I Workshops Collective på 1a Lawrence Street kan du köpa tavlor, skulpturer, möbler och hantverk av konstnären själv.

Saint George's Market är Belfasts sista viktorianska saluhall som fick nytt liv efter renovering. Den har öppet på fredagar klockan 7-15, och då kan du köpa färsk frukt, grönsaker, blommor, fisk och annat smått och gott.