Foto:
Susanne Pommer/Shutterstock.com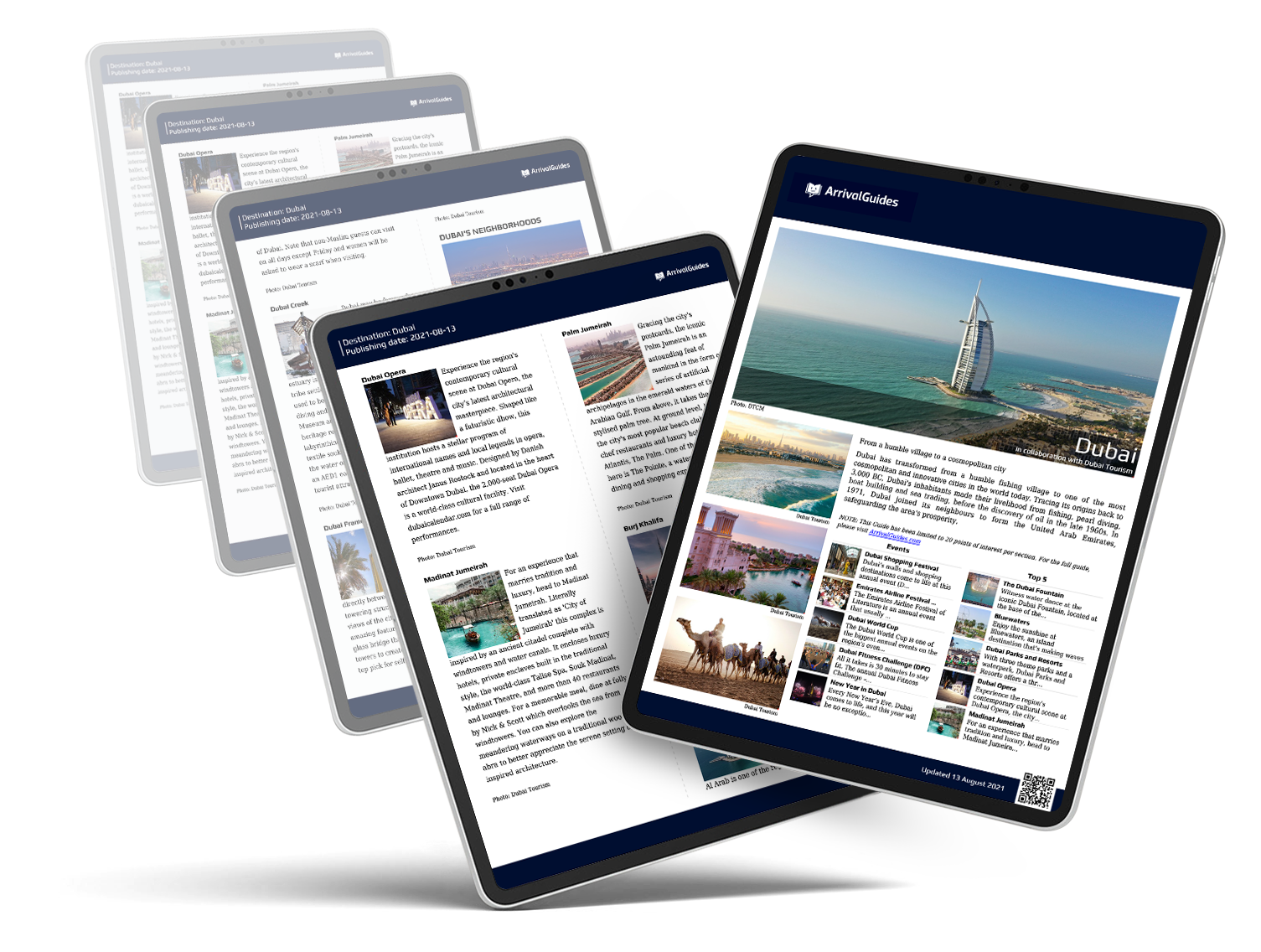 Our travel guides are free to read and explore online. If you want to get your own copy, the full travel guide for this destination is available to you offline* to bring along anywhere or print for your trip.​
*this will be downloaded as a PDF.
Purchase
Kaféer
Guiden uppdaterades:
Folket i Belfast vet verkligen hur man uppskattar gott kaffe, vilket förklarar varför det finns kaféer i varje hörn. Slå dig ner på ett av de många caféerna och se alla människor spatsera.