Foto:
LaMiaFotografia/Shutterstock.com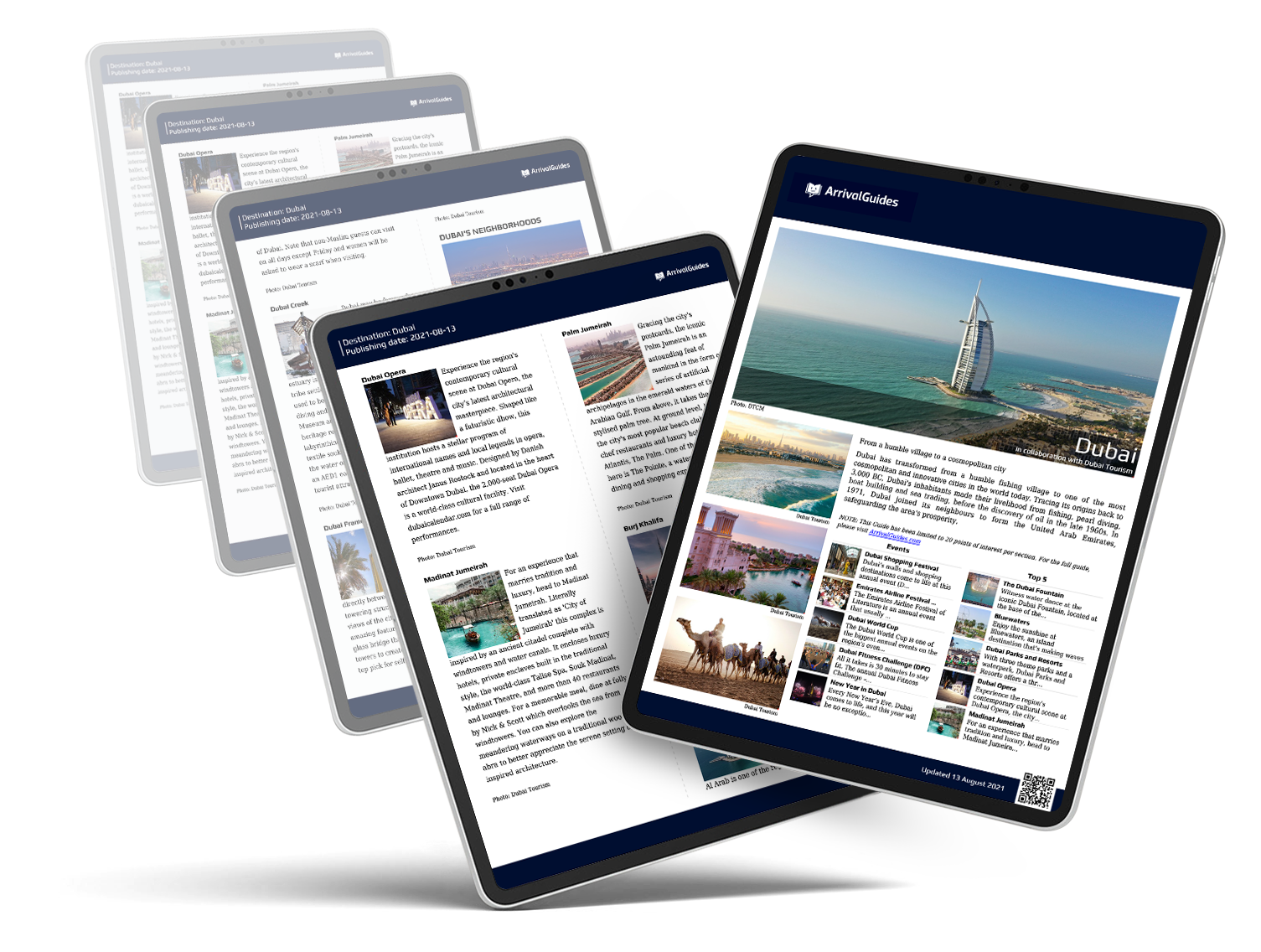 Our travel guides are free to read and explore online. If you want to get your own copy, the full travel guide for this destination is available to you offline* to bring along anywhere or print for your trip.​
*this will be downloaded as a PDF.
Purchase
Staden
Guiden uppdaterades:
Köpenhamn är en gammal stad med vackra historiska byggnader och sevärdheter. Stadens vallar och murar, som omgav innerstaden ("Indre By") revs i mitten av 1800-talet men har gett staden en del av sin charmiga arkitektur med smala svängda gatorna i centrum. Tillsammans med en pulserande shopping- och kafé atomsfär är det en oslagbar kombination. Under de senaste åren har Köpenhamn kompletterat sitt arkitektoniska arv med ny arkitektur i världsklass. Utländska stjärnarkitekter som Norman Foster, Zaha Hadid, Daniel Libeskind och andra, har byggt imponerande byggnader som sträcker sig mot framtiden. Nya stadsdelar och hållbar arkitektur har grott för att blanda sig med det förflutna. Köpenhamn präglas av en öppen och tillgängligt anda som gör det enkelt att ta sig runt och utforska staden. Lokalbefolkningen cyklar till jobbet, kopplar av med sina familjer i parkerna och deltar aktivt i de många evenemang som staden erbjuder.