Provided by:
Jakub Pindych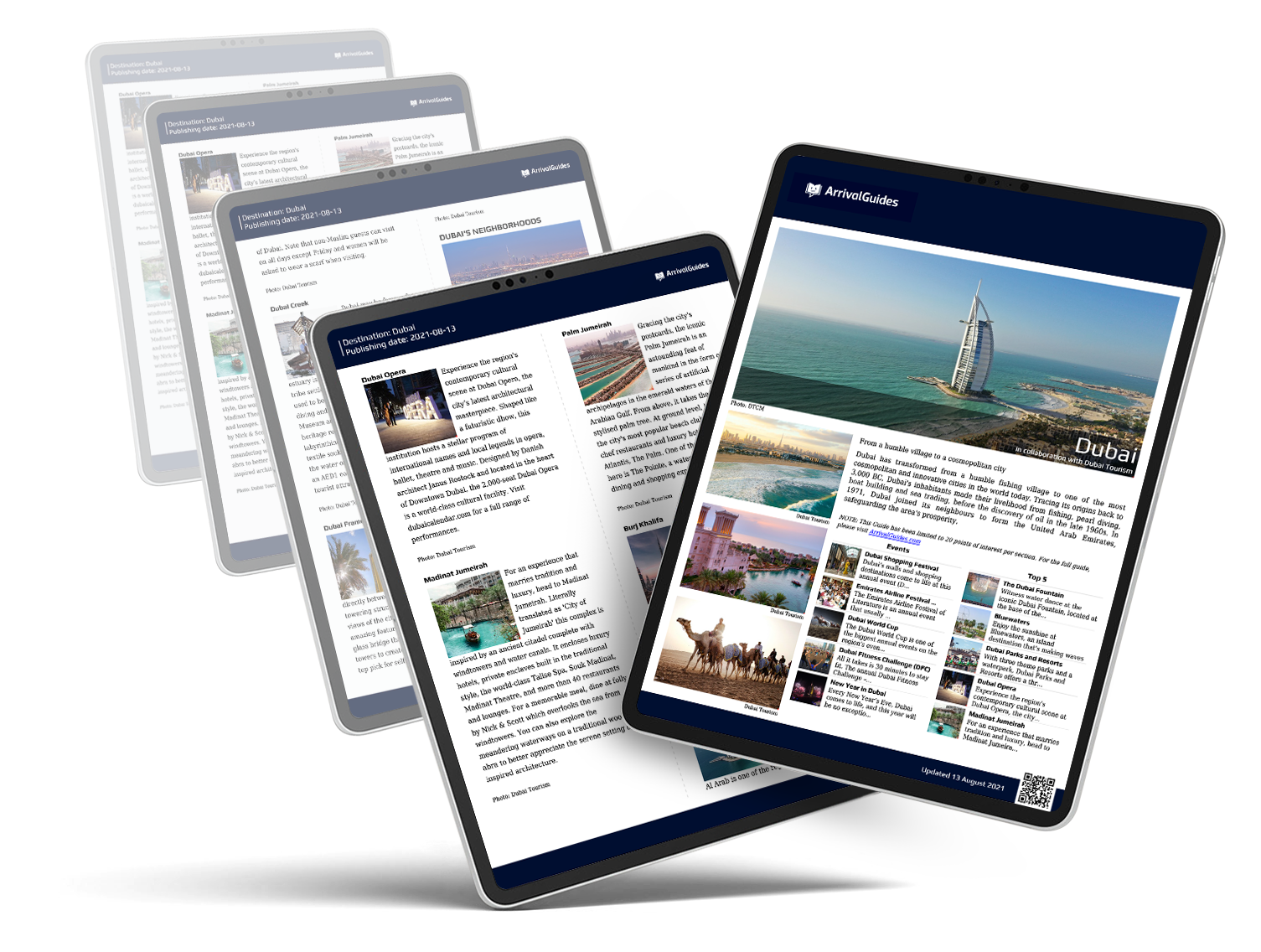 Our travel guides are free to read and explore online. If you want to get your own copy, the full travel guide for this destination is available to you offline* to bring along anywhere or print for your trip.​
*this will be downloaded as a PDF.
Purchase
Miasto
Przewodnik został zaktualizowany:
Prawy brzeg Warty zadziwi was bogatą historią. To tutaj, na poznańskim Ostrowie Tumskim zaczęła się historia Polski. Poznańska Katedra kryje w swoich kamiennych ścianach groby pierwszych władców Polski.

Wystarczy przekroczyć most nad Wartą by znaleźć się na Starym Rynku, centralnym punkcie miasta, nad którym góruje renesansowy Ratusz. Wizyta w Poznaniu nie będzie pełna bez podziwiania pokazu poznańskich koziołków w samo południe na ratuszowej wieży.