Provided by:
Jakub Pindych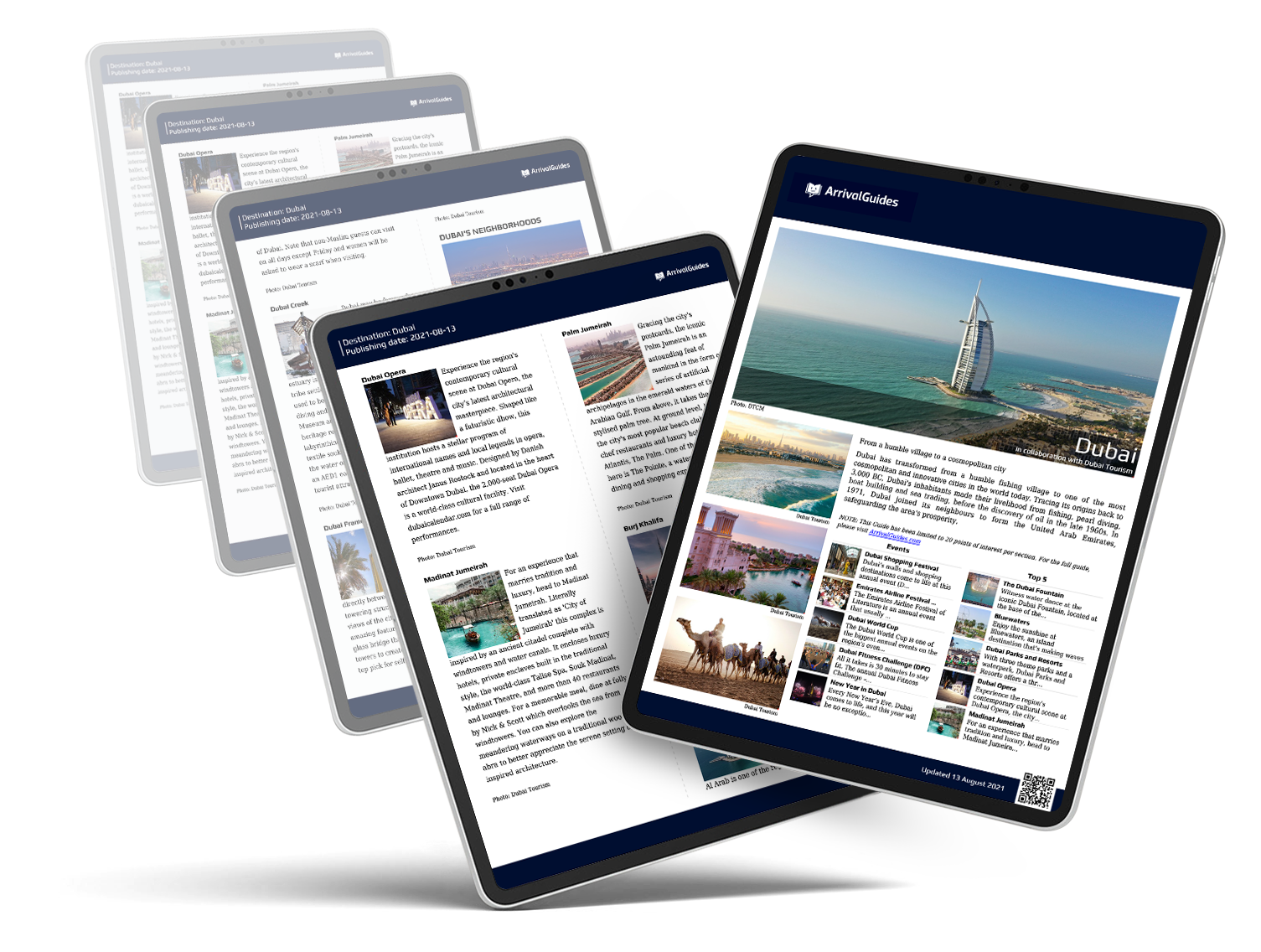 A comprehensive, up-to-date travel guide for your selected destination showing you the best do and see activities, restaurants, cafés, nightlife, shopping and much more.
*this will be downloaded as a PDF.
Purchase
If you're planning on travelling to this destination, let us tempt you with hundreds of bookable activities, shows, attractions, tours & restaurants. Tempt me →
The City
Gids is bijgewerkt:
On the right bank of the river you will find a city rich with history. The old Ostrów Tumski dates back to the 10th century and the birth of Poland, and if you head to the cathedral you will find, within its cool walls, the tombs of the first Polish kings.

Cross over to the left bank of the Warta and you will come across crowds of students visiting the Old Town Square with its Renaissance Town Hall and colourful buildings with ornamental trimmings. If you look up at the Town Hall at noon you will see two little goats skip out of the tower clock. This will not mean you have had too much beer, it is merely one of Poznan's famous children's attractions.