Provided by:
Catarina Belova/Shutterstock.com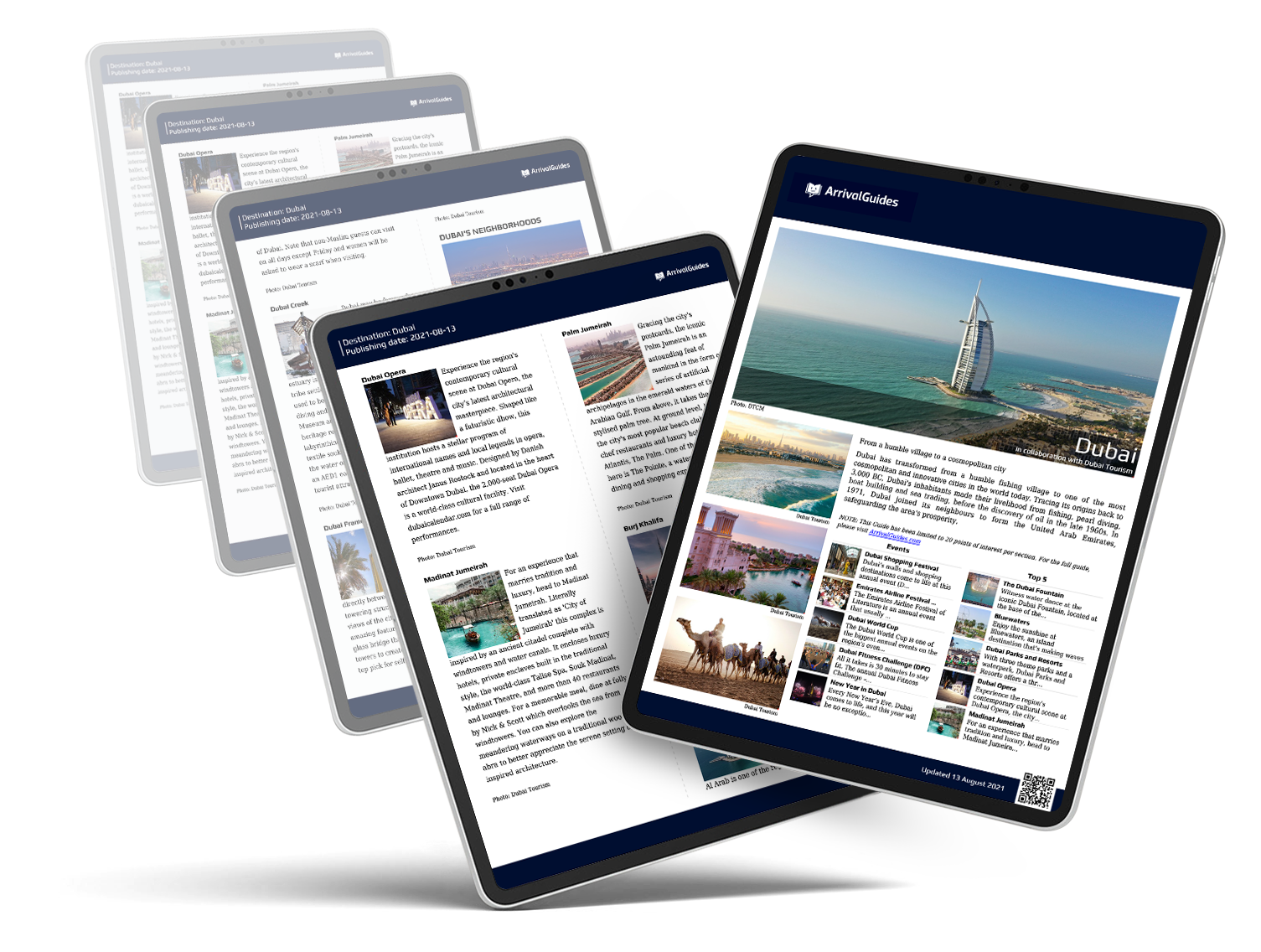 A comprehensive, up-to-date travel guide for your selected destination showing you the best do and see activities, restaurants, cafés, nightlife, shopping and much more.
*this will be downloaded as a PDF.
Standard price €3
Limited time: €2
Purchase
The City
The guide was updated:
Rio de Janeiro, which translates to "river of January", sits on the Atlantic coast of Brazil and is the country's second largest city just behind São Paulo. For over two centuries it was the bustling capital of Brazil and it is still, to this day, one of the most important commercial and political centers in the country.
Cariocas' sense of fun is matched only by the spectacular natural environment Rio boasts. The city is, indeed, surrounded by green hills, nature trails and large urban forests like Floresta da Tijuca. Its beaches are among the most beautiful in the world and its crystal-clear waters are home to an abundance of marine life. Besides the famous beaches of Copacabana and Ipanema, located in the heart of the city, other idyllic corners of the coast can be found in the nearby Búzios, at Barra da Tijuca, Prainha and Urca. Rio de Janeiro has famous landmarks too. Alongside the endless beaches and the massive statue of Christ the Redeemer, the city features the Sugar Loaf Mountain and the iconic favelas.
In addition to its many natural wonders, Rio is renowned for its fascinating and joyful culture, to be admired in its many museums and in its vibrant streets, always flooded with music, dances and celebrations.
Football is obviously an integral part of the local culture. Head to the Maracanã Stadium, home of the two main teams of the city, Flamengo and Fluminense, to live football as only the Carioca do.