Provided by:
corners74/Shutterstock.com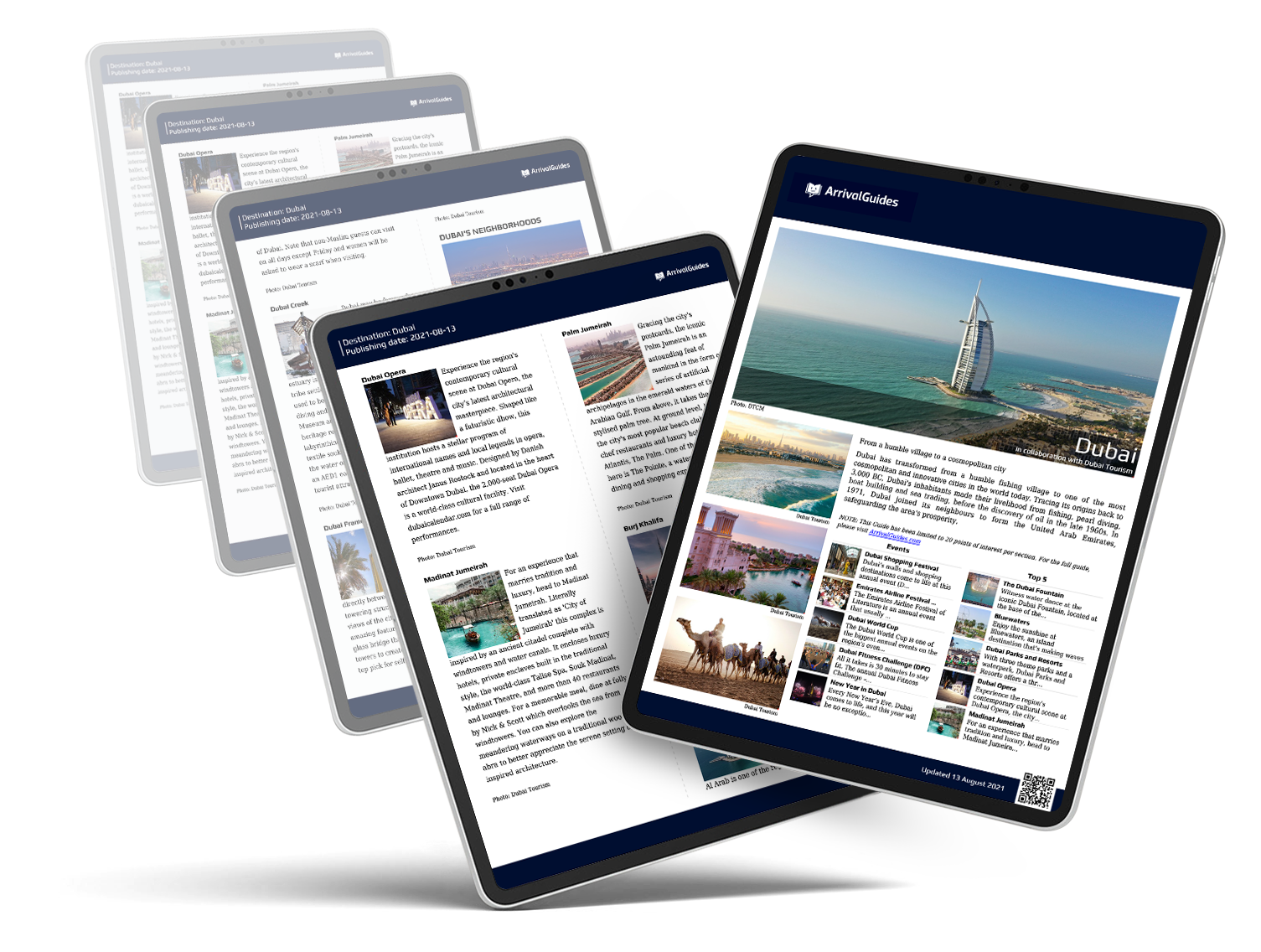 Our travel guides are free to read and explore online. If you want to get your own copy, the full travel guide for this destination is available to you offline* to bring along anywhere or print for your trip.​
*this will be downloaded as a PDF.
Purchase
The Country
The guide was updated:
Samoa is a holiday destination suited for couples and families within all budget ranges, and is indeed 'The Treasured Island of the South Pacific.' Open arms and laughter are the first things you will notice about the Samoan way of life, and when you´ll arrive, you´ll be greeted by a wide grin and the welcoming word 'Talofa.' You will then notice the endless blue skies, crystal clear waters, and the uncrowded beaches – this is why Samoa is known as a modern-day paradise.

In Samoa, life moves at a slower pace, and the Samoan way is one of generosity and kindness. Sundays are sacred here, and the Samoans generally attend a church service. Listen as their melodious singing echoes from the churches across the land. Furthermore, every visitor should experience a Fiafia, which in Samoan means celebration. This traditional form of entertainment incorporates song, dance and spectacular fire dancers twirling batons of fire on strings around their bodies, while traditional foods are served in a feast style.