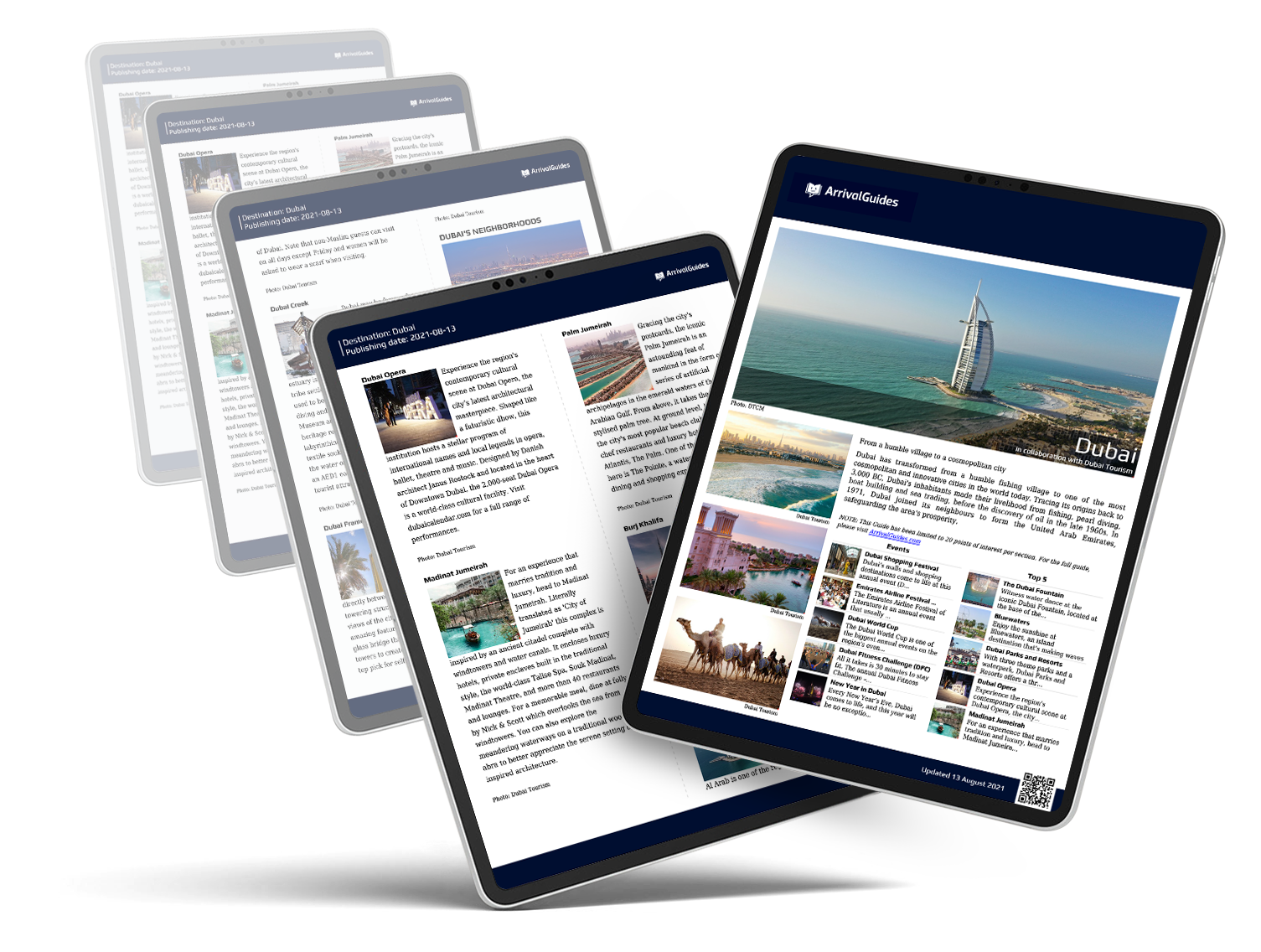 A comprehensive, up-to-date travel guide for your selected destination showing you the best do and see activities, restaurants, cafés, nightlife, shopping and much more.
*this will be downloaded as a PDF.
Standard price €3
Limited time: €2
Purchase
Sonoma County
The guide was updated:
Create your own customized wine country experience by picking and choosing from the amazing tastes, sights, events, activities, and amenities found throughout Sonoma County, California.
For your tasting pleasure, Sonoma County offers world-class wines from 425-plus wineries; notable craft beers, ciders, and spirits; acclaimed restaurants; fresh produce from more than 100 organic farms; and artisan cheeses, breads, oils, sauces, and other delectable food products.
Amazing views abound, from miles of stunning coastline to picture- perfect rows of grapevines. Events and activities include festivals of all types, unique competitions, delightful shopping excursions, spa treatments, artist studio tours, art galleries and museums, kayaking, canoeing, cycling, and other indoor and outdoor pursuits.
While enjoying all this, stay in your choice of luxurious hotels, historic inns, romantic B&Bs, or modern campgrounds. Located just 45 minutes north of San Francisco, Sonoma County beckons to the adventurous, to the curious, and to lovers of the Northern California lifestyle.
Find more info here:
www.sonomacounty.com