Provided by:
Agnieszka Gaul/Shutterstock.com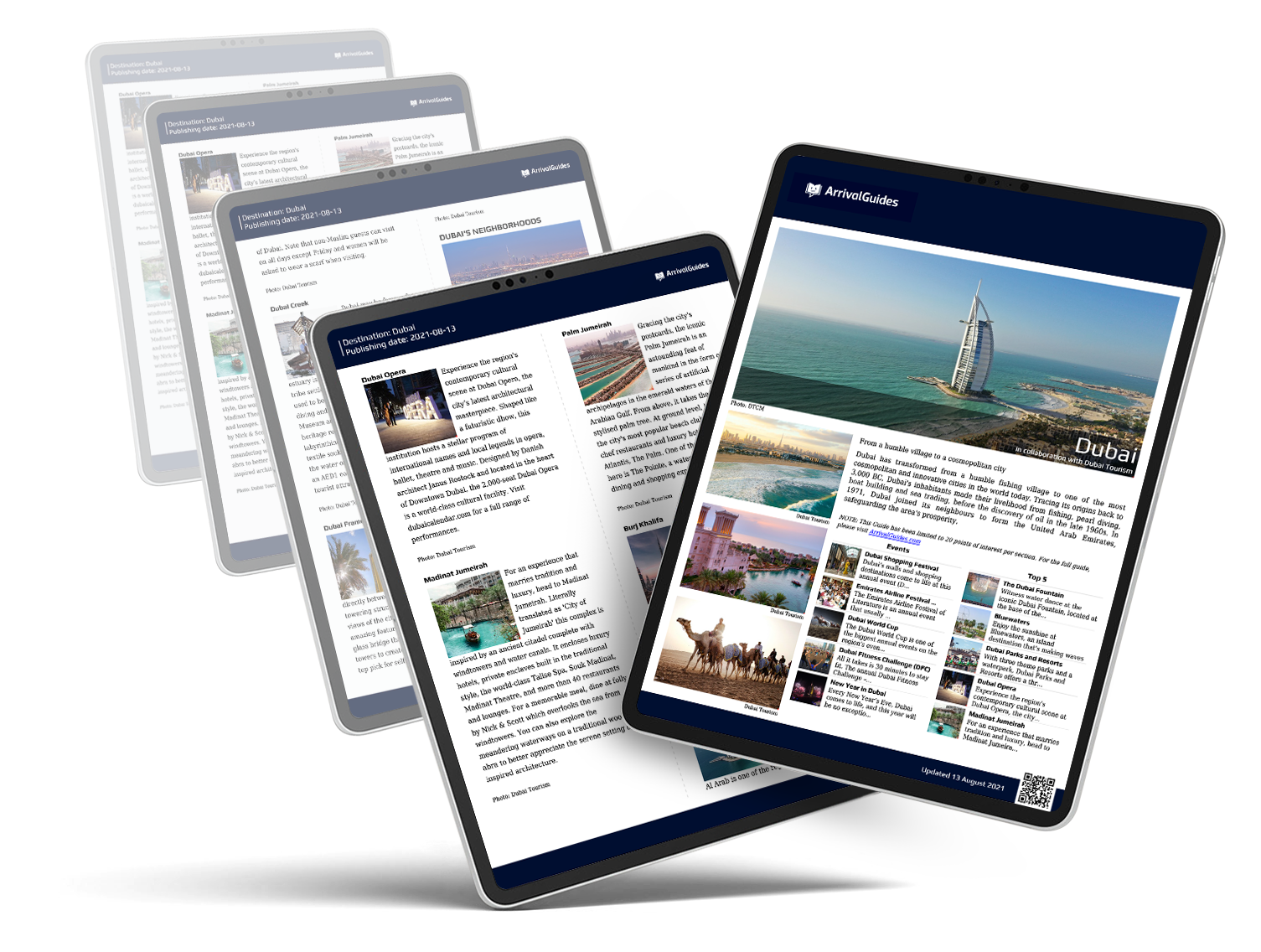 Our travel guides are free to read and explore online. If you want to get your own copy, the full travel guide for this destination is available to you offline* to bring along anywhere or print for your trip.​
*this will be downloaded as a PDF.
Purchase
The City
The guide was updated:
Portland has won accolades for everything from its dining scene (CNN has named it one of "the world's best city for street food") to its coffee culture, to the liberated, whimsical spirit of its residents that has been the drive behind many of Portland's creative endeavors. The latter has resulted in phenomena virtually unknown elsewhere in the country: take the "brew 'n' view" movie theatres, for example, that serve drinks during film screenings, or the food cart pods – clusters of food trucks with a fixed location, many of which have become so successful they quickly moved on to opening permanent brick-and-mortar locations.

The best way to get a feel for the city is to visit the famous Saturday Market, an open-air affair with live music, international foods and works by local creators on sale. Another great way to spend an afternoon is to bike through the city, perhaps stopping at one of the many craft breweries or popular restaurants along the way.