Provided by:
Visit Orlando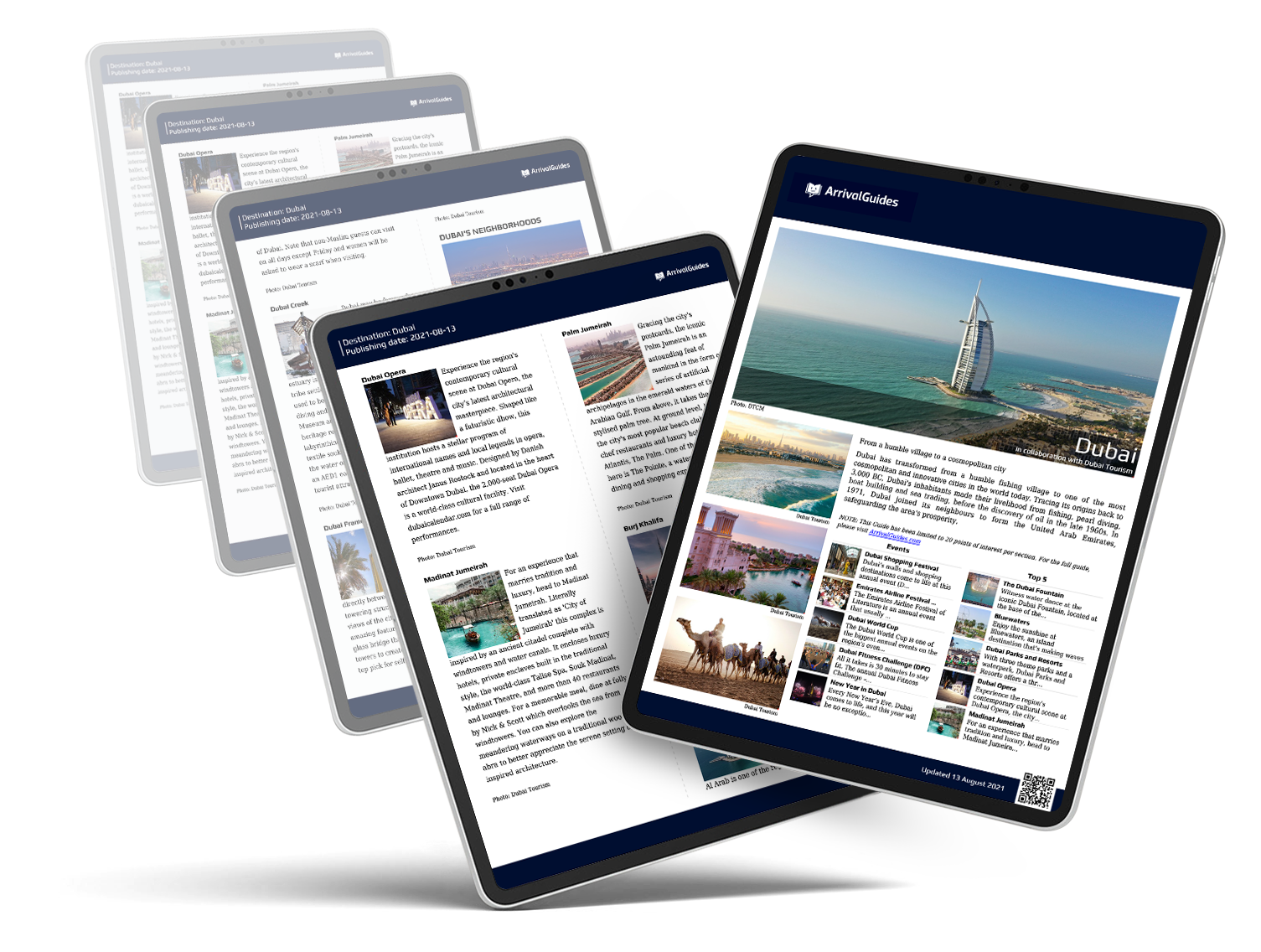 Our travel guides are free to read and explore online. If you want to get your own copy, the full travel guide for this destination is available to you offline* to bring along anywhere or print for your trip.​
*this will be downloaded as a PDF.
Purchase
The City
The guide was updated:
For many, Orlando experiences begin with legendary theme parks, where there are endless opportunities for unforgettable moments. Like seeing the joy in a toddler's face when she's running to greet a favorite character. Or feeling the anticipation that builds as you strap into a new pulse-pounding thrill ride.

When it comes to aquatic adventures, Orlando offers dozens of attractions that could fill countless volumes with tales of friendly sea creatures. For those times when you are in search of a peaceful escape, you can find luxurious spas and idyllic pools where majestic palms and gentle breezes create an oasis of calm. Of course, there are still many more chapters to explore: championship golf courses, world-class shopping, a vibrant dining scene featuring the latest from celebrity chefs and rising culinary stars, and even serene eco-adventures.