Provided by:
Marcio Jose Bastos Silva / Shutterstock.com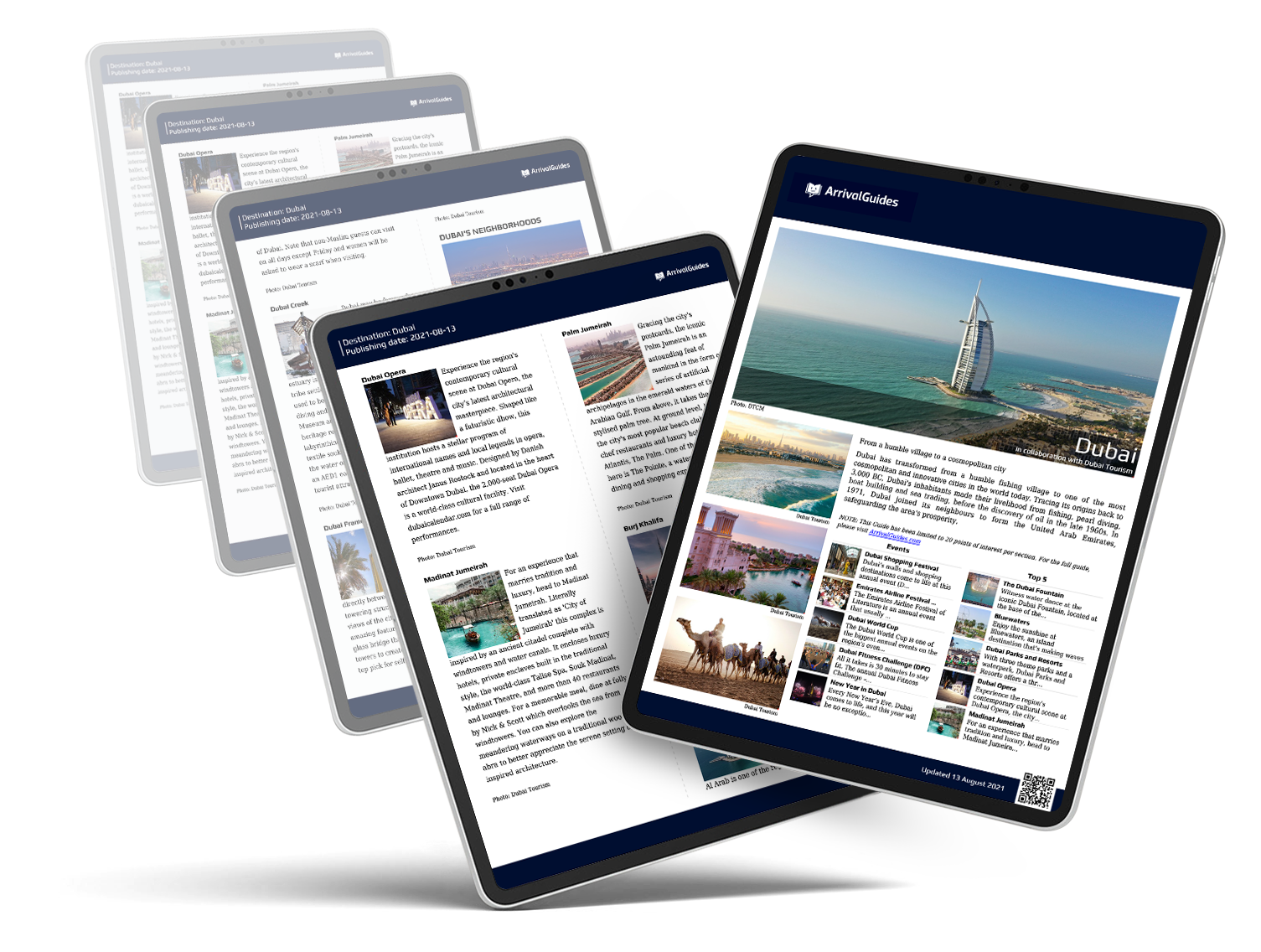 Our travel guides are free to read and explore online. If you want to get your own copy, the full travel guide for this destination is available to you offline* to bring along anywhere or print for your trip.​
*this will be downloaded as a PDF.
Purchase
The City
The guide was updated:
Boston has a tradition unlike any other city in America. It was here in 1773, when America was still a colony of the British Empire and residents, angered over a heavy tax on tea imposed by King George III, launched a bold nighttime protest in which they dumped 342 chests of English tea into the Boston Harbor. The "Boston Tea Party," as the raid was called, was the first major event that would lead to the American Revolution.

While proud of its history, Boston has adjusted well to modernity. In 2004, Boston finally completed its decades long "Big Dig" project. The stunning Leonard P. Zakim Bridge, with a width of 180 feet, is the widest cable stayed bridge in the world and the crowning achievement in the single most expensive feat of civil engineering in human history. The completion of the project has made a city already laced with stunning parks and colonial era architecture even more beautiful.