Provided by:
nicosann/Shutterstock.com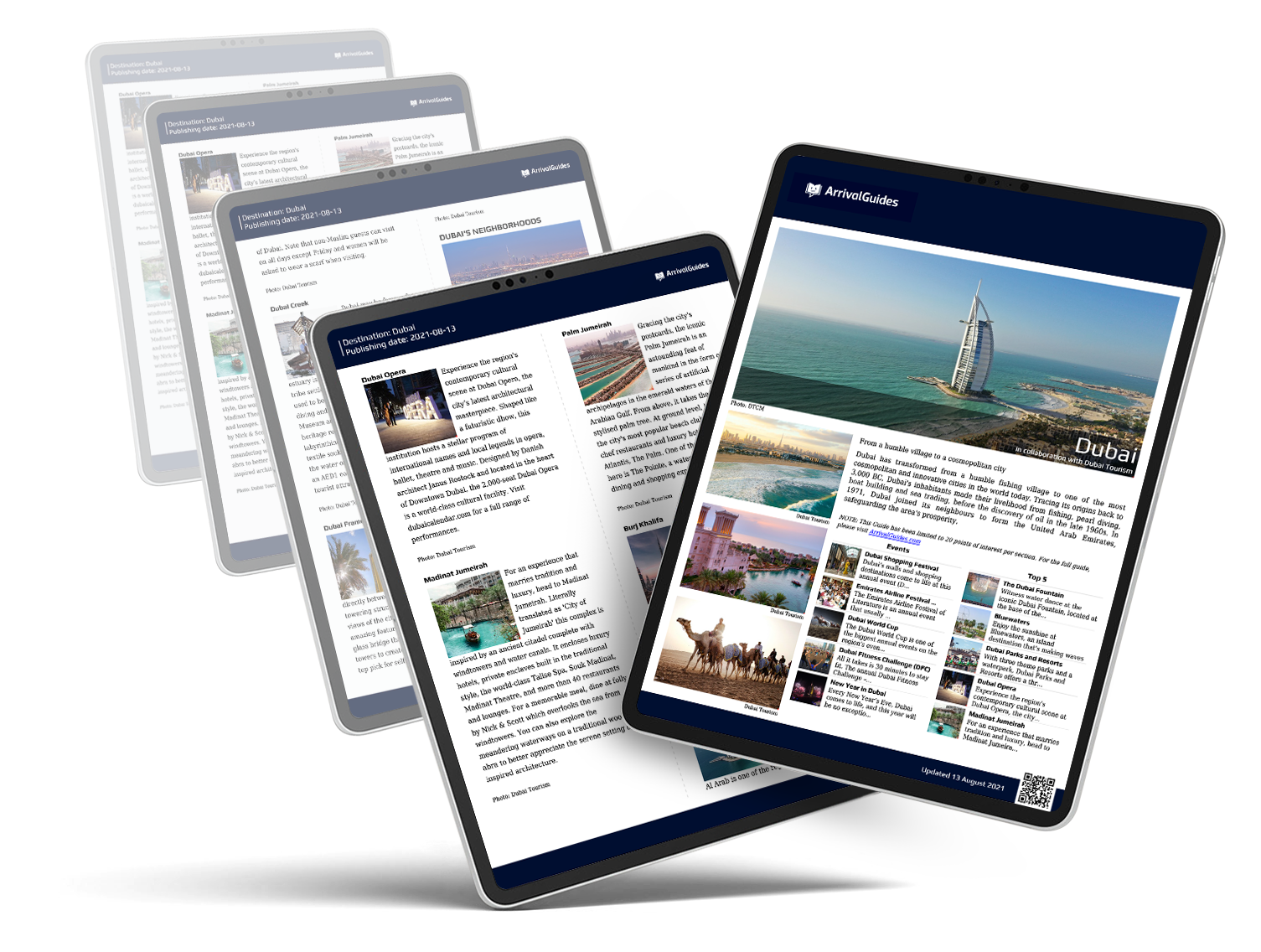 A comprehensive, up-to-date travel guide for your selected destination showing you the best do and see activities, restaurants, cafés, nightlife, shopping and much more.
*this will be downloaded as a PDF.
Purchase
If you're planning on travelling to this destination, let us tempt you with hundreds of bookable activities, shows, attractions, tours & restaurants. Tempt me →
The City
The guide was updated:
Toronto is a bustling and ever-evolving multicultural hub of Canada. Home to over 4.5 million people, the city organically brings together a multitude of cultures and offers plenty in terms of art and entertainment all year round. It's the most populated city in Canada, as well as the capital of the country's province of Ontario.
The city's many districts each have their own unique flair, and some of the latest architectural creations liven up the cityscape and make for some amazing backdrop for unique photographs. Toronto's location on lake Ontario adds a refreshing breeziness to the vibe of this busy metropolis, and the abundance of green spaces and parks make Toronto a city incredibly livable. Toronto hosts a multitude of festivals throughout the year, boasts a plethora of sights to keep visitors busy for days (Canadian Niagara Falls are a stone's throw away from here, too), and boasts vibrant shopping and dining scenes.