Provided by:
trabantos/Shutterstock.com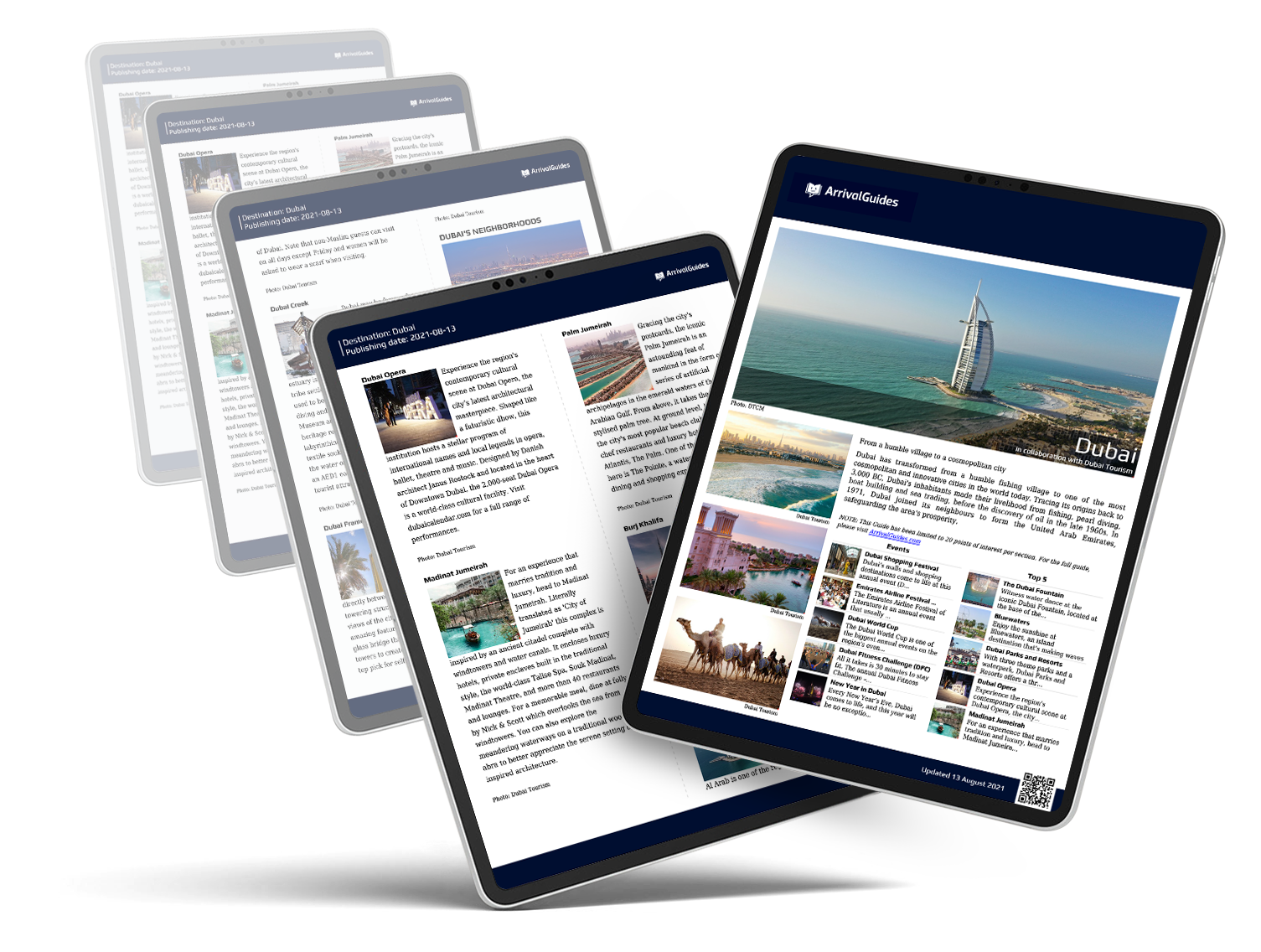 Our travel guides are free to read and explore online. If you want to get your own copy, the full travel guide for this destination is available to you offline* to bring along anywhere or print for your trip.​
*this will be downloaded as a PDF.
Purchase
The City
The guide was updated:
Among a number of local legends from Nottinghamshire are the literary geniuses Lord Byron and D.H. Lawrence. International fashion designer Paul Smith set up his flagship store in the heart of the city where he was born, and Jesse Boot established his first chemist store 'Boots' in Nottingham, which soon became a household name across Britain.

Robin Hood, the world's most notorious outlaw, has also awarded international fame to the city, with many Robin Hood related sights to see in Nottingham.

Nottinghamshire's castles, caves and cathedrals are just the start of the county's cultural heritage. Nottingham was once the world capital of lace production during the 18th and 19th century. The area famous for lace production – The Lace Market – is now a protected heritage site boasting stunning examples of industrial architecture from the 1700s.