Provided by:
SAKhanPhotography/Shutterstock.com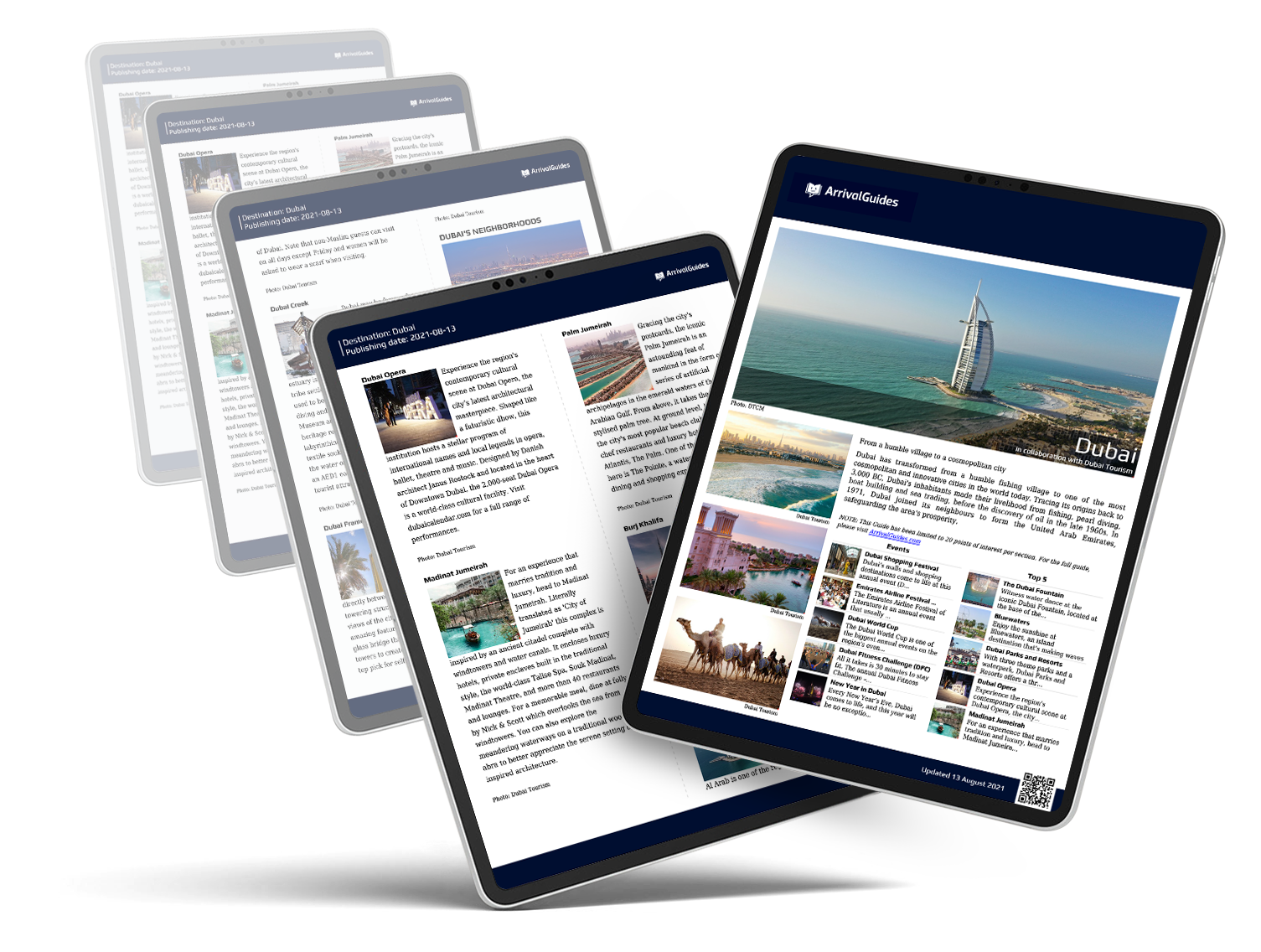 A comprehensive, up-to-date travel guide for your selected destination showing you the best do and see activities, restaurants, cafés, nightlife, shopping and much more.
*this will be downloaded as a PDF.
Purchase
If you're planning on travelling to this destination, let us tempt you with hundreds of bookable activities, shows, attractions, tours & restaurants. Tempt me →
The City
The guide was updated:
Most famous for its cathedrals, the Albert Dock, football, and for having been home to the Beatles, the city of Liverpool has a strong and interesting past but is constantly evolving, even more since it has won the prestigious award of European Capital of Culture in 2008.
Your experience in the city will be made even better by the people of Liverpool, known as 'Liverpudlians' or 'Scousers', who are cheerful and friendly with visitors.