Provided by:
Cezary Wojtkowski / Shutterstock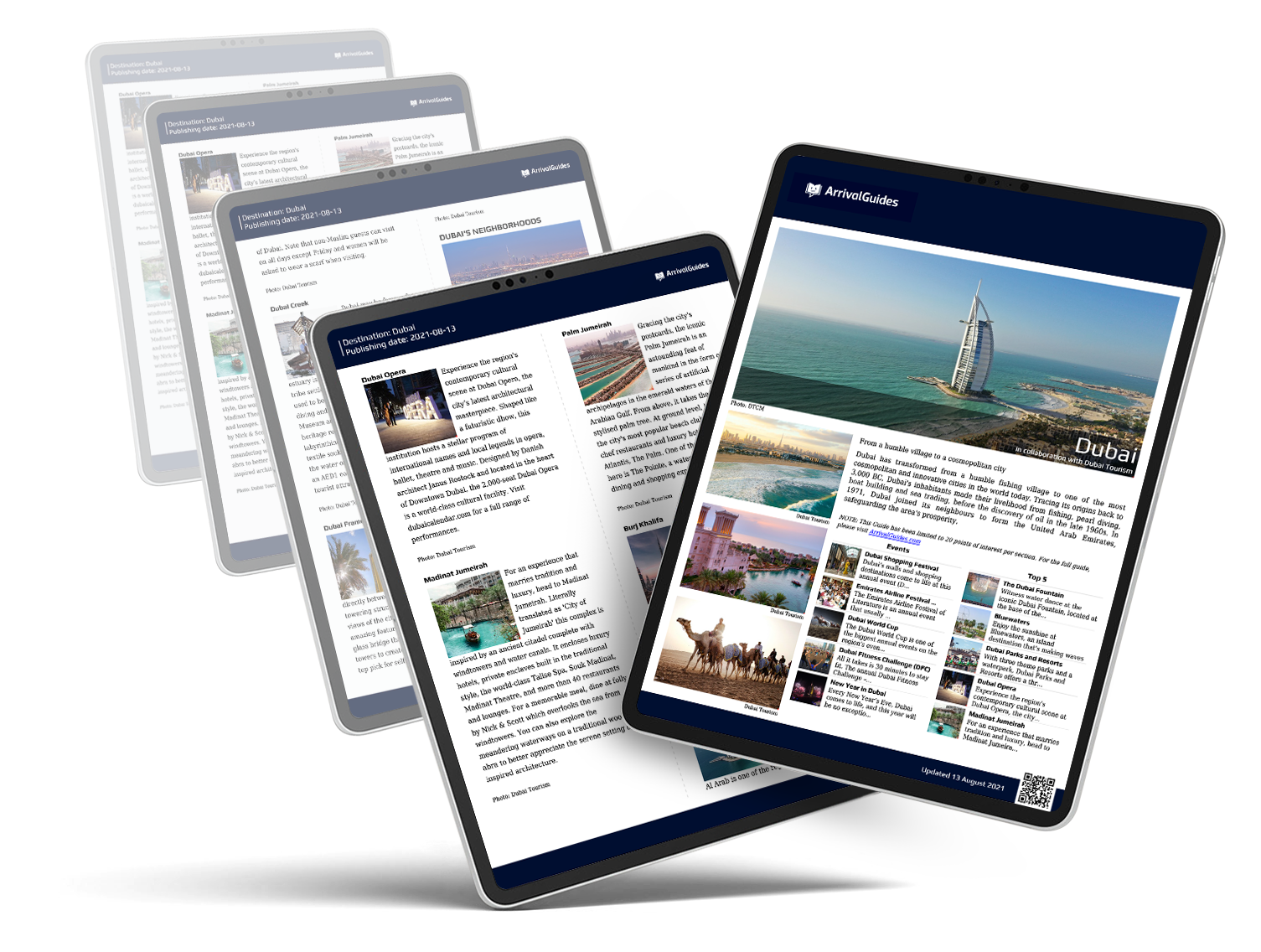 A comprehensive, up-to-date travel guide for your selected destination showing you the best do and see activities, restaurants, cafés, nightlife, shopping and much more.
*this will be downloaded as a PDF.
Purchase
If you're planning on travelling to this destination, let us tempt you with hundreds of bookable activities, shows, attractions, tours & restaurants. Tempt me →
The City
The guide was updated:
On streets lined with orange trees and soaring palms, the historic centre is awash with magnificent palaces. Its architectural heritage spans a Moorish fortress, Mudejar churches, Renaissance, Baroque and Neoclassical façades, and splendid ironwork balconies.

Jerez's architectural beauties are complemented by hundreds-year-old traditions, captivating the travelers with tours through the city's history of sherry-making arts and local folklore, in a pulsing city that lies in the heart of the province of Cádiz.