Provided by:
Ljubljana Tourism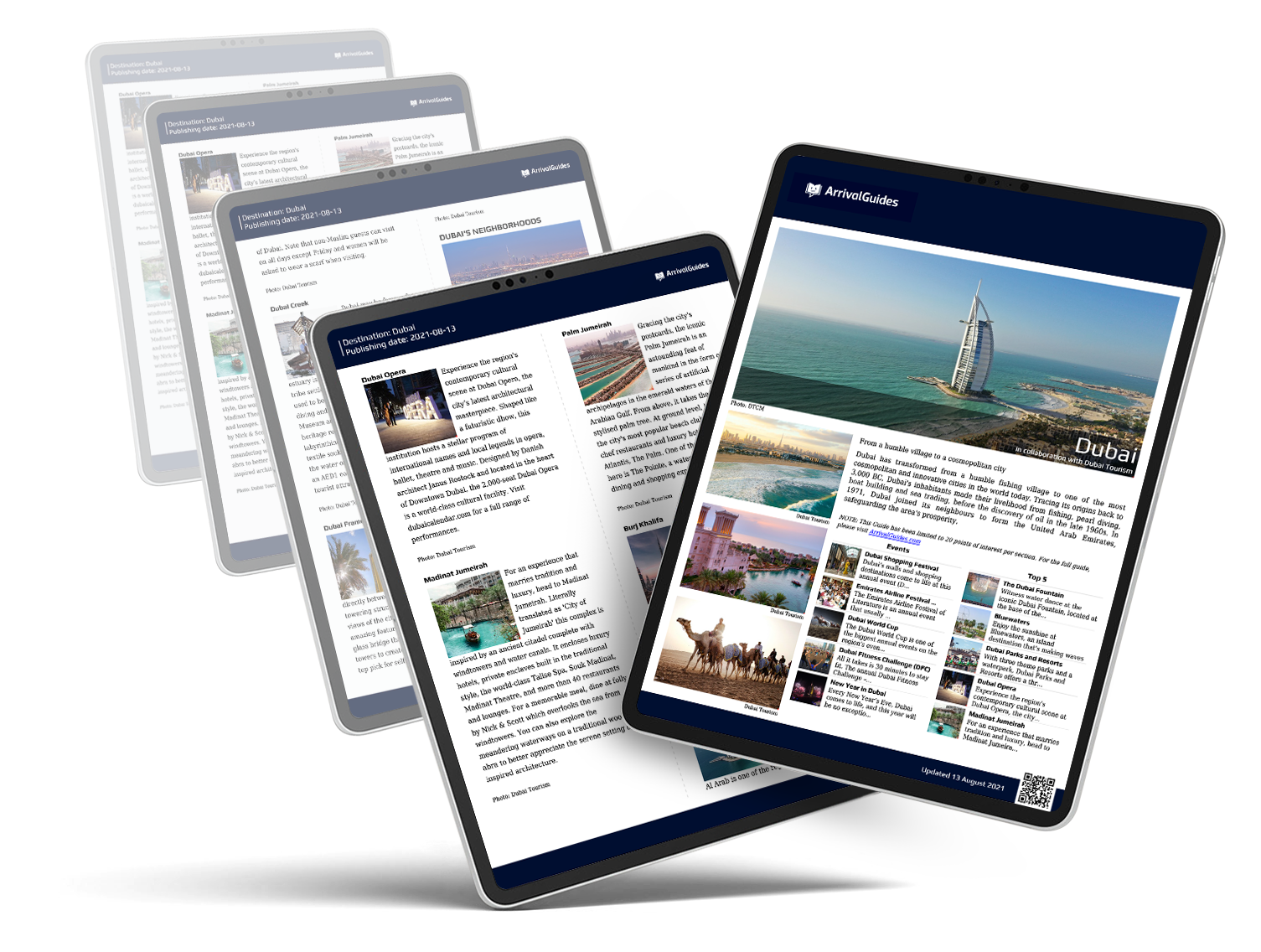 A comprehensive, up-to-date travel guide for your selected destination showing you the best do and see activities, restaurants, cafés, nightlife, shopping and much more.
*this will be downloaded as a PDF.
Purchase
If you're planning on travelling to this destination, let us tempt you with hundreds of bookable activities, shows, attractions, tours & restaurants. Tempt me →
Ljubljana
The guide was updated:
Ljubljana is located half way between Vienna and Venice. It is marked by the peculiar intersection of different historic and cultural influences, including the elements of both of the mentioned cities.

Ljubljana is a picturesque town full of romantic attractions. Its ancient city centre can easily be travelled around on foot. Its architecture was distinctively influenced by the famous Jože Plečnik, giving the city, which was the place of his birth, a permanent seal, similar to Gaudi in Barcelona. Ljubljana is also unmistakably marked by medieval, Baroque and Secession elements. The most recognisable symbol of Ljubljana are the dragons of the Dragon Bridge protecting the city.

The atmosphere in Ljubljana is relaxed and reminiscent of the Mediterranean. Proof of this is the abundance of outdoor cafés, especially near the banks of the Ljubljanica, which are the favourite destinations of everybody looking to relax while mingling and enjoying the scenery.
The ancient city centre is always bustling with activity. All the year-round, Ljubljana provides a rich cultural offer, including many events. During the warmer months, several no-admission concerts are held, along with street performances and other happenings.

Ljubljana also boasts an extraordinary culinary offer, combining traditional recipes, locally grown organic food, the influence of the Mediterranean and modern techniques of the resident chefs. Also excellent are Slovene wines, characterised by pronounced natural aromas.

Ljubljana is located in the very centre of Slovenia. The natural sights and globally renowned landmarks, such as Bled and the Postojna Cave, the Alps of Slovenia, Karst and the coast are virtually at your fingertips.