Provided by:
Anna Lurye/Shutterstock.com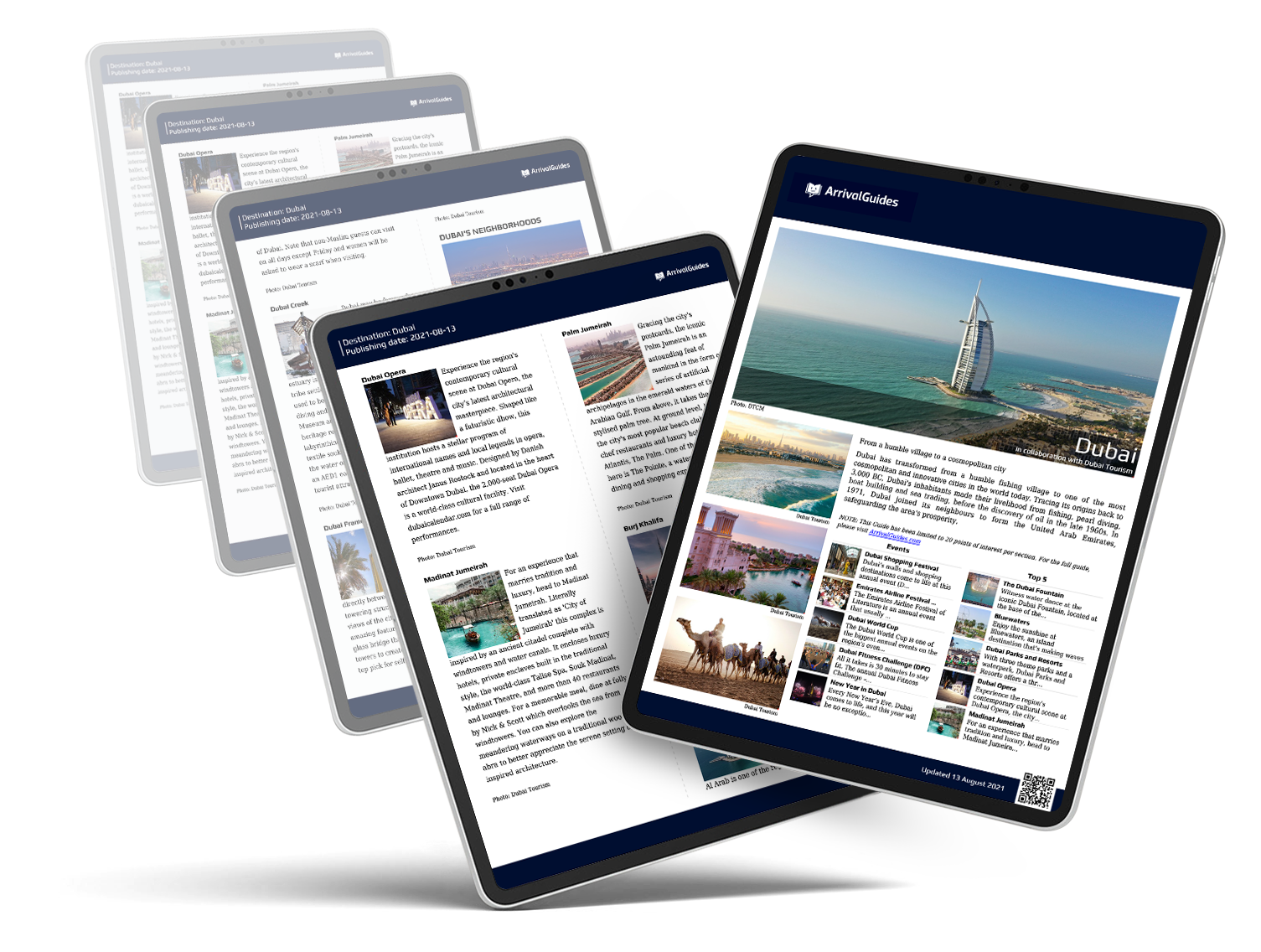 Our travel guides are free to read and explore online. If you want to get your own copy, the full travel guide for this destination is available to you offline* to bring along anywhere or print for your trip.​
*this will be downloaded as a PDF.
Purchase
The Archipelago
The guide was updated:
Located 1000km from the European continent and only 700km from the African coast, Madeira Archipelago is composed of Madeira Island, Porto Santo, Desertas, and Selvagens, each featuring exceptional landscapes.

Described as a floating garden, Madeira is a luxurious island of volcanic origin in the Atlantic Ocean. It has a mild subtropical climate, known for its natural therapeutic characteristics, which made Madeira one of the greatest European tourist destinations in the mid-twentieth century. At 57km long and 22 km wide, Madeira was discovered by Tristão Vaz Teixeira, Bartolomeu Perestrelo, and João Gonçalves Zarco in 1419.

Two-thirds of this autonomous region are part of a nature reserve, the demarcated region intended to preserve the richness and variety of its ecosystems. Here it is possible to visit the largest and most well-preserved area of Laurissilva, a forest aged 20 million years. Nowadays, Laurissilva only exists in Macaronesia (Madeira, Azores, Canary Islands, and Cape Verd).

The Madeira Archipelago has a wide variety of activities that can be experienced and explored, making it the perfect getaway spot.