Provided by:
A. Aleksandravicius/Shutterstock.com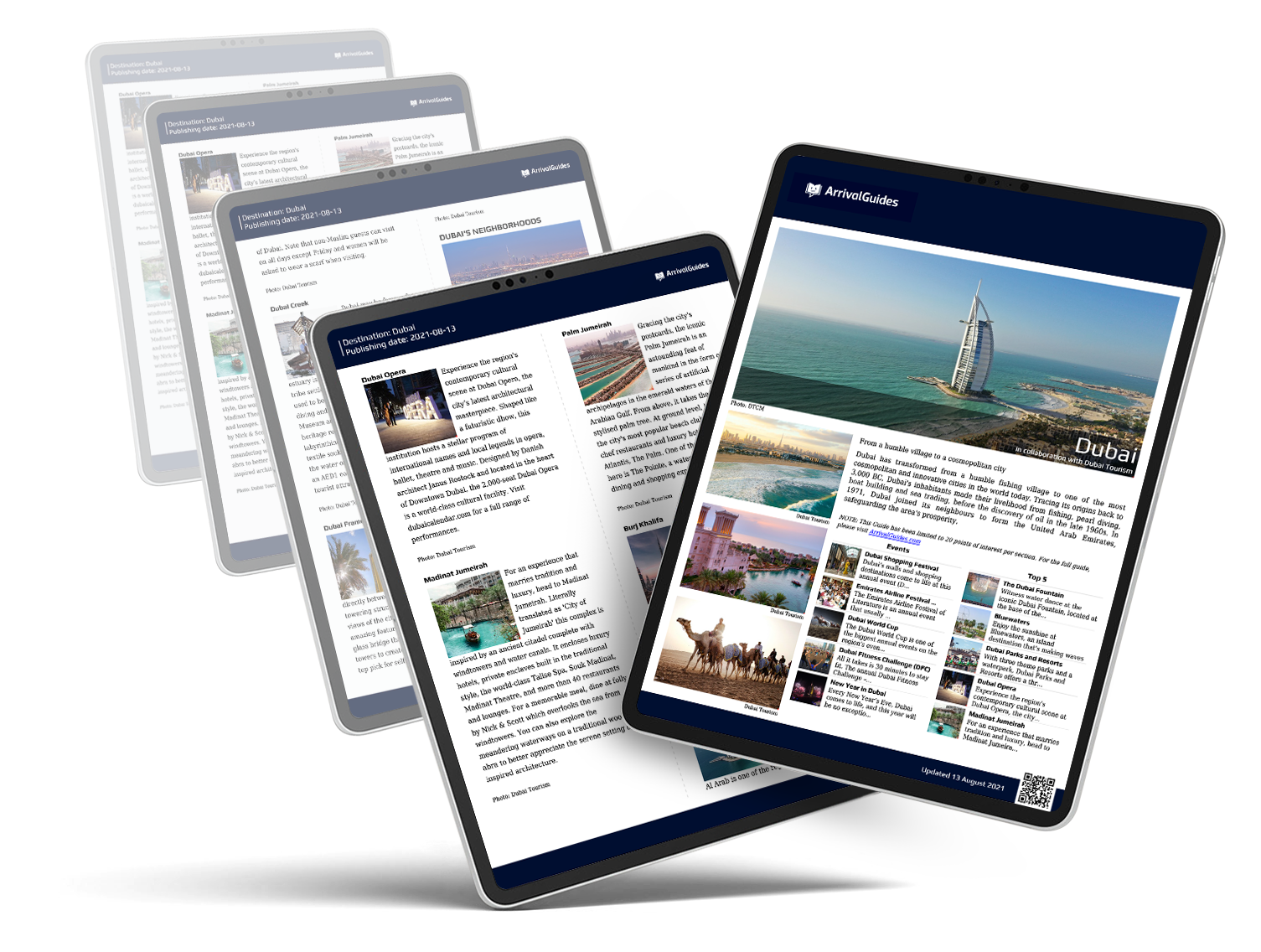 A comprehensive, up-to-date travel guide for your selected destination showing you the best do and see activities, restaurants, cafés, nightlife, shopping and much more.
*this will be downloaded as a PDF.
Purchase
If you're planning on travelling to this destination, let us tempt you with hundreds of bookable activities, shows, attractions, tours & restaurants. Tempt me →
The City
The guide was updated:
During its history, Kaunas was continuously regarded as one of the most important cities in what we call Lithuania today. Its brick castle, built in the 14th century, had earned the city an important position in the Grand Duchy of Lithuania, as well as internationally, in the Hanseatic League.

In the 20th century, Kaunas served as the national capital while Vilnius was invaded by the Russian Empire between 1919 and 1939. This period played an important role in Kaunas becoming a culturally rich city, often regarded in these years as the Little Paris for its spectacular architecture and bustling social life.

Sadly, Kaunas was not exempt from the tragic events of the past century, either. Given its significant Jewish community, it saw the killings of thousands of victims, and was heavily repressed by the Soviet rule, against which the June Uprising was organised here in 1941.

Perhaps it's her troubled history that helped Kaunas build such a captivating character, which a visitor today can still experience by taking a walk in the cobblestoned historic Old Town of the city that is going to be 2022's European Capital of Culture.