Provided by:
Nejdet Duzen/Shutterstock.com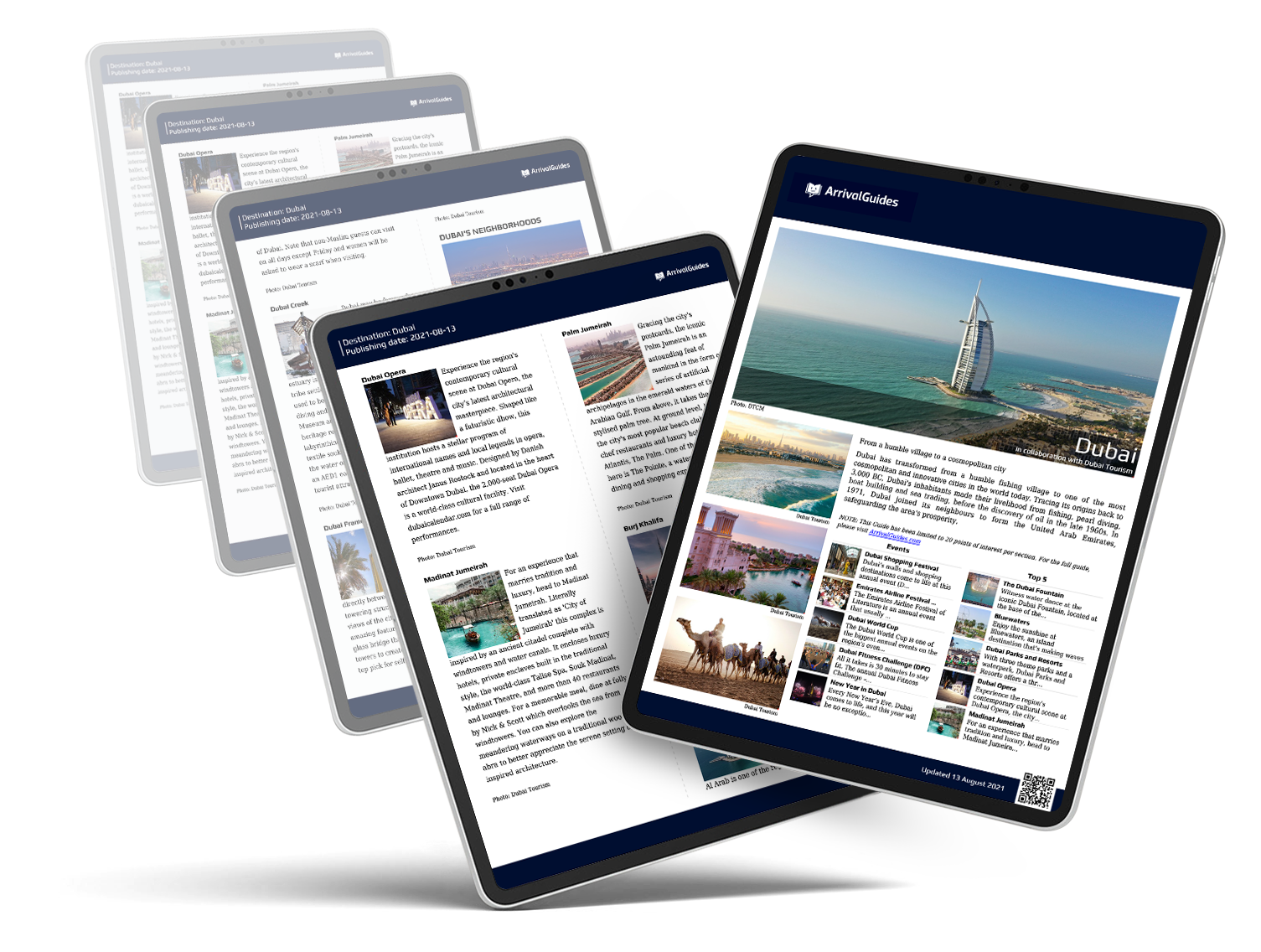 A comprehensive, up-to-date travel guide for your selected destination showing you the best do and see activities, restaurants, cafés, nightlife, shopping and much more.
*this will be downloaded as a PDF.
Standard price €3
Limited time: €2
Purchase
The Island
The guide was updated:
Lying within sight of the Turkish mainland, Chios is (by Aegean standards) a big and prosperous island. Its rolling hillsides are covered with olive groves, vineyards and mastic plantations which made the island wealthy during the Ottoman era.
Chios is also the ancestral home of several of Greece's leading ship-owning dynasties, many of whom maintain holiday villas on the island, and its main port bustles with merchant shipping and, in summer, a scattering of opulent yachts.
There is little to remind you of the ancient world, but Chios has more than a few relics of its years as a fief of the Giustiniani, a medieval Genoese trading clan who controlled many of the North Aegean islands, and as part of the Ottoman Empire (the island was liberated and became part of Greece only in 1913).