Provided by:
Michael Thaler/Shutterstock.com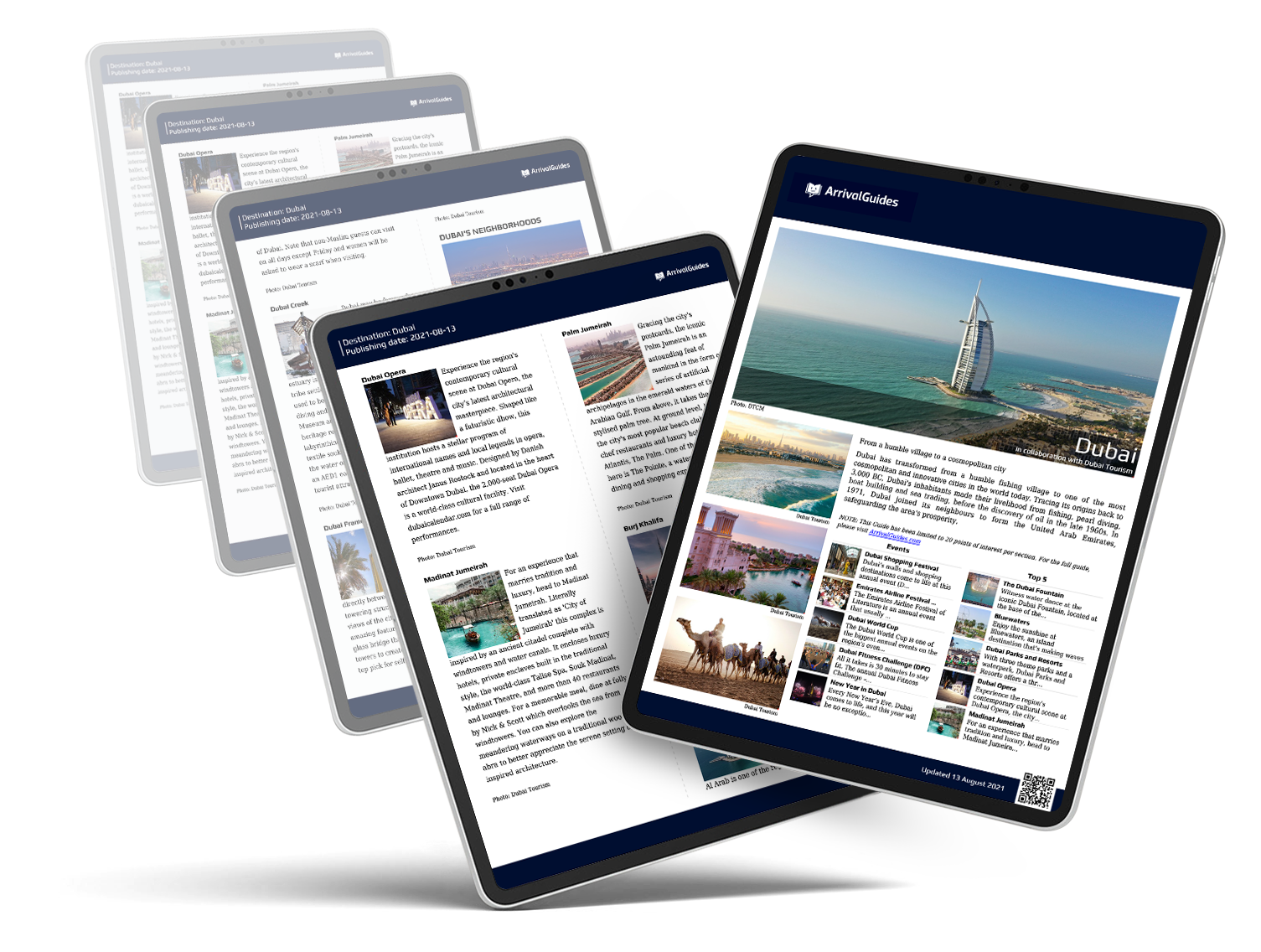 A comprehensive, up-to-date travel guide for your selected destination showing you the best do and see activities, restaurants, cafés, nightlife, shopping and much more.
*this will be downloaded as a PDF.
Price €3,95
Purchase
The City
The guide was updated:
People began visiting Sylt in the middle of the 19th century to take advantage of the iodine-rich air. In the 1960's, Sylt became famous for "the rich and the naked," when the entire island became one big party. The island has grown up quite a bit since then, and it's a tamer affair these days. With its Michelin starred restaurants and some very cool bars, Sylt is one of the chicest destinations in Europe.
Sylt is a very popular destination simply because of its beautiful beaches, dunes, idyllic Frisian hours, lively towns and the lovely fresh sea air. For an island that is only 25 miles long and 700m wide at is narrowest point, Sylt is a big, little place. The largest town is Westerland, which sits bang in the middle of the island. Hörnum lies to the south, while at the northern end is List – the most northerly town in Germany. Understandably, it gets very busy in several places. However, such is the magic of this island that it's easy enough to leave the crowds behind and find your own bit of beach.