Provided by:
Boris Stroujko/Shutterstock.com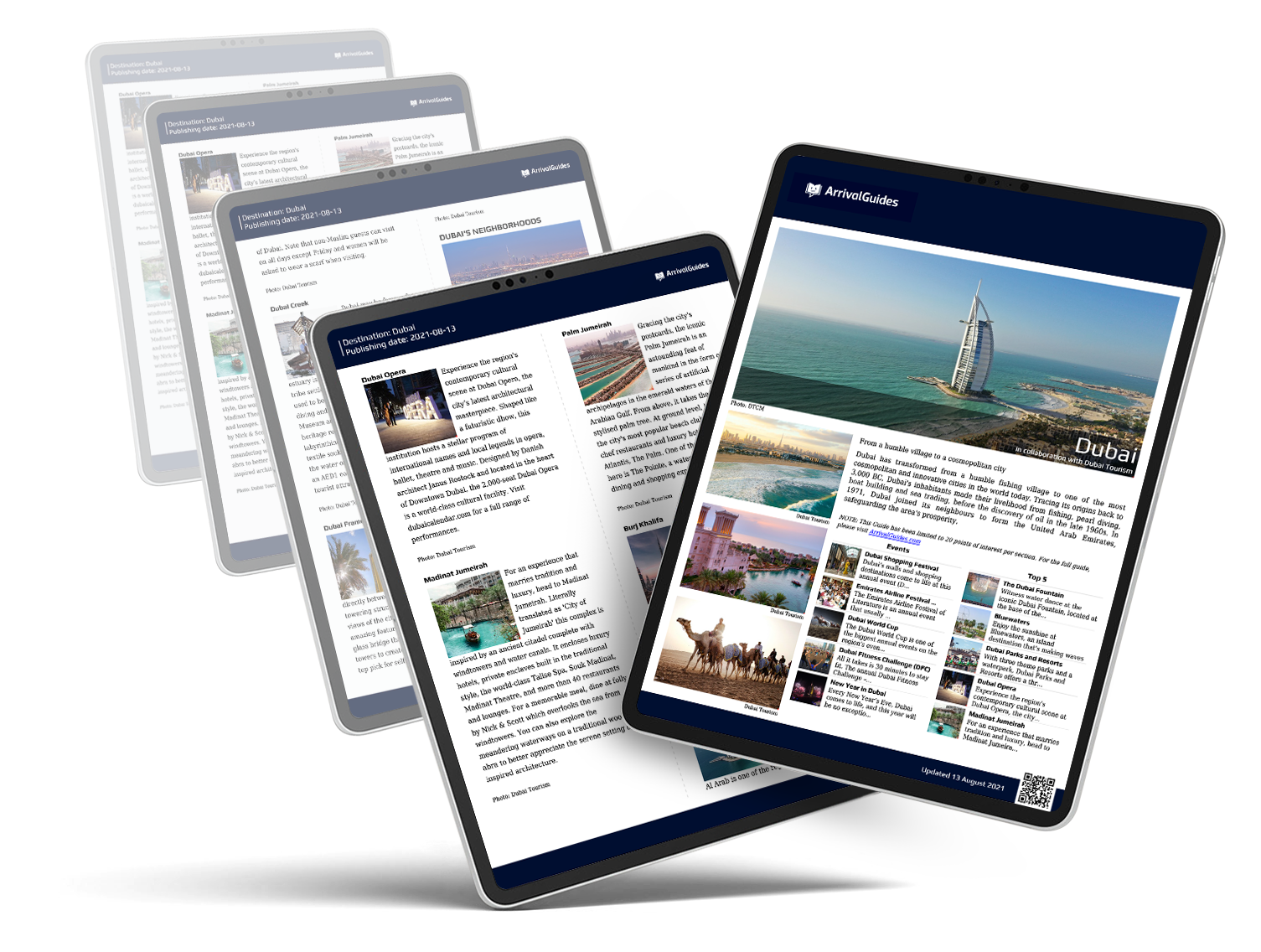 Our travel guides are free to read and explore online. If you want to get your own copy, the full travel guide for this destination is available to you offline* to bring along anywhere or print for your trip.​
*this will be downloaded as a PDF.
Purchase
The City
The guide was updated:
Charmingly situated in the heart of one of Germany's largest wine-growing regions, this vibrant metropolis fascinates visitors from all over the world. The state capital of Baden-Württemberg delights tourists not only by virtue of its magnificent panorama, its impressive gardens and parks, its fine squares, splendid palaces and buildings in a wide range of architectural styles, but also by its cultural diversity.

Stuttgart itself lies in a basin-shaped valley that opens up to the Neckar. Vineyards and forest-rich heights are marking the conurbation according to the east and south, fertile plains to the west and north. While Cannstatt was already populated in the Roman times, Stuttgart was founded as a stud in the 10th century in a point that had probably already been a settlement. In 1219, Stuttgart was declared a city by Hermann V. von Baden. From the late 15th century, Stuttgart was the duke's seat, while in 1806 it became the capital of the Kingdom of Württemberg.

Nowadays, Stuttgart is the cultural and political center of Baden-Württemberg, but it also serves as an industrial, trade-fair and financial city. A big draw for visitors to Stuttgart is the sensational Mercedes-Benz World as well as the magnificent Porsche-Museum, where you can discover the myth of those world-famous premium cars. The traditional festivals of Stuttgart also enjoy world-wide popularity. Come and celebrate!